German DJ Efdemin Reconstructs Moby's 'Porcelain' For 'Reprise – Remixes' Album
The album, which reimagines a collection of tracks from his 2021 album 'Reprise,' arrives on May 20.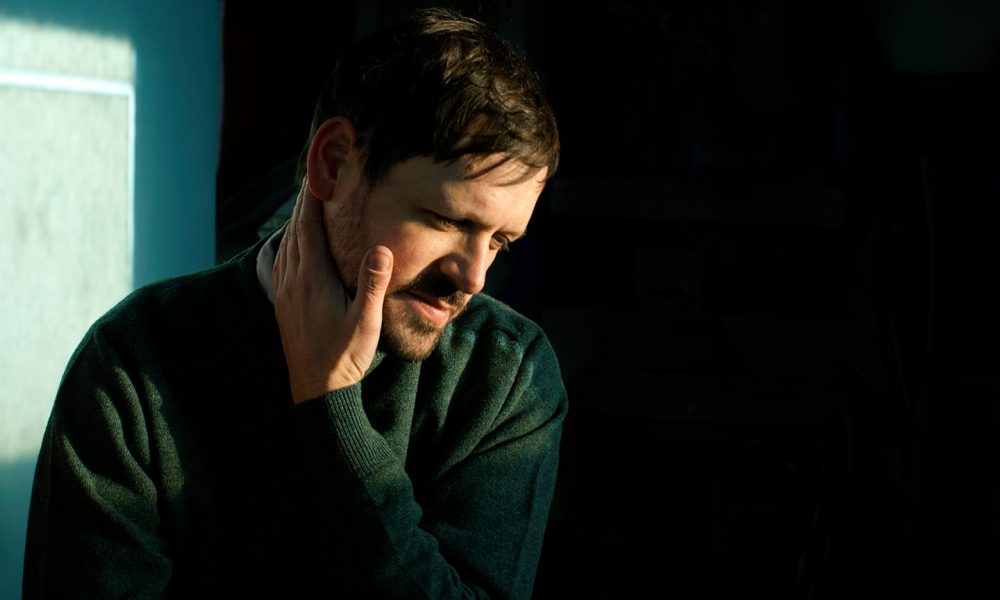 German DJ and producer Efdemin has remixed Moby's "Porcelain" for the forthcoming project Reprise — Remixes which reimagines a collection of tracks pulled from his 2021 album Reprise. The record arrives on May 20 via Deutsche Grammophon.
"Funnily enough, I must admit that most of Moby's œuvre had passed me by, until I recently got the chance to lend a hand on 'Porcelain,' which I enjoyed a lot," Efdemin shared in a statement.
Porcelain (Efdemin Remix)
"Porcelain" appeared on Moby's fifth studio album Play, released in 2000 and reached No.5 on the UK Singles chart. In 2016, the musician shared a memoir of the same name.
"While Moby was of course always present as a phenomenon in the media, I somehow managed to ignore most of his hits in the 90s, which were so important to many," Efdemin added. "This kind of amnesia has helped me work on new versions with a great freedom as, believe it or not, I didn't know the original of 'Porcelain.'"
"Porcelain" is the fourth single to arrive from Reprise – Remixes, following up "Why Does My Heart Feel Bad?" remixed by Biscits, "Go" remixed by Anfisa Letyago, and "Lift Me Up" remixed by Mathame.
Reprise – Remixes is a reimagined album within a reimagined album as Reprise itself gave new life and form to essential records from career-spanning highlights from the past three decades with the help of the Budapest Art Orchestra.
"Reprise was just about 180 degrees from how I normally make a record," Moby told Zone Out in 2021. "I normally make music in a very isolated, monastic way. All of these songs were originally written and recorded mostly alone by me, in my small studio. Reprise, by definition, was a much more gregarious process. There are so many people involved … It was a more expansive, perhaps more human, way of making music."