CMA Fest Documentary Featuring Reba McEntire, Dolly Parton And More To Debut On Hulu
The documentary will tell the story of the world's biggest country music festival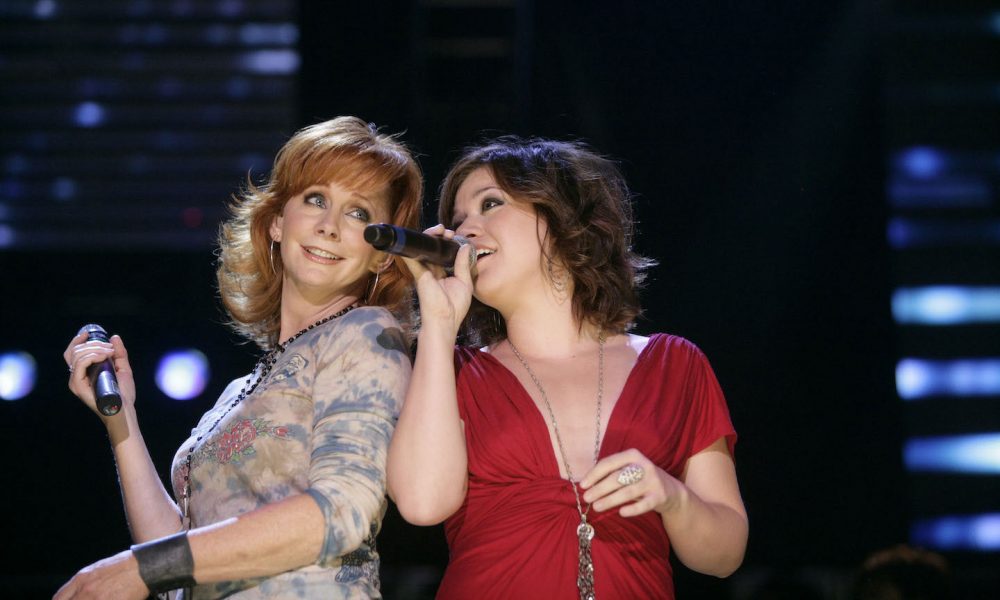 Country music fans have something new to look forward to this summer: the first documentary about CMA Fest, the world's largest and longest-running country music festival, will be hitting Hulu on Wednesday, July 5.
This is also the first documentary from CMA: the first trade organization designed to promote a music genre. CMA Chief Executive Officer Sarah Trahern and CMA Senior Vice President, Marketing, Content & Communications Strategy Kelly Striewski serve as the film's executive producers.
"CMA Fest: 50 Years of Fan Fair" | Official Trailer
According to a press release, the documentary will consist of "exclusive one-on-one interviews, never-before-seen archival content and CMA Fest performances."
It will follow the festival from its "humble beginnings as Fan Fair in 1972, which drew 5,000 fans to Nashville's Municipal Auditorium," to "its move to the Tennessee State Fairgrounds in 1982 and then ultimately to downtown Nashville in 2001, which now draws 80,000 fans a day, across four days, with attendees from all 50 states and 39 countries."
The documentary will clock in at 75-minutes, and feature "exclusive interviews with many of Country Music's most notable artists," which include Brooks & Dunn, Luke Bryan, Vince Gill, Wynonna Judd, Miranda Lambert, Reba McEntire, Dolly Parton, Blake Shelton, Carrie Underwood, Keith Urban and More.
Sharing her feelings on the project, Kelly Striewski explains, "What better way to tell the story of CMA Fest than through the eyes of the artists, our industry, and the fans. This film highlights the truly unique connection that exists within CMA Fest and how this festival has continued to grow the country community throughout its 50 years. We couldn't be happier to have this story debut on Hulu."
Tahren also shares, "CMA Fest has taken several shapes throughout its storied history. As we step into our 50th year, our hope with this film is to underscore the one thing that has remained with the festival—its heart. We are thrilled to share the evolution and magic of this incredible event with the Hulu audience."
Explore the best of country albums on vinyl.