Conan Gray Realizes He Might Be The Problem In 'Disaster' Music Video From 'Superache'
The pop singer and songwriter's highly-anticipated sophomore album is out now.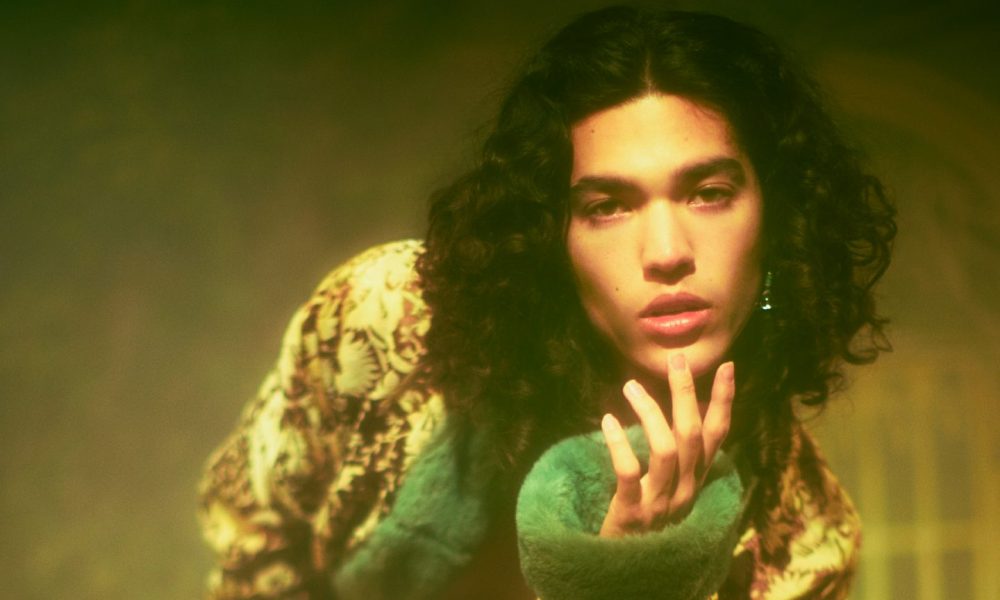 Brunch is supposed to be a safe space for talking about all things relationship drama, but in the latest installation of his fictional series "Disaster (at the cafe)," Conan Gray realizes that he might be the problem after all. The comedic "Disaster" music video arrives alongside the release of the pop singer and songwriter's highly-anticipated sophomore studio album Superache via Republic Records/Universal Music Canada.
The "Disaster" visual is a highlight reel of first dates gone wrong as Gray continues his signature examination of how hard – and how fast – he falls in love that isn't always as intensely requited, singing: ​​"This could be a disaster / There's so many factors / Like what if you freak out / And then we're losing it all / At the critical chapter / Where I say "I love you" / And you don't say it after?"
In another scenario, he ponders: "This could be a disaster / I'm pedaling backwards / By saying that / "I'm drunk, I really shouldn't have called" / I'm a little bit plastered… / You call me a liar, / Now I'm falling in faster / This could be a disaster."
Conan Gray - Disaster (Official Music Video)
"Disaster" is the latest single from Superache, following up the notable releases "Memories," "People Watching," "Astronomy," "Jigsaw," and "Telepath." The record was produced with close collaborator Dan Nigro, who also tapped in with Gray for his acclaimed debut studio album Kid Krow. The 23-year-old musician also found a songwriting soulmate in Julia Michaels, who helped him to pull out his deepest vulnerabilities across the album.
"We even had a conversation about vulnerability in our first writing session and how that was difficult for you to do right off the bat," Julia said in a recent PAPER interview with Gray in which the pair discussed their creative partnership. "After that, we took a deep breath and started doing "Telepath" and "Disaster." And then our last song, "The Exit," was full vulnerability. It ended our songwriting arc on such a beautiful note."
Gray added: "Through people like Julia and Dan and my friends, I went from being someone who was so afraid of doing something that was going to cause pain to realizing that getting your heart broken is almost a privilege at times. It's better to feel something than to just live your whole life hiding from feeling anything."
"When I met Julia, I was at a point in my life when I would sit at home doing nothing, afraid of anything hurting me," he admitted. "And it was through writing these songs that I got the comfort I needed. In the past few years, I've learned that it's okay to make mistakes. It's the only way you can grow as a human, and it's sometimes a pleasure to feel sad at times. Sometimes it even feels good. It's a good hurt, like a Superache."