Conan Gray Is Pleading For A Chance To Heal On New Single 'Memories'
The single will appear on the singer and songwriter's long-awaited sophomore record 'Superache,' out June 24.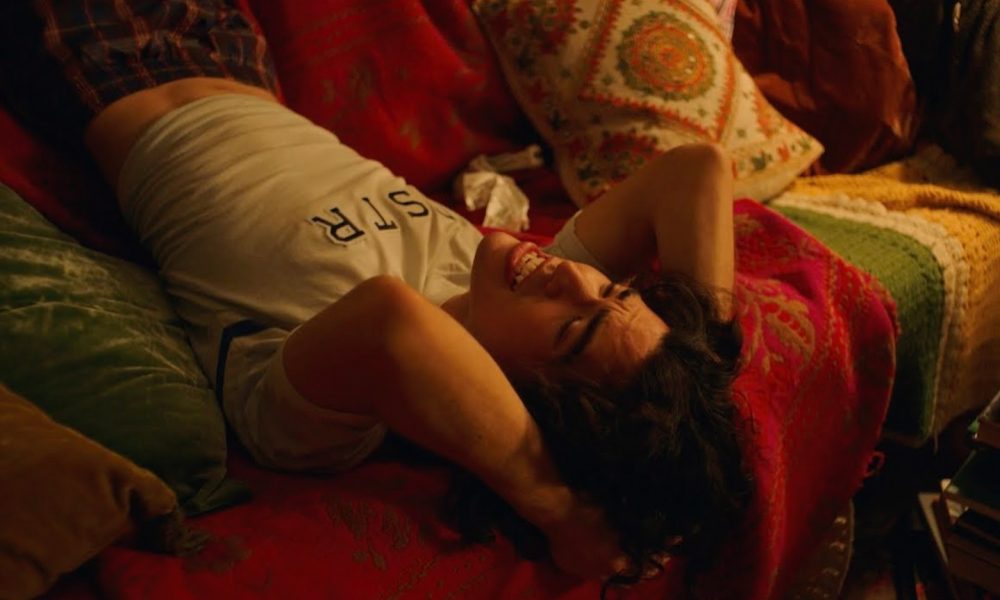 On his latest single "Memories," singer and songwriter Conan Gray is begging to be freed from the grips of emotions attached to a past relationship that refuse to subside for long enough for him to heal from them. The song, produced by long-time collaborator Dan Nigro, will appear on Gray's forthcoming sophomore studio album Superache, out June 24 via Republic Records.
Conan Gray - Memories (Official Music Video)
"It's about that kind of feeling — when you're trying to get over someone and they're making it so much worse by constantly showing up in your life over and over," Gray explained in an interview with Insider. "When you're really in love with someone, you're always like, 'I'll love you forever. Stay in my memories forever.' But I wanted to take that phrase and be like, 'I actually wish that you would stay in my memories. Stop showing up in real life. Please stay there. I don't want any new memories from you. Don't make this any harder than it already is."
Throughout "Memories," Gray couldn't want less to do with reigniting any past flames. At the climax of the song, he stands his ground, singing: "Since you came / I guess I'll let you stay / For as long as it takes / To grab your books and your coat / And that one good cologne / That you bought when we were fighting / 'Cause it's still on my clothes, everything that I own / And it makes me feel like dying / I was barely just surviving."
"Memories" marks the fifth official single from Superache, joining an emotional showcase of records: "People Watching," "Telepath," "Astronomy," and "Jigsaw."
"Superache is definitely a vulnerable album, but not without its sarcasm. It's a story of heartbreak, friends, yearning, mourning, and grieving parts of your past you ignored for years," Gray told Rolling Stone. "I'm aware that being a young adult holds levels of extreme feelings that I'll look back on 10 years from now and laugh at, but I wanted to accept the histrionic nature of growing up on this album."