Death Confirmed Of Esteemed Beatles Photographer Robert Freeman
Freeman took the images for 'A Hard Day's Night,' 'Help!' and other unforgettable album covers, and travelled and worked with The Beatles from 1963 to 1966.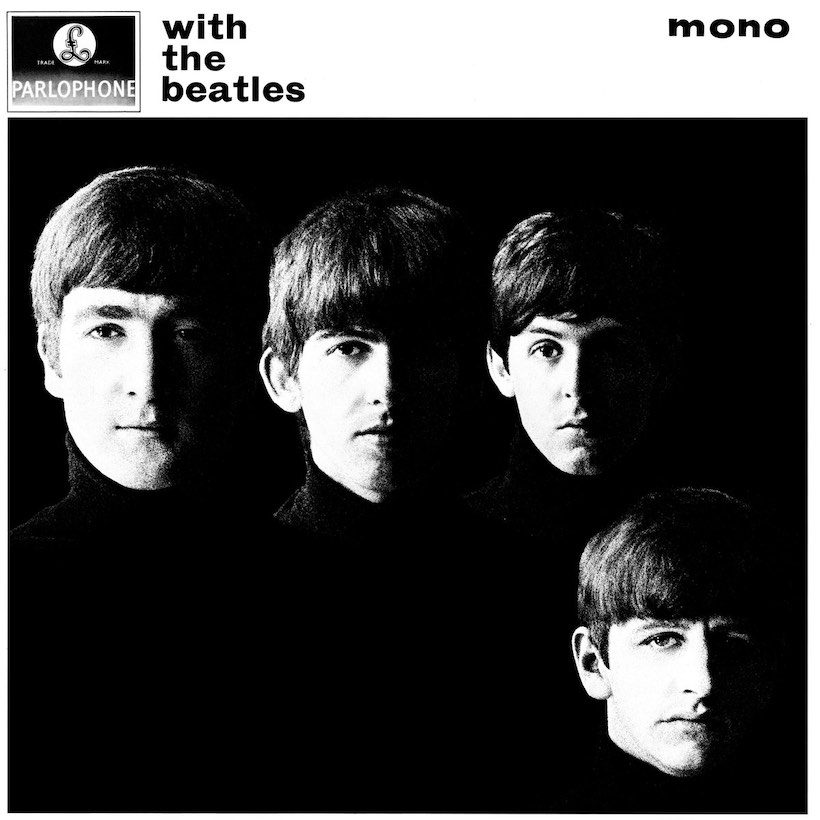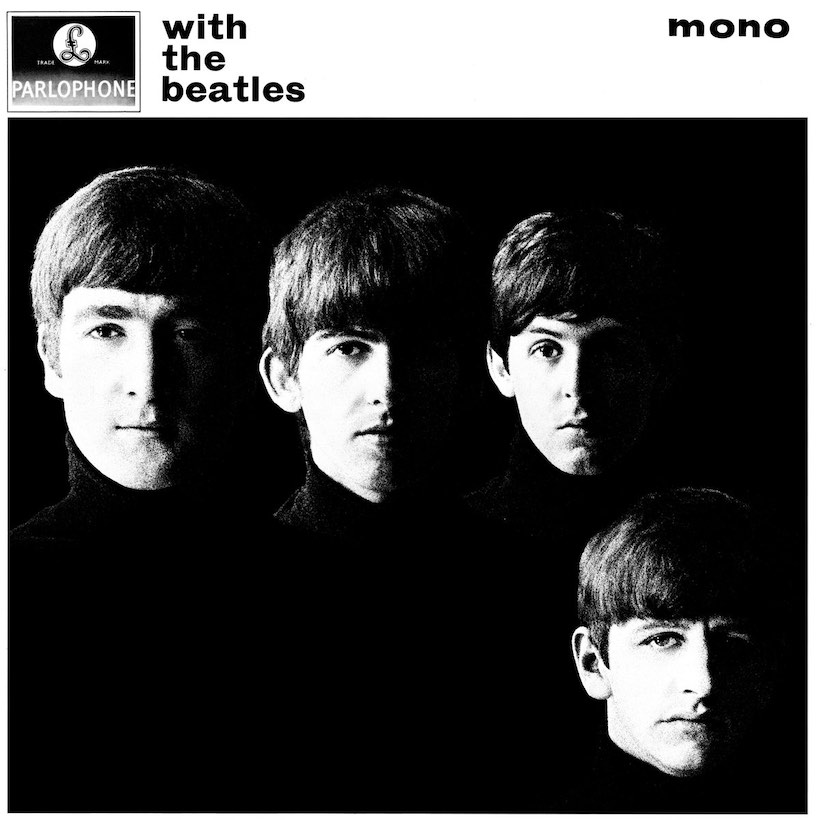 Robert Freeman, the British photographer and graphic designer whose career will always be closely linked to The Beatles via his album cover images and work on their films from 1963 to 1966, has died.
Freeman, born in Cambridge in 1936, was also known for his work as a photo-journalist with the Sunday Times, on the iconic Pirelli calendars and as the director of the 1968 "Swinging London" film The Touchables. He also took photographs of Andy Warhol, Charlton Heston, Sophia Loren, Jimmy Cliff and Muhammad Ali, among others. But it was via his images of The Beatles, notably on five consecutive album front covers as well as for other releases, that he became most widely recognised.
The photographer, who also toured with The Beatles as their photographer of choice in those early years, later described his early days and how he came into The Beatles' orbit. "I'd been a photographer for two years but had already established a reputation through my work for the Sunday Times and other magazines," he said. "I'd recently been on assignment in Moscow to photograph Khrushchev in the Kremlin, and earlier that year had shot the first Pirelli calendar. This was a big hit and, in later years, a media event.
"But my favourite assignment during that period was photographing John Coltrane and other jazz musicians at a festival in London. It was photographs of these musicians that I later showed to The Beatles…I contacted their press agent in London. He referred me to Brian Epstein, their manager, who asked me to send samples of my work to Llandudno, in Wales, where the Beatles were playing at the time.
"I put together a portfolio of large black-and-white prints, most of which were portraits of jazz musicians — Cannonball Adderley, Dizzy Gillespie, Elvin Jones, Coleman Hawkins and John Coltrane. The Beatles' response was positive — they liked the photographs and, as a result, Brian arranged for me to meet them in Bournemouth [on England's south coast] a week later where they were booked to play several evenings at the local Gaumont cinema."
He shot the striking cover of the group's second UK album With The Beatles, released in November 1963. The memorable monochrome image, which cast John, Paul, George and Ringo in partial shadow, was taken at the Palace Court Hotel in Bournemouth, where they were staying. Paul McCartney later recalled that the "session" took just one hour.
Freeman said that the photographs were taken in the hotel dining room. "The large windows let in a bright sidelight and the dark maroon velvet curtains were pulled round as a backdrop," he explained. "We decided to use the black turtleneck sweaters which they wore at the time, to keep the picture simple."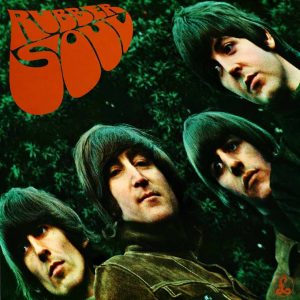 The unforgettable A Hard Day's Night cover of July 1964, with each Beatle pictured in rows of five images each, was his idea to mimic the motion of a movie camera. Beatles For Sale, in December 1964, featured a cover shot of the group filmed in Hyde Park in London. The Help! sleeve of August 1965 featured the famous picture of The Beatles doing semaphore signals, which famously didn't spell "H-E-L-P" at all, but "NUJV." Freeman, who had had the idea, said that this made a better overall "shape" for the cover.
December 1965's Rubber Soul had the four superstars again looking directly at the camera, in what appeared to be a "stretched" image, the effect of which was heightened by illustrator Charles Front's unusual title lettering (and, most unusually, no group credit) in the top left of the cover. Freeman also designed the end credits on The Beatles' films A Hard Day's Night and Help!, and photographed and designed John Lennon's books In His Own Write and A Spaniard in the Works.
His book The Beatles: A Private View, published in 1990, was an intimate collection depicting the group at work and play. It included photographs of Patti Boyd and George Harrison at home, Ringo Starr's wedding and The Beatles on stage, in the studio, on tour and on film sets. In the book, McCartney said: "I have a feeling that Bob's photos were amongst the best ever taken of The Beatles."
An exhibition of Freeman's work took place at Snap Galleries in London in 2013, by which time he was living in Seville, Spain. In 2015, as he suffered the effects of a stroke, his family put on sale a photograph of Lennon posing with a toy panda, to raise funds for his care and to preserve his work.
Format:
UK English