Ozark Mountain Daredevils Co-Founder Steve Cash Dies At 73
Cash, who sang and played harmonica, percussion, and keyboards, co-wrote the band's biggest and best-known hit, 'Jackie Blue.'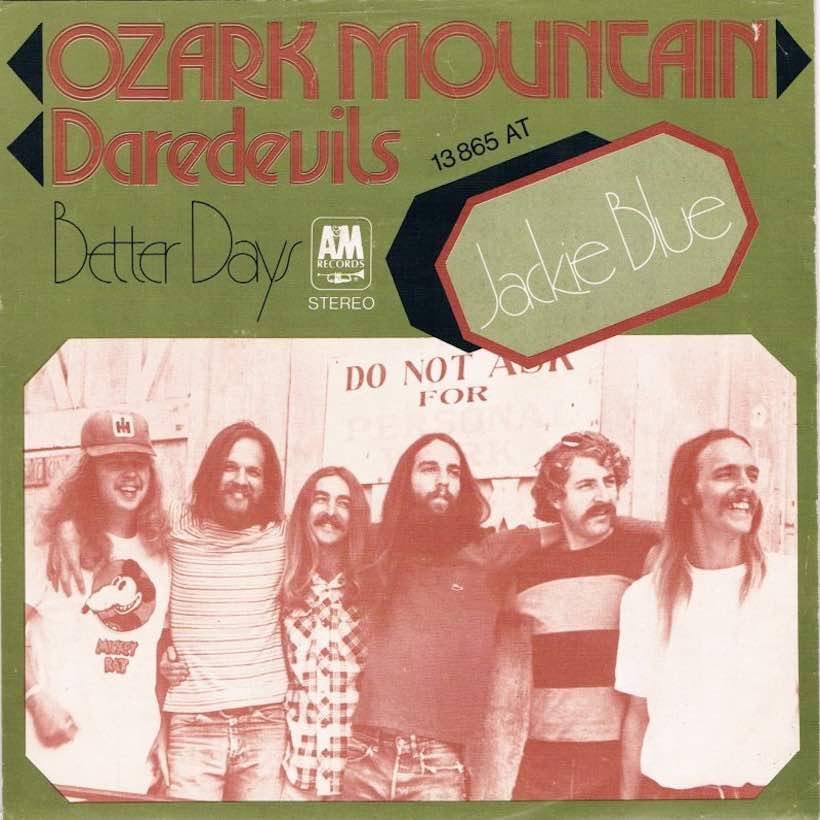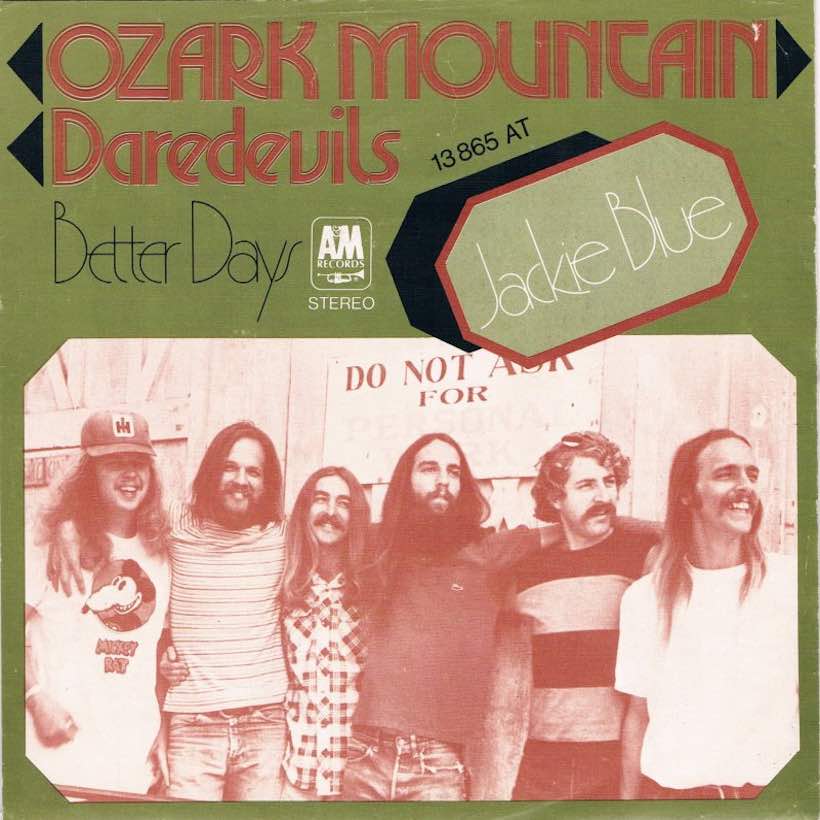 Steve Cash, a founding member of pacesetting country rock band the Ozark Mountain Daredevils, died on Sunday (13) at the age of 73. In a statement, the band said of Cash: "He was our poet laureate, an amazingly talented harp player, but more importantly, he was our friend and brother and that presence cannot be replaced."
Cash, who sang and played harmonica, percussion, and keyboards was born in the town where the band came together, Springfield, Missouri, on 5 May 1946. As a harmonica player, he was much influenced by such great players as Sonny Boy Williamson and Sonny Terry. After a pilgrimage to Berkeley, California, in the mid-1960s, he joined forces in Springfield with John Dillon in a group of musicians that became Family Tree and then, in 1972, the Ozark Mountain Daredevils.
If You Wanna Get To Heaven
The band came to the attention of in-demand producer Glyn Johns, and signed to A&M in May 1973. They travelled to England to work with Johns and David Anderle, who produced what became their self-titled debut album, released at the end of that year. The track 'If You Wanna Get to Heaven' became a No. 25 US hit in 1974, and the album went gold in the US.
The band's second album It'll Shine When It Shines followed in October 1973 and contained what became their signature song, 'Jackie Blue,' written by Cash and Larry Lee. The feelgood track, a quintessential pop radio favourite of its time, climbed to No. 3 on the Hot 100 in 1975.
The Car Over The Lake Album was their next release, late in 1975, and the band continued to appear on the US charts until 1980. Cash left for a time in the early 1980s, but apart from that was a constant member of the Ozarks until his death. He also wrote a trilogy of books, The Meq, Time Dancers and The Remembering, published by Del Rey Books (Random House), and was an accomplished painter.
Listen to the best of the Ozark Mountain Daredevils on Spotify.
Format:
UK English