DJ Snake's 'SG' With Ozuna, Megan Thee Stallion, And Lisa From BLACKPINK Reaches Top Of 'Billboard' Chart
The track has reached the top of 'Billboard's' Latin Airplay Chart and Latin Rhythm Airplay Chart.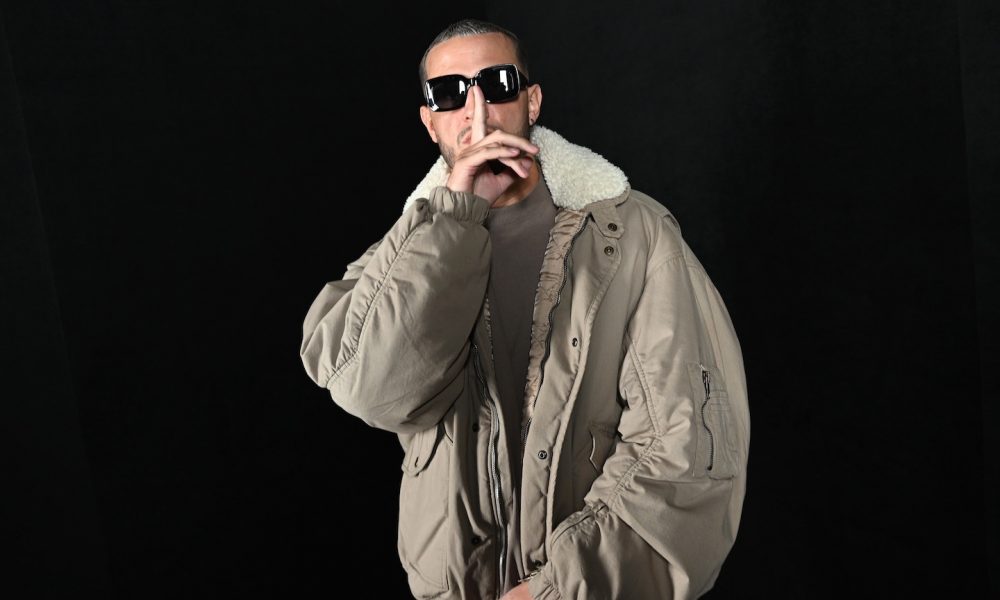 Multi-platinum producer DJ Snake has reached No.1 on both the Billboard Latin Airplay Chart and Latin Rhythm Airplay Chart with "SG" featuring Ozuna, Megan Thee Stallion, and Lisa From BLACKPINK.
This marks DJ Snake's third record to reach No.1 on the Latin Airplay Chart following "Taki Taki" featuring Selena Gomez, Ozuna, and Cardi B in 2018 and "Loco Contigo" featuring J Balvin and Tyga in 2019.
DJ Snake, Ozuna, Megan Thee Stallion, LISA of BLACKPINK - SG (Official Music Video)
Since its release, "SG" has reached many exciting milestones with the official music video garnering 140 million YouTube views and counting, while the record itself has surpassed over a quarter-of-a-billion streams globally and 113M on Spotify alone.
The single was followed by another smash hit, teaming up with Future for a new version of "U Are My High." With a sample from iconic The Gap Band, the production instantly captivates as Future pulls up with an otherworldly verse and entrancing melody, blasting off with the hook.
In the summer of 2021, DJ Snake dropped "U Are My High" in its original incarnation "You Are My High." Emerging as one of the year's most viral dance songs, the latter exploded on TikTok, appearing in over 2.5 million user videos and tallying a staggering four billion-plus views. Meanwhile, it has cracked 100 million streams, posting up north of 300K streams daily on Spotify alone. It also continues a history of collaboration between these two superstars, dating back to DJ Snake's historic headlining set at Ultra Miami 2017 when Future turned up as a surprise guest.
The most listened to French artist in the world, DJ Snake has also announced an exciting hometown show in a place very symbolic to him: PSG's Parc des Princes Stadium on June 11. A football fan and huge supporter of Paris-Saint-Germain, he will be the first to bring a concert to the venue in over 10 years. Tickets are on sale now.