Check Out The New Music Video For Donna Summer's 'I Feel Love'
The video was animated by Tim Fox, who previously created a visual for Summer's 'Love To Love You Baby.'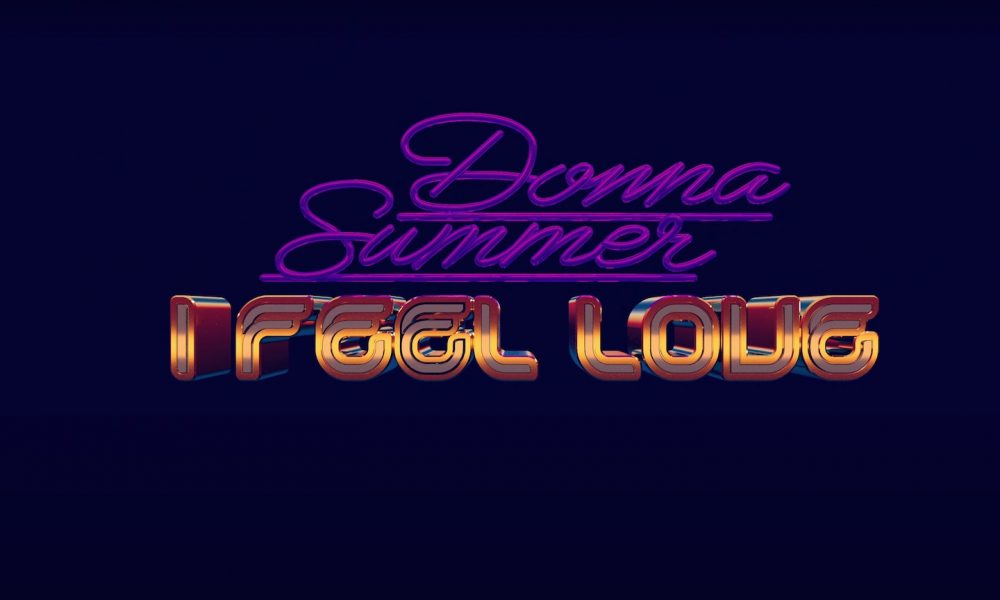 Animator Tim Fox, who previously created a video for Donna Summer's "Love To Love You Baby," has returned with a delightful animated feature for Summer's iconic "I Feel Love."
In the video for the disco classic, three animated dancers traverse the galaxy, exploring the cosmos as occasional footage of Summer's singing her hit single floats across the screen. Check out the visual below.
It's been an exciting time in the world of Donna Summer. Love To Love You Donna Summer, a new documentary on the star, recently made its debut. The film sets itself apart as a tender portrait of the woman, mother, and prolific performer that was Donna Summer. The film was celebrated with a premiere courtesy of HBO on May 20, and Universal Music Group (UMG) and its film and television division, Polygram Entertainment, hosted a star-studded screening and Q&A with the film's co-director, Summer's daughter Brooklyn Sudano.
The event was attended by actress Tisha Campbell, R&B legend Bobby Brown, Ron Livingston and his wife Rosemarie DeWitt, and more.
Hosting the Q&A was legendary film critic, filmmaker, and host of KCRW's The Treatment, Elvis Mitchell, who spoke with Sudano about her experience delving into her mother's legacy and co-directing the film with Oscar-and-Emmy-Award winning filmmaker Roger Ross Williams.