Rare Live Footage Shared As Elton John's Expanded 'Honky Château' Released
The album has been praised by the Sunday Times as 'one of his most accomplished and beloved releases.'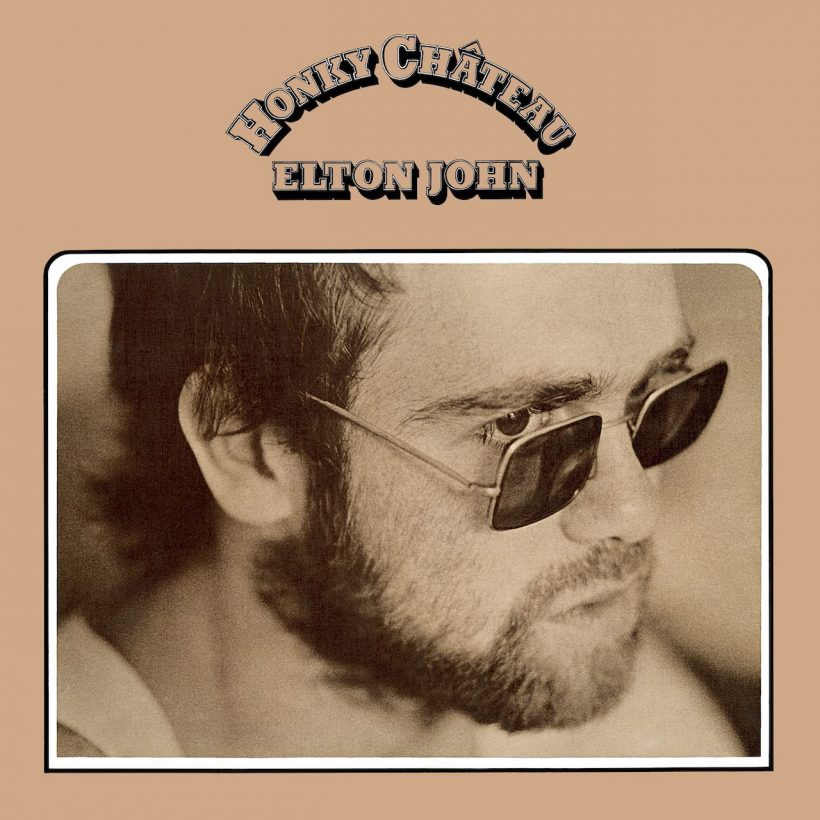 Elton John's staging post 1972 album Honky Château is out now in a series of expanded formats, as rare footage is shared of Elton's performance of one of its highlights, "Mona Lisas and Mad Hatters," at the Royal Festival Hall in London in 1972.
Shop the best of Elton John's discography on vinyl and more.
The album has been praised by Sunday Times Culture as "one of his most accomplished and beloved releases," while Mojo's four-star review of the reissue notes: "Setting the stage for global conquest, it's surely his most pivotal [album]." Uncut says: "Honky Château marks the beginning of Elton's imperial phase."
The Festival Hall show in February 1972 was the second concert at the famous venue by Elton and what became his classic band, on stage and on disc, with Davey Johnstone on guitar, Dee Murray (bass), and Nigel Olsson (drums). It was their opportunity to perform the newly-recorded album in full for the first time, and three months before the LP's release.
Mona Lisas And Mad Hatters (Live At The Royal Festival Hall, London, UK / 1972)
The band had just returned to the UK after recording the album in January at the Château d'Hérouville studio that gave the record its name. They performed it almost in full to Elton's ever-expanding audience, with a freshness to this first airing that closely echoes the studio arrangements of the songs. Other highlights of the concert and the album included "Honky Cat," "Mellow," "Hercules," and, of course, "Rocket Man (It's Think It's Going To Be A Long, Long Time)." The LP became the first of six consecutive No.1s on the Billboard album chart.
The new editions of Honky Château are in 2CD, 2LP, and limited edition gold vinyl LP formats. The expanded 2LP and 2CD editions include Honky at the Château, spread across two segments which feature the demo versions of every track on the album, with the exception of "Mona Lisas and Mad Hatters." The 2CD edition also offers eight tracks from the finished LP as performed at the Festival Hall show, as well as a 40-page booklet with rare photos, memorabilia, and an essay featuring eye witness interviews. An eight-page booklet accompanies the 2LP version.
Buy or stream the Honky Château 50th anniversary editions.