Engelbert Humperdinck Enters Marvel Universe With 'A Man Without Love'
The song is in the opening scene of Episode 1 of the Marvel Cinematic Universe series 'Moon Knight.'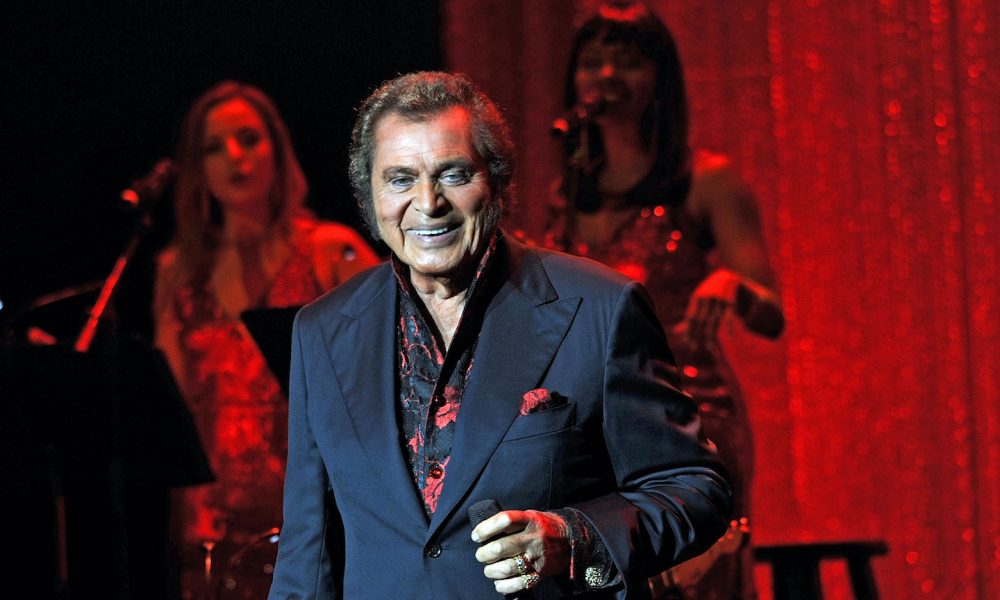 Engelbert Humperdinck's 1968 smash "A Man Without Love" is winning legions of new fans thanks to its appearance in the new Marvel Cinematic Universe series Moon Knight. The acclaim arrives as he is awarded a Member of the Order of the British Empire (MBE) honor today (5) at Windsor Castle, for his services to music.
The classic easy listening entertainer makes his entry into the Marvel universe in the opening scene of Episode 1: The Goldfish Problem, which premiered on March 30 on Disney+. New interest in the song was immediate on Shazam, where it has entered at No.2 in the US, No.3 in the UK, No.4 in Canada, No.5 in Mexico and No.7 globally.
"My 'superpower' was to keep this quiet until the show premiered," says Engelbert. "I'm excited to be part of the Marvel Universe and thrilled that 'A Man Without Love' was included on the soundtrack for Moon Knight."
A Man Without Love LYRICS Video Engelbert Humperdinck 1968 🌙 Moon Knight Episode 1
The song was written by Daniele Pace, Mario Panzeri, and Roberto Livraghi as "Quando m'innamoro," and first sung jointly by Anna Identici and by the Sandpipers at the 1968 Sanremo Music Festival. The Sandpipers' Italian version bubbled under the Billboard Hot 100 in 1968, but then Barry Mason wrote the English lyrics for Humperdinck's version. It climbed to No.2 in the UK, topping the charts in several European countries and reaching No.19 in the US.
Engelbert was also recently awarded a Silver Play Button by YouTube to commemorate his 100,000 subscribers on his official channel, powered by his weekly Tuesday Museday vlogs, Flashback Friday episodes and Live at Home specials. Having now resumed his ever-energetic touring schedule, he plays European shows this month including homecoming UK dates in Glasgow and at the London Palladium. North American concerts in May will include appearances in Cincinnati, Detroit, Philadelphia, and Montreal.
Listen to the best of Engelbert Humperdinck on Apple Music and Spotify.