Francis Monkman, Founder Member Of Curved Air And Sky, Dies At 73
The highly-respected British keyboardist also collaborated with Brian Eno and Al Stewart and enjoyed a distinguished career composing soundtracks.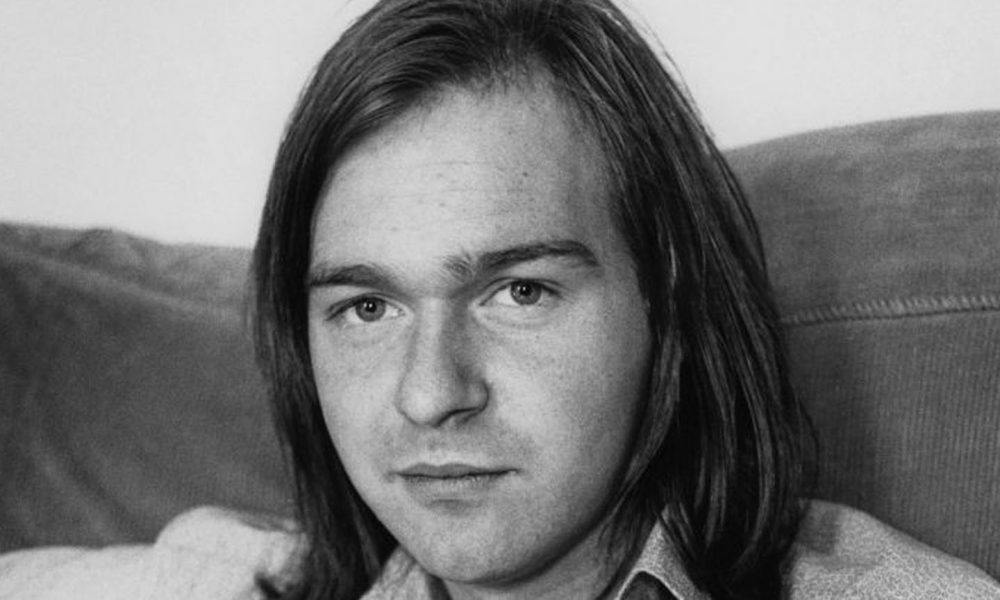 Francis Monkman, founding member and keyboard player of widely-hailed UK prog-rock act Curved Air and classical-rock instrumental crossover band Sky, has died, aged 73. Members of Curved Air broke the news on their Facebook page earlier today that Monkman had passed away on Friday, May 12.
Following his departure from both Curved Air and Sky, Monkman also had an acclaimed career composing film music in the 1980s, mostly for iconic UK gangster movie The Long Good Friday as well as performing on classic soundtracks for The Empire Strikes Back and Raiders Of The Lost Ark.
Monkman also worked with artists ranging from Renaissance to Al Stewart and and Roxy Music's Phil Manzanera and Brian Eno on 801, while his 1981 progressive rock solo album featured a contribution from Camel's Andy Latimer.
"The members of Curved Air are sad to announce the passing of original founder member Francis Monkman on May 12, 2023, the band said in a statement. "Francis passed away peacefully at his home in the English countryside, shortly after a late stage diagnosis of cancer, with his loved ones by his side.
"Francis played on the band's first three studio albums and then moved on to co-found Sky and play on that band's platinum-selling debut album and its follow up Sky 2.
"Francis is also known for his playing on the scores to The Empire Strikes Back, Raiders Of The Lost Ark, Superman II and two of the James Bond movies, The Spy Who Loved Me and Live and Let Die. Francis' score for The Long Good Friday has the avid admiration of film fans in its own right.
"Later in his career, Francis followed his passion for harpsichord and organ playing. He travelled around Europe supporting the work to restore historic organs and he was particularly proud to have played at the Bach-Stammhaus."
Curved Air singer Sonja Kristina added on Facebook: "During the lunar eclipse on May 5, Francis Monkman and I shared a last wonderfully vibrant conversation about our music, life and death – and the fine musicians who keep alive the legacy of Curved Air over 50 years and beyond.
"I told him how proud I was to be still performing our beautiful songs, that his passion for sonic adventure was ground breaking and his lyrics fine and eloquent – notably on "Over And Above" and "Piece Of Mind" – his Curved Air extended masterpieces."
Former Curved Air violin player Darryl Way added "he was a deeply spiritual and kind man who was sensitive and inquisitive about the human condition and the world we live in. I will miss him deeply. We weren't on the phone to each other all the time, but just knowing that he was in the world and creating his wonderful music, was comfort enough."