Sam Smith And Katy Perry Added To GLAAD Media Awards Line-Up
Among the nominees for Outstanding Musical Artist are Sam Smith, Adam Lambert, Halsey, and Lady Gaga.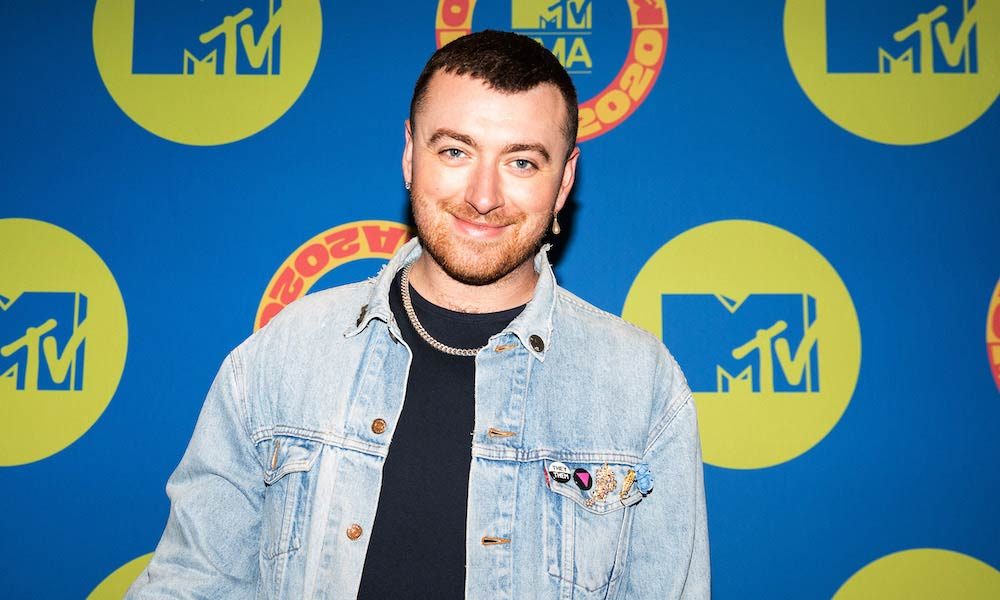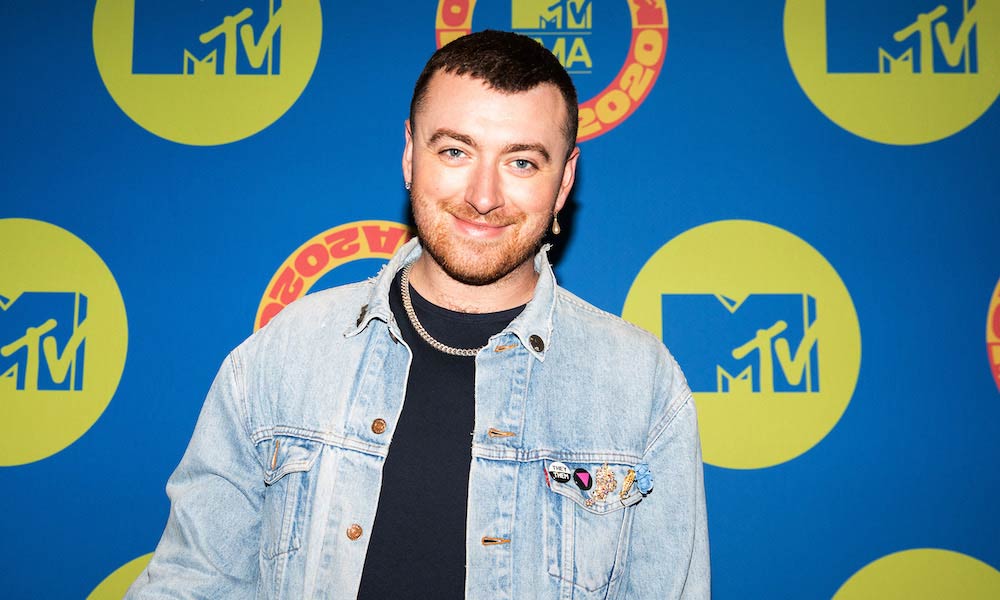 Today, GLAAD has announced that Sam Smith and Katy Perry will headline as virtual performers for the association's 32nd annual GLAAD Media Awards. Alongside Smith and Perry, other stars set to virtually appear at the ceremony include Laverne Cox, Dan Levy, and more.
On January 28, GLAAD announced the nominees for their annual awards, which include 20 recording artists for the first time ever. These pioneering musicians include including Smith, Adam Lambert, Lady Gaga, and Halsey. For more than three decades, the GLADD Media Awards have recognized media for "their fair, accurate and inclusive representations of the lesbian, gay, bisexual, transgender and queer (LGBTQ) community and the issues that affect their lives." 28 categories celebrate a broad variety of film and TV programming, journalism, books, music, and more.
Among the 10 nominees for Outstanding Musical Artist are Sam Smith (for their latest album, Love Goes), Adam Lambert (Velvet), Halsey (Manic), and Lady Gaga (Chromatica).
A new category for 2021, Outstanding Breakthrough Music Artist, allows for an even larger celebration of recording artists. According to a press release, the category recognizes LGBTQ artists "who have achieved a breakthrough in the music industry during the eligibility period and whose songs, music videos, or live performances have made a significant impact on LGBTQ visibility and acceptance."
Nominees include rising pop star FLETCHER, for her new EP The S(ex) Tapes, teenage hip-hop sensation Kidd Kenn (Child's Play), and singer-songwriter Phoebe Bridgers (Punisher).
GLAAD previously announced that actress Niecy Nash would serve as the event's host, following her coming out in 2020. "I am so thrilled to be hosting this year's GLAAD Media Awards, honoring the LGBTQ stories and images that change the world by growing acceptance and understanding," she said in a statement.
The ceremony, which takes place on April 8th at 8 P.M. EST, will partner with Google in order to premiere the ceremony on GLAAD's YouTube channel. Following the premiere, the ceremony will be streamed on Hulu starting the same day at 10 p.m. ET, and will remain on the platform through the end of June.
For more information on the GLAAD Media Awards, click here.