GRAMMY Museum Announces Career-Spanning 100 Years of Peggy Lee Exhibit
100 Years of Peggy Lee opens on February 9 and runs through September 5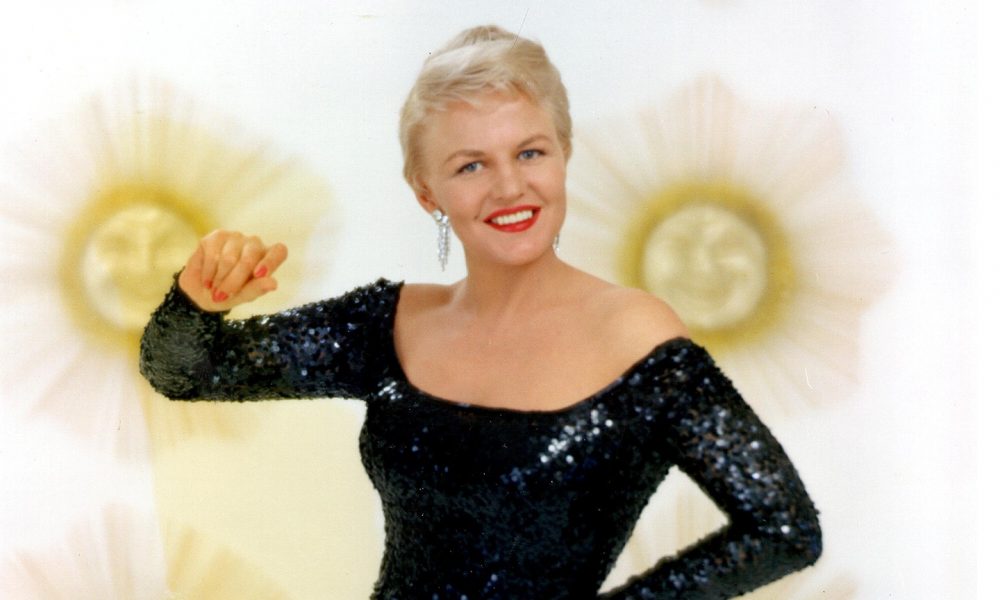 The GRAMMY Museum will honor acclaimed singer and songwriter Peggy Lee with the century-spanning exhibit 100 Years of Peggy Lee. The exhibit will open on February 9 and run through September 5 at the GRAMMY Museum in Los Angeles.
100 Years of Peggy Lee will highlight an expansive collection of artifacts including handwritten notes, drawings, and paintings created by Lee in addition to rare photographs and scrapbook clippings. It will also feature the singer's iconic costume jewelry and accessories, including pieces from her 1952 film The Jazz Singer.
Additionally, the exhibit will showcase the legacy that Lee built through the artists she impacted, like Frank Sinatra and Quincy Jones, whose personal letter and gift to the singer, respectively, will be featured in addition to Lady and the Tramp character models gifted to her by Walt Disney.
"The GRAMMY Museum has … recently partnered with Peggy Lee's family to present an online exhibit celebrating Lee's centennial birthday," said Nicholas Vega, Curator and Director of Exhibitions. "These exhibits continue to honor and recognize the lasting legacies of these groundbreaking artists."
The lasting legacy of Lee's career can be found in the works of contemporary artists who drew inspiration from her musicianship including Billie Eilish, k.d. lang, Diana Krall, Debbie Harry, Adele, and Katy Perry.
In 2019, Eilish told Variety: "I used to listen to tons of old music — Frank Sinatra, Peggy Lee, Etta James, Johnny Mathis and people like that — where all the songs had a perfect songwriting structure."
The young singer is reportedly looking to further the legendary songwriter's legacy as an executive producer on the forthcoming Peggy Lee biopic Fever, named after one of her most influential hits. The film will be directed by Todd Haynes with a screenplay from Doug Wright. It will star Michelle Williams and is set to begin production this year.
"She was the Mae West of popular songs," Haynes said of Lee in a conversation at the Zurich Film Festival. Of her performances, he added: "Something happens with Peggy in these rooms that's so strange – it feels utterly intimate and honest. She has that incredible cool about her but there is something performative too."