Watch Henry Rollins In Conversation With Omnivore Recordings' Cheryl Pawelski
Also a Grammy Award-winning producer, Pawelski held positions at Rhino Entertainment, Concord Music Group and EMI-Capitol Records.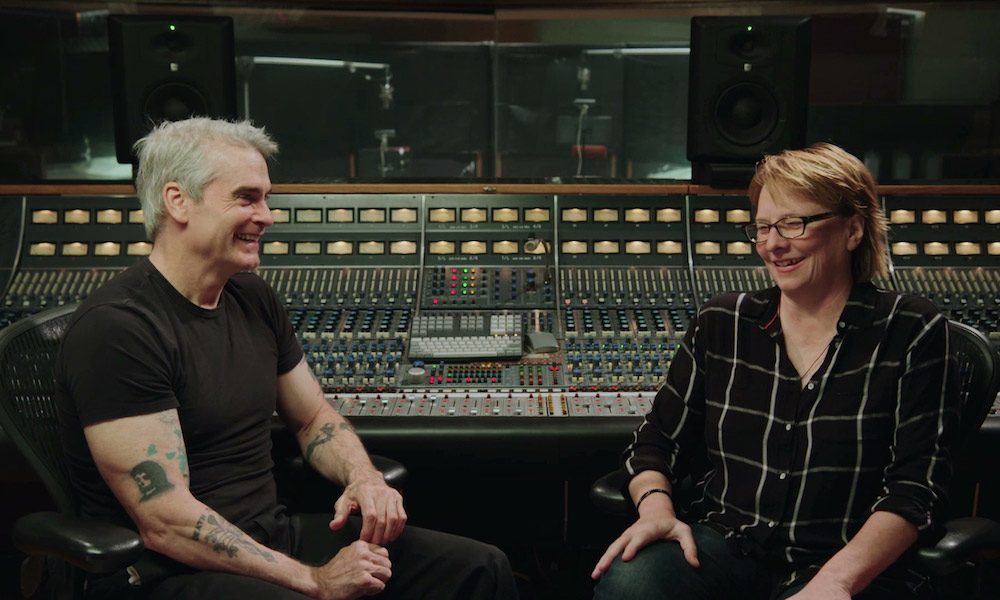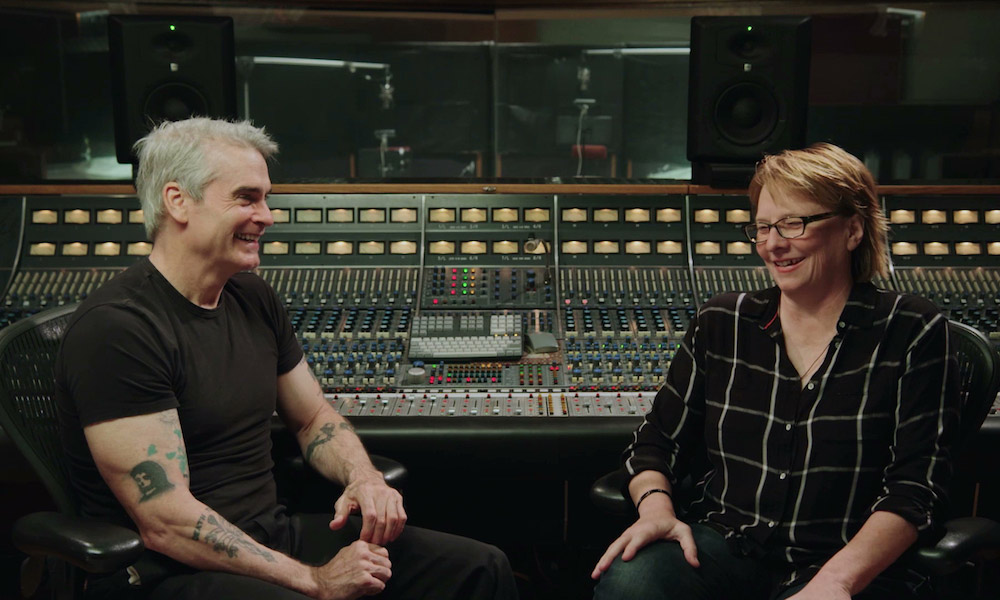 Cheryl Pawelski, Grammy Award-winning producer and Omnivore Records co-founder has, for the past twenty-five years, been entrusted with preserving, curating and championing some of music's greatest legacies.
Before co-founding Omnivore Recordings, Pawelski held positions at Rhino Entertainment, Concord Music Group and EMI-Capitol Records. She has produced or supervised recordings, reissues and boxed sets for a diverse array of artists including Wilco, Aretha Franklin, The Beach Boys, The Band, Big Star, Miles Davis, Rod Stewart, Otis Redding, Bette Midler, Nina Simone, Willie Nelson, Warren Zevon, Townes Van Zandt, The Staple Singers, Hank Williams, Richard Thompson, John Coltrane and many more.
In the latest in this on-going series of interviews hosted by punk icon, broadcaster and The Sound Of Vinyl curator Henry Rollins, Cheryl Pawelski gladly takes up her position in the uDiscover Music hot seat to discuss her love of music, her remarkable imprint's mission to introduce fans to music of unlimited genres and why she feels her primary role is to pass music down to the next generation. You can watch the interview in full below, but if you scroll down, you can enjoy a few tasters first.
Henry Rollins Talks To Cheryl Pawelski Of Omnivore Records | In Partnership With The Sound Of Vinyl
Omnivore's mission statement is to share an insatiable appetite for music and "ricochets around all five corners of the record store?" What compelled you to take on such a huge undertaking with the label?
Cheryl Pawelski: "I like all kinds of music. I think all kinds of music are interrelated in ways that, I mean, if you're a credit reader, you can see how this producer worked on this and that. And it might be a jazz record over here, it might be a South African record over here. I think that's great and I didn't want to be personally limited. After working my way through all the major labels and having to do records that are necessary for a broad audience, I thought it was time to serve the super fans.
"I think that people that are musical explorers are going to go from genre to genre. I don't like labeling music, so I didn't feel we should put any parameters around what we were going to do. If it's good music and you like it, then who cares what it's called."
Starting a label after "the digital interruption" of the 21st Century:
Cheryl Pawelski: "[I found] there could be a label like Omnivore because everybody was finding through the magic of Google and YouTube and search engines, they were going down those rabbit holes. It didn't matter what year something was recorded, whether it was called jazz or blues or country. People just found things they were intrigued by. So I thought, OK, what if we made a label like that?
"Also I feel compelled in my career to pick up things and throw them to the next generation. I love doing that. I feel like the way you preserve music is you make it available. Which means you make a record and now you try to sell as many as possible because there's going to be a me and you, a hundred years from now, that's going to wind up with one of those and magic happens."
Shop exclusive vinyl records in all genres on The Sound Of Vinyl.