Watch The Sound Of Vinyl's Henry Rollins In Conversation With Veruca Salt
As Rollins discovers, both Nina Gordon and Louise Post are staunch supporters of releasing music on vinyl.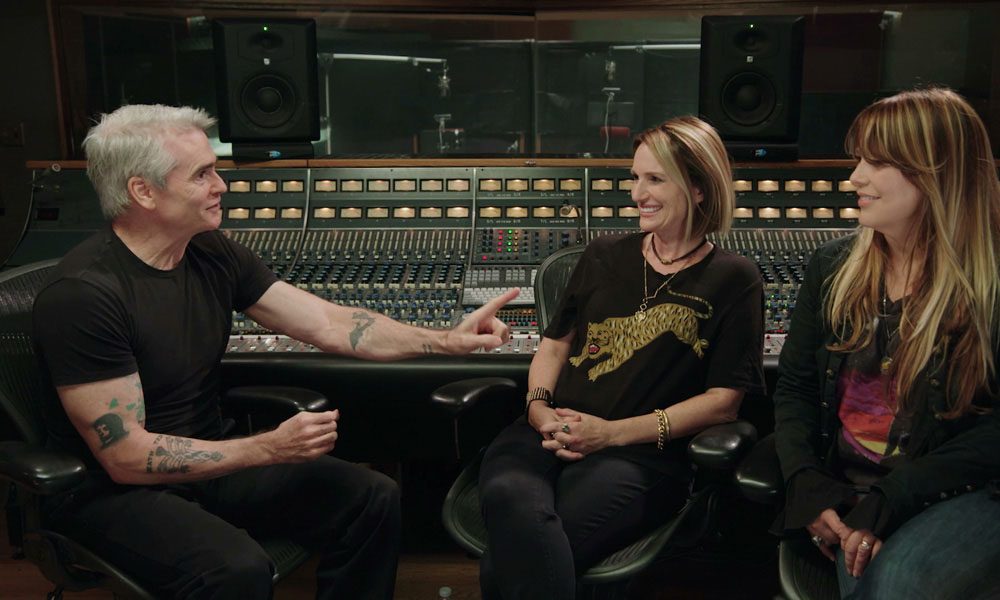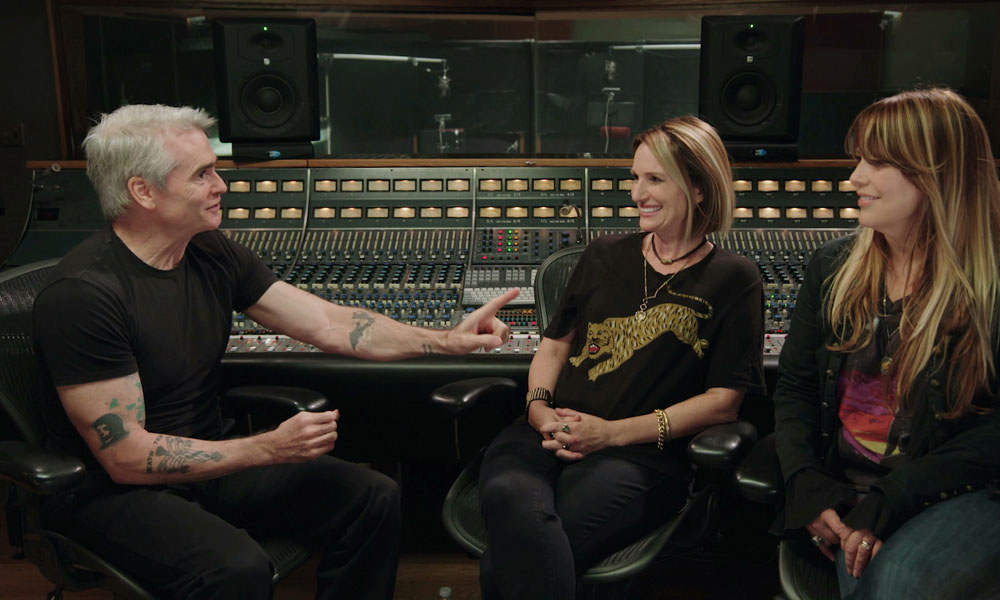 One of US alt-rock's hottest tickets during the mid-1990s, Chicagoan quartet Veruca Salt also made waves in the UK and Europe with their acclaimed early singles, "Seether", "Number One Blind" and "Volcano".
The band established their reputation with their first two albums, American Thighs and Eight Arms To Hold You, both released by Geffen and despite a brief hiatus in 2012-13, they reformed in their original iteration to make a strong reunion album, Ghost Notes, in 2015.
Having maintained a strong fanbase, Veruca Salt are still very much a going concern in 2020. As The Sound Of Vinyl's Henry Rollins discovered, however, the band's guitar and vocal mainstays Nina Gordon and Louise Post are also committed fans of vinyl. To find out more, you can watch their exclusive uDiscover Music interview in full below, but if you scroll down first, you can get a taste of their wider conversation.
Henry Rollins Chats With Veruca Salt Bandmembers | In Partnership With The Sound Of Vinyl
Are you record store fans and record buyers?
Nina Gordon: "In Chicago, I grew up going to Wax Trax as a teenager and that was the coolest place you could hang out in the city when you were underage and weren't going to shows or whatever. I love record stores. I love the energy in a record store. I love looking through records and I was thinking about this in terms of my own children who…and all kids now, you don't really do that. You're just looking on your phone or you're looking online…but just the rhythm of flipping through vinyl and pouring over the artwork…"
Louise Post: "…and obsessing over the way people look and the chemistry of the band…just wanting to know more about these people and their outfits like The B-52's. I grew up like Nina going to record stores and just being fascinated. It was the best thing to do, going to record stores. Through college and then into living in Chicago where I met Nina, we would go to Reckless Records and buy all our records there."
Making the transition from consumers to creators of music:
Nina Gordon: "We started at a time when the music we loved the most lyrically was very cryptic, so Nirvana lyrics, Breeders lyrics, Pixies, My Bloody Valentine. You didn't really know what these songs were about. But we also grew up listening to great singer-songwriters who were talking about very literal things in their lives. So we kind of had both of that when we started writing songs. Ultimately, as songwriters, both Louise and I were never happy unless we were spilling our hearts out."
How important is vinyl to what Veruca Salt are doing?
Nina Gordon: "Very. When American Thighs went gold they were going to send us a gold record with a CD on it and we were like, 'No, no, no, we need a gold record with a gold record on it.' We grew up with vinyl so that's the real deal. We still cherish it and whatever we do, we will always make vinyl because it's what we love. It doesn't feel real to us unless it's on vinyl."
Louise Post: "Right. Also because it's tactile and you touch it and feel the weight of it. And being able to see the needle on the vinyl is like nothing else. It's still a miracle to me, the fact that happens. My daughter was asking me how that works and I didn't really have the best explanation. I said 'I think it's magic' and that's how I still feel about it."
Shop exclusive vinyl records in all genres on The Sound Of Vinyl.