Histoire De Serge Gainsbourg Revisited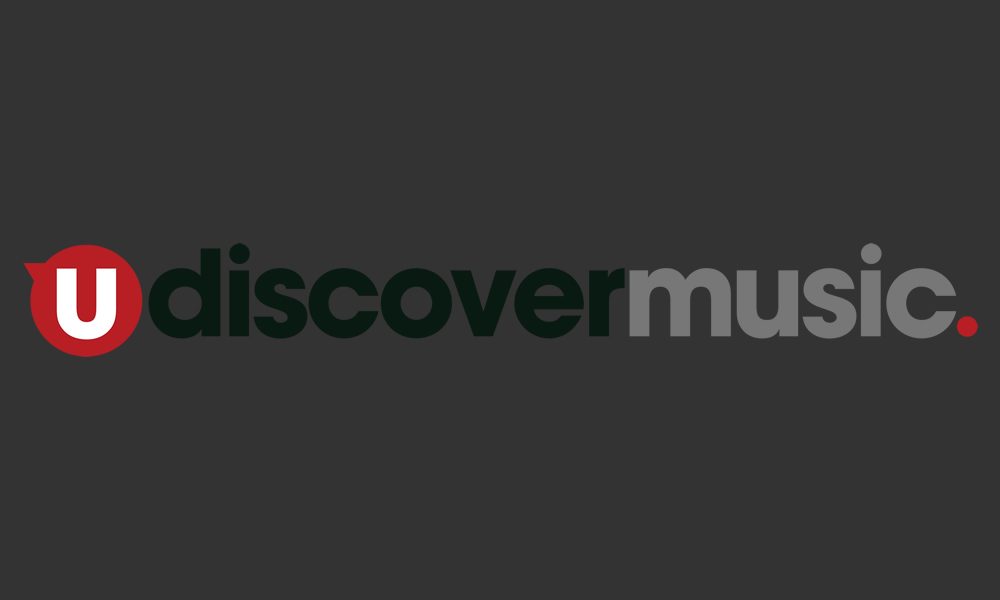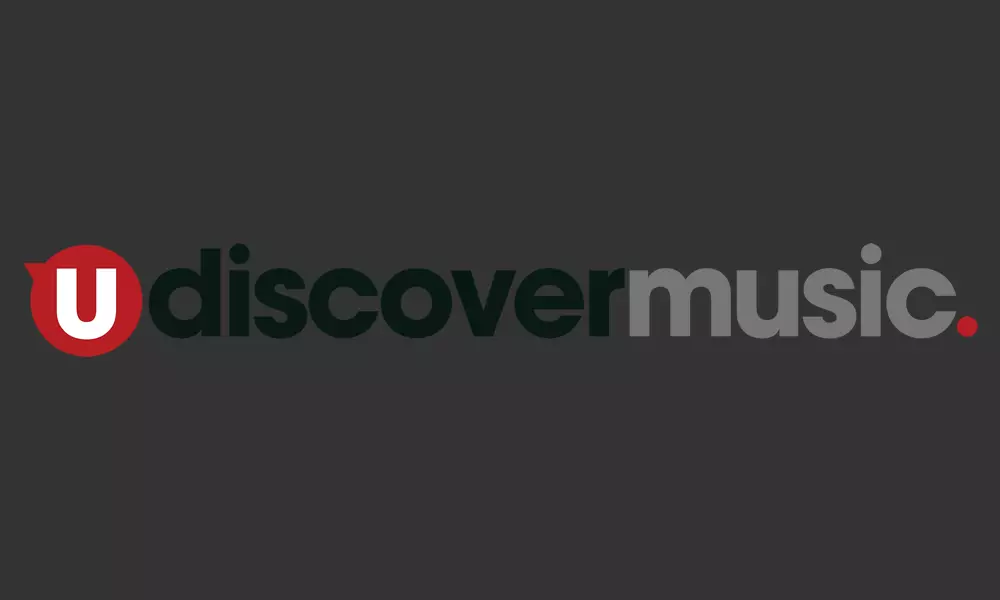 Twenty-five years after his death, on 2 March 1991, Serge Gainsbourg's legend continues to loom large over the pop cultural landscape. Not only has his home, situated on Rue De Verneuil in Paris, become a shrine to his memory (it remains decorated with graffiti dedicated to the man), but his musical and stylistic influence can be traced to many latter-day icons, among them Jarvis Cocker and Beck.
On 26 February, a slew of Serge Gainsbourg releases will celebrate his groundbreaking body of work, spanning the 60s and 70s, and continuing on into the 80s and his final album, 1987's You're Under Arrest. Concentrating on his work between 1963 and 1971 – the year that Gainsbourg released his epochal Histoire De Melody Nelson album – the London-Paris compilation traces Gainsbourg's artistic progression throughout the 60s. In Paris he was at the centre of the burgeoning yé-yé scene, penning hits such as 'Les Sucettes' for France Gall, and recording a number of iconic duets with Brigitte Bardot, among them 'Bonnie And Clyde' and 'Comic Strip'. Tapping into the wealth of talent in the UK at the time, Gainsbourg often travelled to London to record with some of the finest session musicians of the day, ingratiating himself with the Swinging 60s scene in the UK – and arguably ultimately out-swinging them to define it himself.
Gainsbourg was also a style icon whose insouciant cool has been impossible to replicate – though many have tried. A collection of promo videos, live performances and interviews, D'Autres Nouvelles Des Étoiles traces Gainsbourg's career as a visual innovator, including the full short movie that he filmed for Histoire De Melody Nelson, along with key promo videos for the likes of 'La Javanaise' and 'Comic Strip', and the infamous video for 'Lemon Incest', a duet that Serge recorded with his daughter, Charlotte.
A full career-spanning box set, Intégrale, is also being reissued. Featuring 20 CDs covering Gainsbourg's entire studio albums, along with rare soundtrack work, and including a lavish booklet packed with photos, it's the most complete Gainsbourg collection available, and stands as a monumental tribute to one of the finest artists that France – and any other country – has ever produced.
The man himself once sang, "Je suis venu te dire que je m'en vais…" But as all this activity shows, interest in Gainsbourg has never gone away.
Format:
UK English