'Honestly, Nevermind' Becomes Drake's 11th No. 1 Album
The Canadian artist joins an ultra-exclusive club.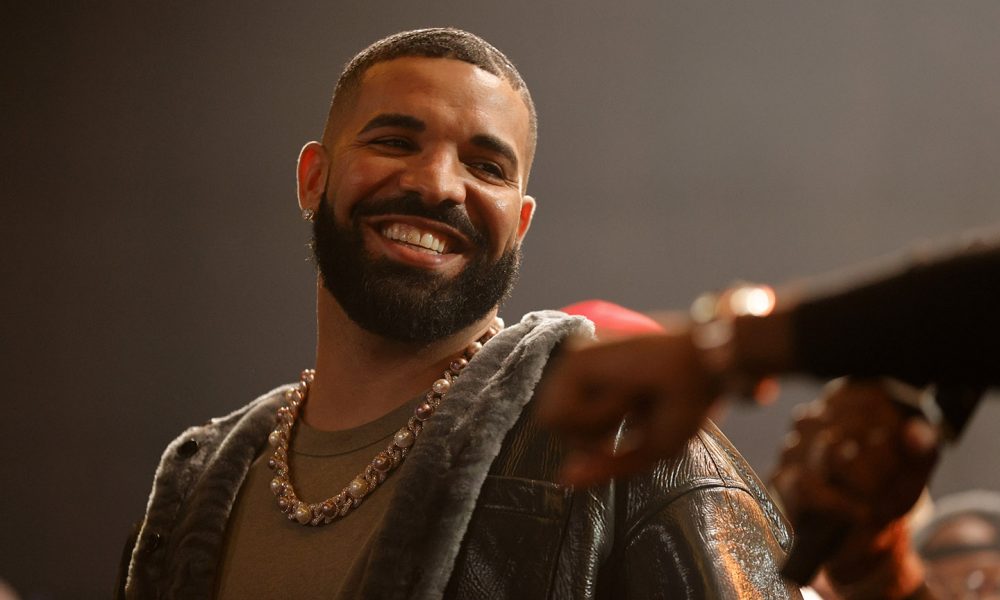 What does Drake have in common with The Beatles, Bruce Springsteen, Barbra Streisand, and Jay-Z ? The Canadian of the crew has just joined a very exclusive club with the ascent of his latest album, Honestly, Nevermind, to the top of the Billboard album charts. Like the aforementioned superstars, Drake is now one of the only five acts ever to have more than ten No. 1 albums.
It wasn't necessarily a slamdunk for Drake's seventh proper album (mixtapes and EPs are also included in his tally) to reach that coveted top spot either. After all, he did break with the past a bit for its creation, moving in a more house/Baltimore club-oriented direction and bringing in a new batch of producers including Black Coffee, Kid Masterpiece, and more to aid in that agenda. But that doesn't seem to have impeded the progress of Honestly, Nevermind a bit.
One of the big differences between Drake's achievement and that of the above-mentioned artists is simply a sign of the changing times. While Honestly, Nevermind racked up 204,000 album equivalents so far (breaking first-day streaming records along the way), fully 191,000 of those were streaming. It's certainly not a huge surprise by contemporary standards, but remains a modern-day phenomenon.
Only Bad Bunny, Future, and Kendrick Lamar have enjoyed a bigger streaming week than Drake so far this year. The most streamed cut from the album so far has been the closing track, "Jimmy Cooks," which brings the London-born, Atlanta-based rapper 21 Savage into the mix. But that's actually the only tune on the album to feature a guest appearance, so nobody can accuse Drake of not pulling his own weight throughout Honestly, Nevermind.
And the U.S. is far from the only nation to push the album up to the top of the charts. Holland, New Zealand, Switzerland, England—they've all given Drake the big boost, making Honestly, Nevermind not just a phenomenon but an international one to boot.