Bo Burnham's Hit Comedy Album 'Inside (The Songs)' Receives Vinyl And CD Release
'Inside (The Songs)' marks Burnham's first complete musical release in seven years.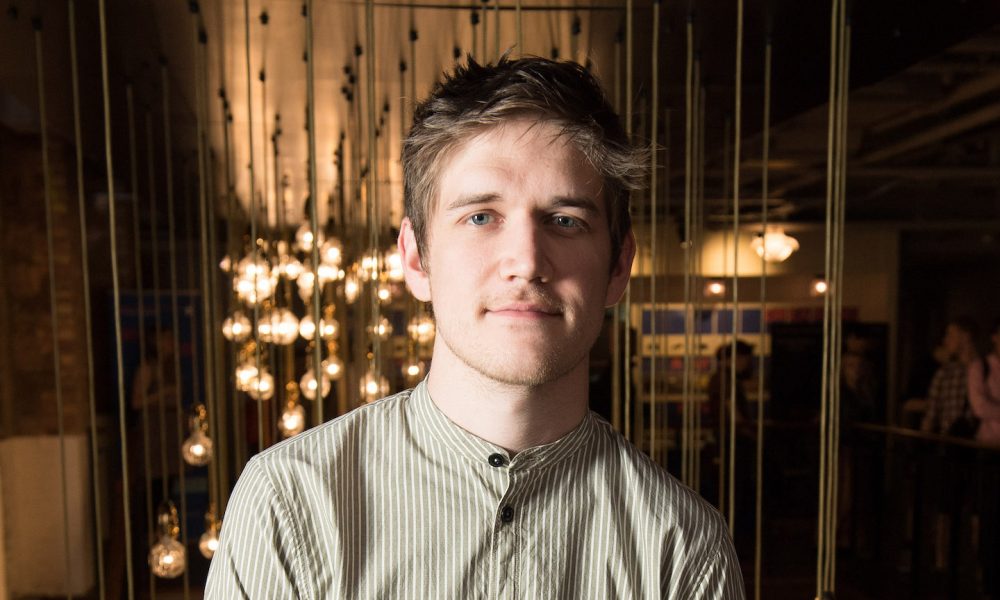 Inside (The Songs), the special comedy album from Bo Burnham, has officially been released on CD and Vinyl via Imperial, a division of Republic Records. The record, released with the accompanying Netflix film Inside, marks Burnham's first complete musical release in seven years.
The CD and vinyl are available in stores nationwide at major retailers as well as on the official Bo Burnham website. A limited-edition yellow vinyl can be found exclusively at Target. Inside (The Songs) has spent an impressive 25 weeks at No.1 on the Billboard Comedy Albums chart since its summer release and is approaching the milestone of 1 billion combined streams.
That Funny Feeling – Bo Burnham (from "Inside")
Burnham has also released his official Inside merchandise, available on his official site.
Following its digital release, Inside (The Songs) reached No.7 on the Billboard 200 albums chart and spent six non-consecutive weeks in the chart's top ten. Meanwhile, "All Eyes On Me" and "Bezos I" impacted the Billboard Global 200 songs chart.
Inside was recently nominated for Best Music Film at the 2022 Grammy Awards in addition to a nomination in the Best Song Written for Visual Media category for "All Eyes On Me." The two nods mark Burnham's first-ever Grammy nominations. The project has already won big at the Emmy Awards, snagging wins for Outstanding Music Direction, Writing for a Variety Special, & Directing for a Variety Special.
"It's important to remember, you know, this is a piece of theater. I don't know exactly how it tracks his experience, Bo Burnham, the person, right? Because there's also a little bit of Bo Burnham the character in this almost," NPR said of Inside.
"And he's done virtually no press about it. He is not talking about it very much. He is leaving it to speak for itself in terms of what it says about isolation and sadness."
Stream or buy Inside (The Songs) by Bo Burnham, now available on CD and Vinyl.