Isle Of Wight Exhibit Offers Unseen Photos From Historic 1970 Festival
London's 'Wight Spirit, 1968-70,' celebrates the 50th anniversary of the festival with photos of Joni Mitchell, Jimi Hendrix, and more.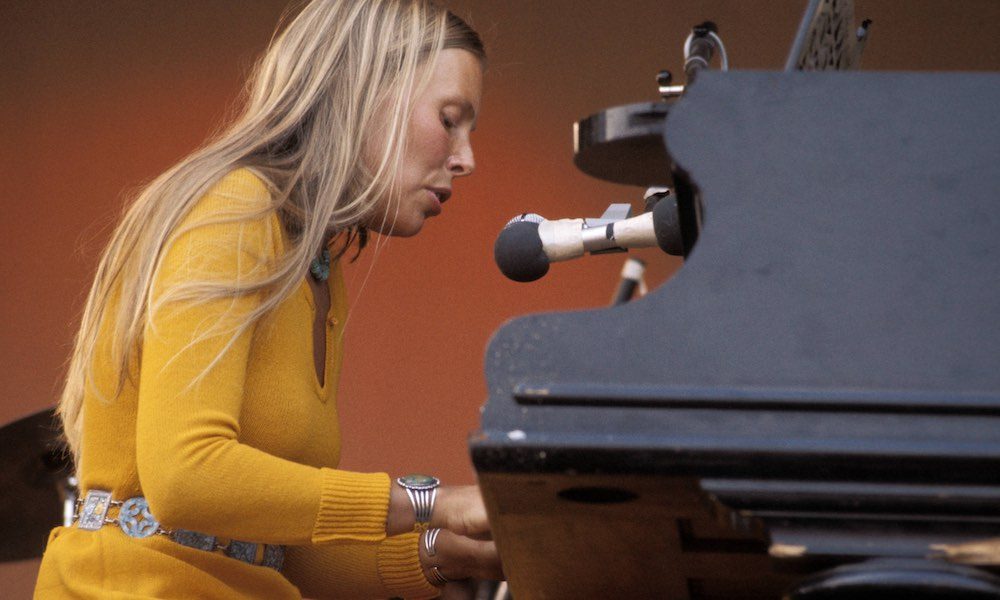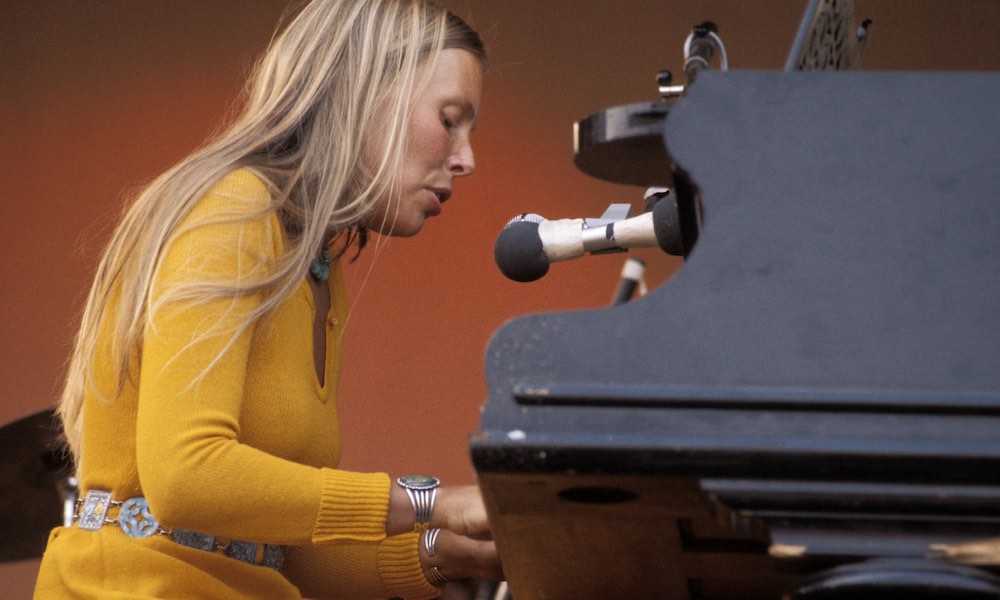 A new exhibit in the UK will pay tribute to the legendary 1970 Isle of Wight Festival, which took place 50 years ago this summer. Wight Spirit, 1968-70, which opens at West London's Masterpiece Art gallery on Monday, July 27, will feature a trove of photos – many of which have never been seen before – plus sculpture, film, and more.
While the Isle of Wight Festival was established in 1968, its third edition – which took place from August 26-30, 1970 – made the British event a cultural phenomenon. Thanks to a line-up of artists like Jimi Hendrix, The Who, Miles Davis, Joan Baez, The Doors, and Joni Mitchell, who played a landmark performance there, the music festival hosted over 600,000 attendees, and became known around the world as "Europe's Woodstock."
On display through September 5, Wight Spirit, 1968-70 will feature the photography of Charles Everest, who captured those historic performances in 1970. According to the gallery's Instagram, the late photographer had a unique relationship with the Isle of Wight's organizers, which allowed him to snap behind-the-scenes images – many of which have never been seen before
Wight Spirit, 1968-70 will also feature the sculpture of Guy Portelli, who serves as the exhibit's curator. One anticipated work by the artist includes a new mosaic sculpture, which displays the handprints of over 100 musicians and figures connected to the festival.
A new documentary film will also be available to view in the gallery, which features archival footage and interviews with key personnel from the festival.
In an official statement, Portelli said, "The Isle of Wight Festival is Europe's Woodstock. You could argue it has more significance, and yet it isn't venerated in the same way."
He continued, "I am not sure why that is, given the bands that played there and the huge number of people it attracted. My hope is that this exhibition, along with the accompanying film, will help redress that."
Additionally, several artists who played the earliest years of the festival are scheduled to perform in the gallery throughout August, while on September 19, Masterpiece Art will honor Jimi Hendrix with a one-day exhibition to mark the 50th anniversary of the rock legend's death.
For more information on Wight Spirit, 1968-70, visit the gallery's official website.