Janet Jackson Curates Playlist For International Dance Day
If anyone's going to make a dance-inspired playlist, the multiplatinum pop star and dance legend is the perfect candidate.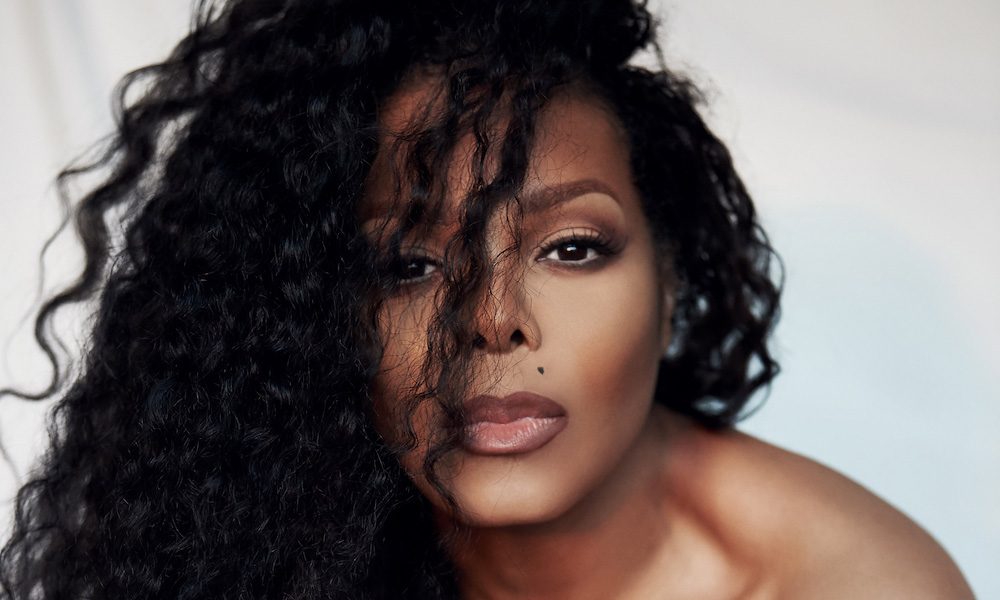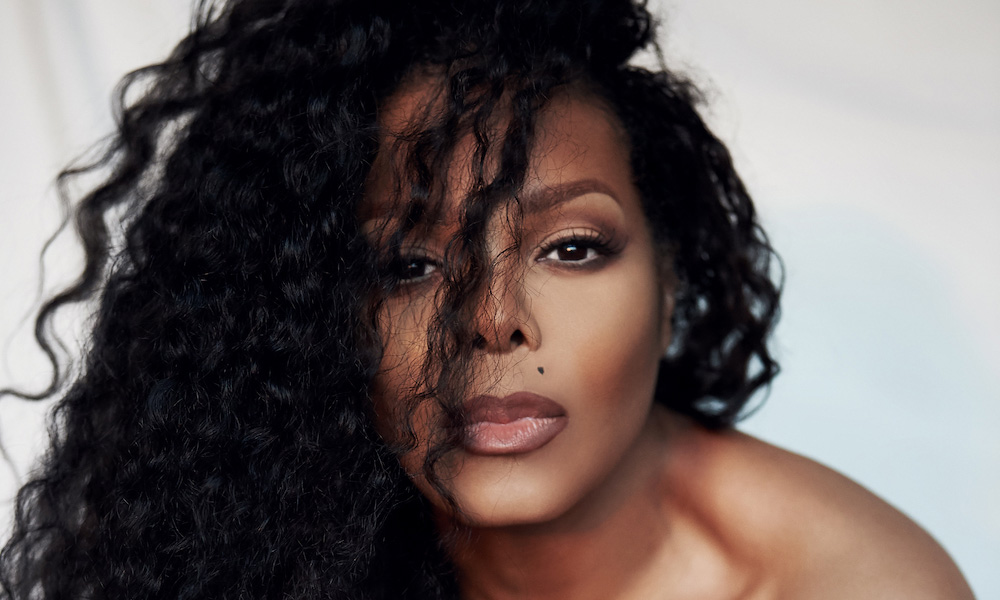 Her tour may have been cut short, but that isn't stopping Janet Jackson from dancing after she shared her 'Come Thru & Dance' playlist for International Dance Day today.
"Hey u guys! With things feeling down at the moment and in the spirit of International Dance Day, I wanted to create something uplifting and fun," the singer tweeted. "These songs always make me feel good and put a smile on my face. Hope you enjoy."
If anyone's going to make a dance-inspired playlist, the multiplatinum pop star and dance legend is the perfect candidate.
From 'Rhythm Nation' to 'Pleasure Principle' and 'If', Jackson is equally renowned for her chart-topping hits as she is for her signature choreography.
The Spotify-exclusive playlist spans Jackson's illustrious catalogue, as well as a number of dance-friendly jams from other artists and eras.
The playlist kicks off with Jackson's single 'Slolove' from her 2004 album Damita Jo and quickly switches gears into LA-based house producer Dateless, followed by more pop selections from Dua Lipa, Calvin Harris and Doja Cat.
Eschewing the usual throwback playlist of R&B cuts, Jackson mixes things up with more underground electric tracks, featuring Disclosure, Australian DJ and producer Wax Motif, Kiwi producer BAYNK and rising talent like Karen Harding and Texas duo Surfaces.
Amid the eclectic mix are some choice Janet songs as well, from 'Come On Get Up' from 2001's All For You to 'Night' from 2015's Unbreakable.
Along with sharing the dance-inspired playlist, Jackson also encouraged her fans to share their dance videos in honour of International Dance Day.
"Thank you so much for sharing all of your beautiful creative dance videos with me and the world. I love seeing them all! I will keep reposting all the love. It's exactly what we need right about now. Love you guys."
Last year, all of Jackson's iconic albums were reissued on vinyl to coincide with her sold-out Metamorphosis residency in Las Vegas.
Janet Jackson Day | Rhythm Nation | #DanceToJanet | DanceOn
To mark the occasion, UMe partnered with the dance entertainment network DanceOn to host a masterclass featuring Jackson's original choreographers.
Led by Anthony "Bam Bam" Thomas who choreographed Jackson's iconic 'Rhythm Nation' music video, and the original 'If' choreographer, Tina Landon, the masterclass broke down Jackson's signature choreography for a new generation of young dancers.
Listen to Janet Jackson's 'Come Thru & Dance' playlist on Spotify.
Format:
UK English