Janet Jackson Partners With The RealReal For Charity Sale
The sale, which offers vintage merchandise and memorabilia, will benefit Girls Leadership.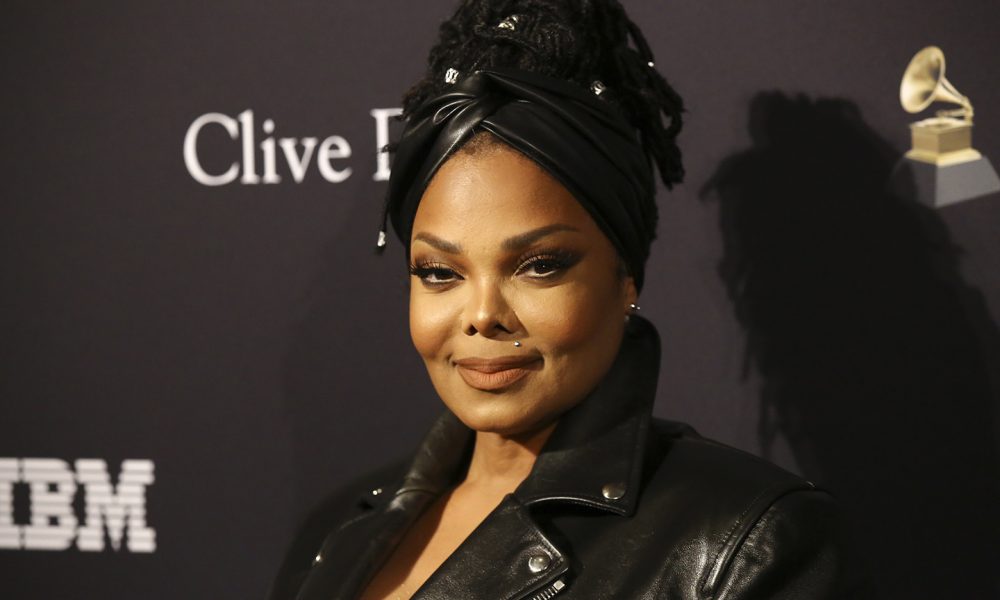 Janet Jackson is partnering with luxury reseller The RealReal to offer rare merchandise and memorabilia in an exclusive charity sale.
The collaboration, which launched today in tandem with Black History Month, offers fans and collectors the unique opportunity to own vintage and rare concert merchandise from several of Jackson's most iconic tours, including janet.(1993–1995), The Velvet Rope (1998–1999), All For You (2001–2002) and Rock Witchu (2008). The flash sale includes a variety of collectable t-shirts, sweatshirts, hats, with prices beginning at $95.00.
All of Jackson's proceeds from the sale will benefit Girls Leadership, a non-profit that teaches girls to exercise the power of their voice through programs grounded in social emotional learning. Additionally, The RealReal will contribute $10,000 to the organization.
"The sooner we can teach our girls how to speak up for themselves and to stand up for one another and in what they believe in, the better position they'll be in as they get older," said Jackson in a statement. "Women need to support one another more from day one and that starts from when we're younger. We owe it to the younger generation to teach them, so they make fewer mistakes than we did."
The flash sale arrives on the heels of Jackson's self-titled documentary, which had a record-breaking simultaneous premiere on A&E and Lifetime over the weekend. Produced by the five-time Grammy Award winner and her brother/manager, Randy Jackson, the highly-anticipated documentary attracted an audience of over 15.7M, combined across broadcast and streaming platforms. Five years in the making, the four-part series lands as Jackson celebrates the 40th anniversary of her self-titled debut. Deeply revealing, and full of never-before-seen footage, Janet Jackson finds the pop and R&B icon reflecting on her extraordinary career, as well as opening up about her personal life, and family.
Listen to the best of Janet Jackson on Apple Music and Spotify.