Jhené Aiko Offers Fans A Christmas Gift With 'Wrap Me Up'
The single was originally released in a different iteration back in 2012.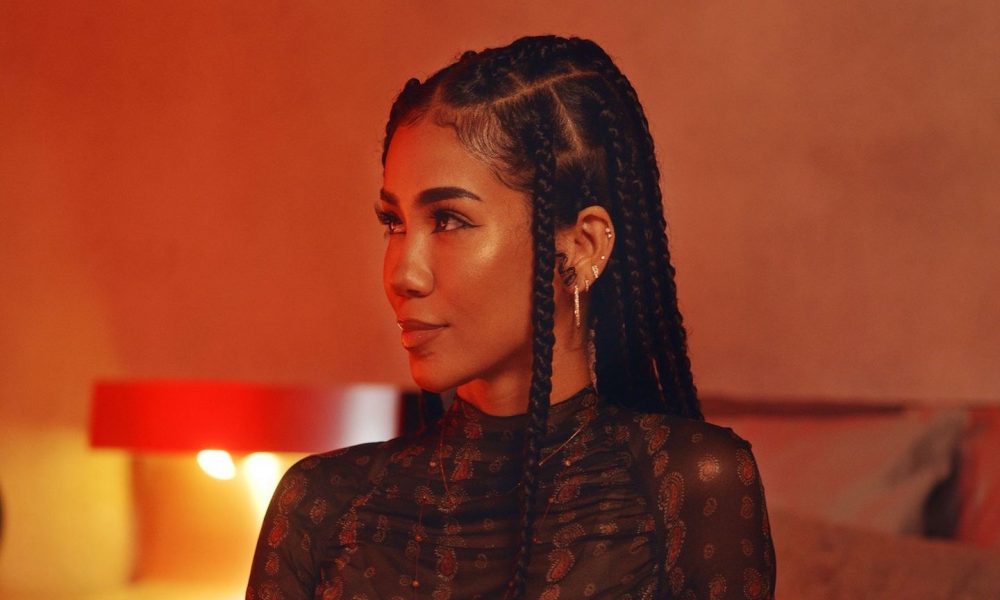 Jhené Aiko is re-releasing her holiday single "Wrap Me Up" with an updated version for 2021. The song, which originally featured James Fauntleroy, was first shared on SoundCloud in 2012.
The 2021 version swaps the Tae Beast production and arrangement in favor of an update from Lejkeys, Aiko, the Fisticuffs. As Rolling Stone notes, "In the bridge retained from the original, Aiko extends the refrain 'Silent night, hold me tight/In your arms, all is right.'" Aiko is ready for the holidays.
Jhené Aiko - Wrap Me Up (Official Audio)
Aiko has been celebrating a few holidays this year. In honor of pot enthusiasts across the world, Jhené Aiko dropped the video for "Tryna Smoke" from her platinum-selling album Chilombo on 4/20. The video shows Aiko surrounded by some friends, including Big Sean, sparking up some weed before getting on with the rest of their night.
The visual arrived on the heels of one of the most successful years in Aiko's storied career. In March, she celebrated the 10 year anniversary of her debut mixtape Sailing Soul(s) by releasing the project on streaming services for the first time ever.
"This mixtape was a pivotal moment for me," Aiko wrote on Twitter. She explained the story of Sailing Soul(s), saying: "When Was 12 I was signed to a label, singing songs I have no real connection to. Besides that, I had no real stories of my own to tell at 12. Then I took a break to focus on school. In my teens, I was signing demo records and taking meetings.
I met with one record exec who told me I needed to do a better job at "selling" myself when I came into meetings. Dressing like myself, singing like myself, talking like myself… wasn't enough. I thought, why do I have to sell myself? Why do I have to try to convince you of my worth? Of who I am?"
Earlier in the year, Aiko wrote and performed the uplifting "Lead the Way" from Raya and the Last Dragon, which premiered March 5 in theaters and on Disney+.