Rising Dance Superstar John Summit Shares New MKLA-Featuring Track 'Fade Out'
Summit has also been busy running his own label, Off The Grid.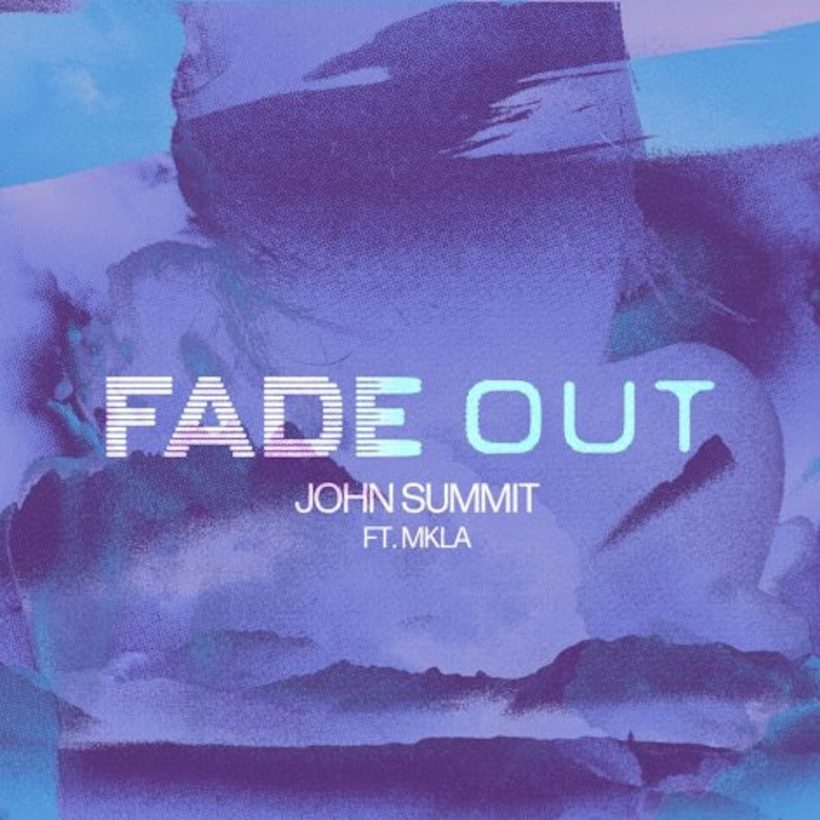 John Summit, one of the most prominent names in dance music, has shared his highly anticipated single "Fade Out" with Toronto based vocalist MKLA. The track is out now via Off The Grid/Darkroom Records.
Sonically, "Fade Out" highlights John's signature house/electro/trance production with a pop-sensible melody and top line. Riding the success of his summer smash "Where You Are" (which just surpassed 90M global streams), "Fade Out" is John's second released original single this year. It is one that continues to showcase his undeniable talent of forging tracks that effortlessly fuse elements of house, powerful vocals, and irresistible energy.
John Summit - Fade Out (ft. MKLA) [Official Lyric Visualizer] ft. MKLA
Over the last few months, John Summit's rise in the electronic music landscape has been nothing short of meteoric. He announced his December 16 headlining Los Angeles show at the BMO Stadium for 22,000+ concert goers, along with recently headlining LA's biggest festival Hard Summer alongside Kaskade. Additionally, to add to John's massive festival and tour run, he will be playing Life Is Beautiful festival in Las Vegas in September and will be continuing his European summer tour.
The Chicago native has rapidly emerged as one of the most sought-after names in the global dance music scene. Among other highlights, John released his first BBC Essential Mix earlier this year.
Aside from being one of the top touring artists in dance music in 2022, Summit has also been busy running his own label, Off The Grid—a forward thinking music collective that is becoming one of the most culturally relevant hubs in house and techno music. Having achieved two No.1 tracks at US Dance radio—"Human" and most recently, "Where You Are" with UK artist/vocalist Hayla—as well as becoming the top-selling artist across all genres on Beatport in 2021, it's evident that John Summit's meteoric rise shows no signs of slowing down as he becomes one of the most exciting and prominent names in recent years.