Jonas Brothers Add Second Yankee Stadium Show Due To Massive Demand
For their two special shows at Yankee Stadium, they will perform five albums each night–including their new album, The Album, which features the brand new single 'Waffle House'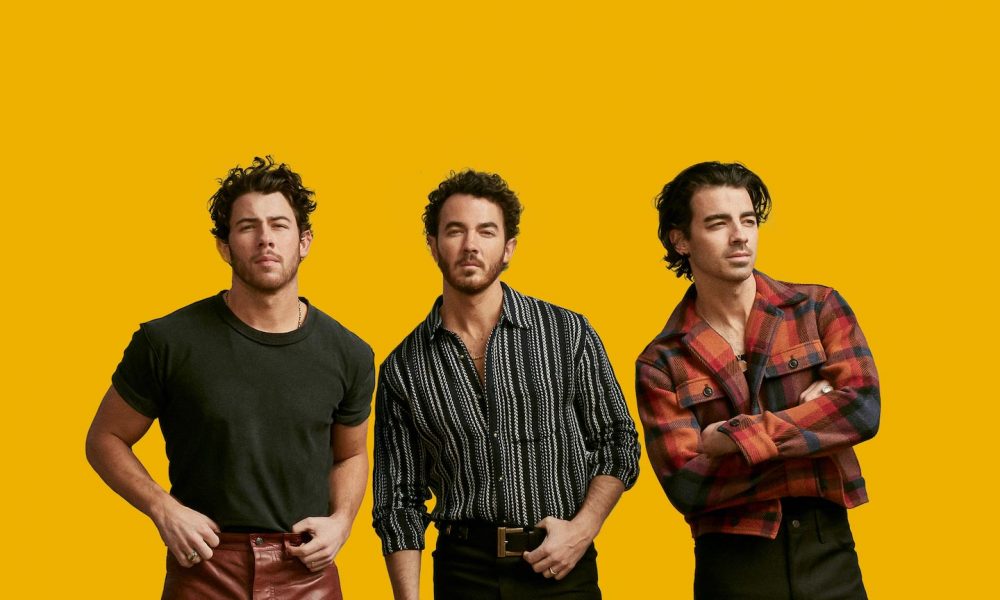 Due to incredible demand, the Jonas Brothers will extend their New York visit with an additional performance at Yankee Stadium on Sunday, August 13, marking a second opportunity for fans to see the Brothers at Yankee stadium. The band made their mark in NYC earlier this year during their historic sold-out Broadway engagement.
For their two special shows at Yankee Stadium, they will perform five albums each night–including their new album, The Album, which features the brand new single "Waffle House."
Citi and Verizon presales begin on Wednesday, April 12. The general on-sale starts on Friday, April 14 at 10 AM ET. Citi is the official card of the Jonas Brothers Yankee Stadium show. Citi cardmembers will have access to presale tickets beginning Wednesday, April 12 at 10 AM ET until Thursday, April 13 at 10 AM ET through the Citi Entertainment program.
Verizon will offer customers an exclusive presale for the Jonas Brothers Yankee Stadium show through Verizon Up. Customers will have access to purchase presale tickets for select shows beginning Wednesday, April 12 at 10 AM ET until Thursday, April 13 at 10 AM ET.
On April 8, Jonas Brothers returned to SNL to perform two tracks from its upcoming new album. The trio served as the musical guest on the long-running US comedy show, joining guest host Molly Shannon in the episode. For "Waffle House"–the group's latest single–Jonas Brothers were joined by a backing band and a raft of backing singers to deliver beautiful harmonies throughout the song.
The band's second performance was of "Walls," a track from The Album that is yet to be given an official release. Joined by the same band and backing singers, Nick, Joe, and Kevin revealed the track as a tender, guitar-driven ballad.
"Darling, you'd make the walls cry," Joe sang. "'Cause time is a doorframe I wanna go through/As long as it leads me back to you, yeah/If you ever left me, I would die/And even the walls would cry."
Visit Jonas Brothers' official website for more information.