Kassi Ashton Hits The Road With Latest Single 'Drive You Out Of My Mind'
Ashton is set to make her Grand Ole Opry debut on March 15, and will be touring with Old Dominion.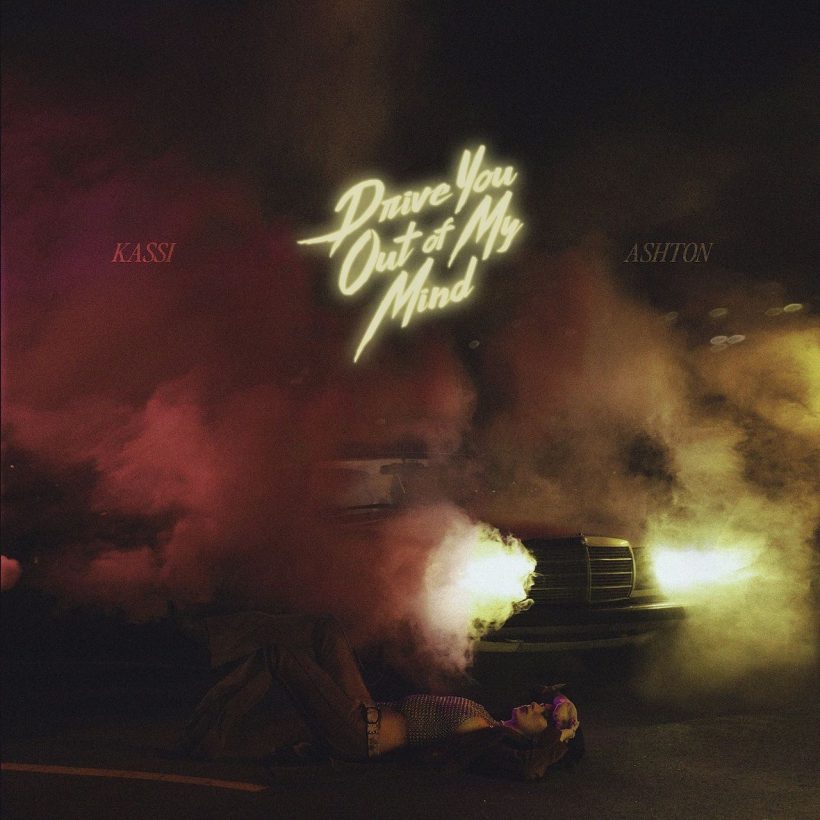 MCA Nashville's Kassi Ashton has unveiled the new track "Drive You Out of My Mind." The song, written by the artist from California, Missouri with Travis Wood and Todd Clark, is her next country radio single, with a radio impact date of March 13.
In the track, Ashton takes to the wheel to free herself of thoughts of a breakup. "'Til I see some taillights that don't make me think of you," she sings, "'Til I'm pulled over on the shoulder by some flashin' blue lights/'Til this heart forgets to break, I don't care if it takes me all night/I'm gonna drive you outta my mind."
Kassi Ashton - Drive You Out Of My Mind (Official Audio)
Says Ashton of the inspiration for the new number: "When nothing else works, I hit the gas. I feel like I can breathe when the windows are down, and my main character soundtrack is turned up. Put this song at the top of your playlist the next time you need to get lost."
People magazine says of Ashton that she is "in line for Nashville domination, and she'll do it her way – unapologetically." Rolling Stone has called her "a devilish songwriter who isn't afraid to flip convention on its head," and PAPER magazine calls her "the next big country superstar." American Songwriter adds: "Ashton brings powerful storytelling and a sense of poetry in every release."
Ashton is set to make her Grand Ole Opry debut on March 15, and she will also join the US dates on Old Dominion's No Bad Vibes tour, with fellow guests Frank Ray and Greylan James. After Canadian shows featuring Ray, Steven Lee Olsen, and Shawn Austin, Ashton joins the party in Key West, Florida on March 29. Before that, and the Opry show, she's in West Palm Beach, FL on March 4 for New Country 103.1 presents Rib Round Up. More information is on the tour page of her website.
Buy or stream Kassi Ashton's "Drive You Out of My Mind."