Kerry Chater, Co-Writer Of Country No.1s By George Strait, Reba McEntire, Dies At 76
A co-founder of Gary Puckett and the Union Gap, he also wrote hits for Jennifer Warnes, Alabama, and others.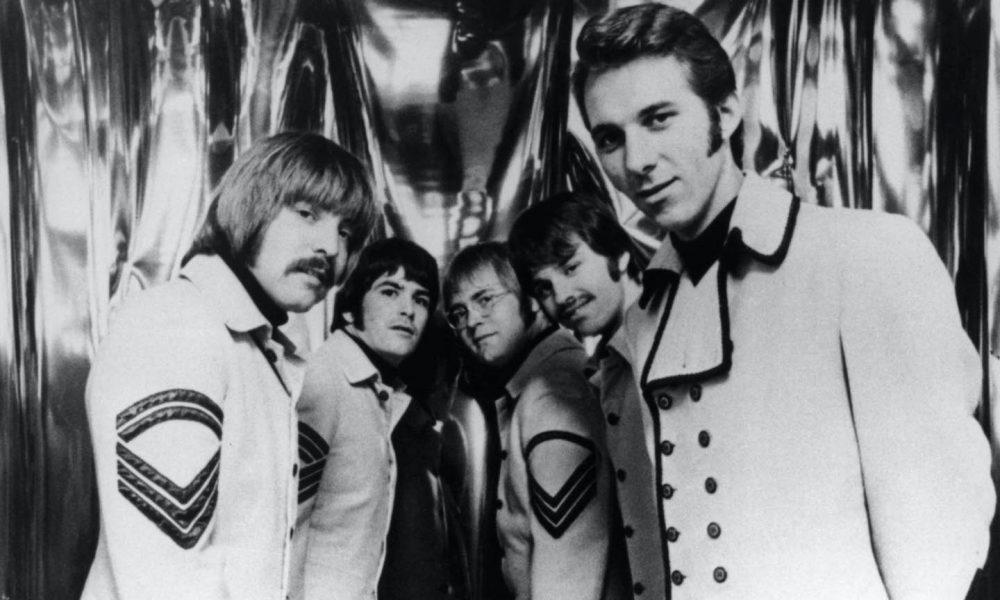 Kerry Chater, an original member of 1960s hitmakers Gary Puckett and the Union Gap who went on to write major hits for country stars such as George Strait and Reba McEntire, died on February 4 at the age of 76.
Canadian bassist Chater, born on August 7, 1945 in Vancouver, British Columbia, played in various bands in the mid-1960s before joining the Outcasts with his bandmate from the earlier band the Progressives, saxman Gary "Mutha" Whitem, and with Puckett.
Chater was part of the group's memorable heyday from 1967-1969, in which time they had huge success with three consecutive US Top 5 singles, "Woman, Woman," "Young Girl," and "Lady Willpower." Further Top 10 hits arrived with "Over You" and "This Girl Is A Woman Now, and the Jerry Fuller composition "Young Girl" became a particular trademark, topping the charts in the UK, Canada and elsewhere.
Chater left the group in 1970 and studied musical theater, being invited into the BMI Musical Theatre Workshop in 1972, before releasing two solo albums. These remained under the radar, but he was soon establishing a reputation as a composer, co-writing (with Charlie Black) the 1979 pop and country hit "I Know a Heartache When I See One" by Jennifer Warnes.
He co-wrote lesser country chart singles for Tanya Tucker and Charlie Rich and the Carpenters' Top 20 Adult Comporary release "(Want You) Back in My Life Again." He won much more substantial acclaim as the co-writer of Lee Greenwood's 1983 country top tenner, the Grammy-nominated "I.O.U." and then No.1s for Strait ("You Look So Good In Love)" and McEntire ("You're the First Time I've Thought About Leaving"). 1989 brought another country bestseller in Alabama's "If I Had You."
He moved to Nashville in 1987 and, with his wife Lynn Gillespie Charter, wrote songs recorded by Restless Heart, Highway 101, Anne Murray, Lorrie Morgan, and many others. The couple also became successful authors with the thriller novels Kill Point and Blood Debt, with a third, Collusion, in the works at the time of his death.