Kylie Morgan's 'Don't Stay Gone Too Long' Precedes First Headlining Tour
The 'Independent With You' itinerary opens on April 6 in San Diego.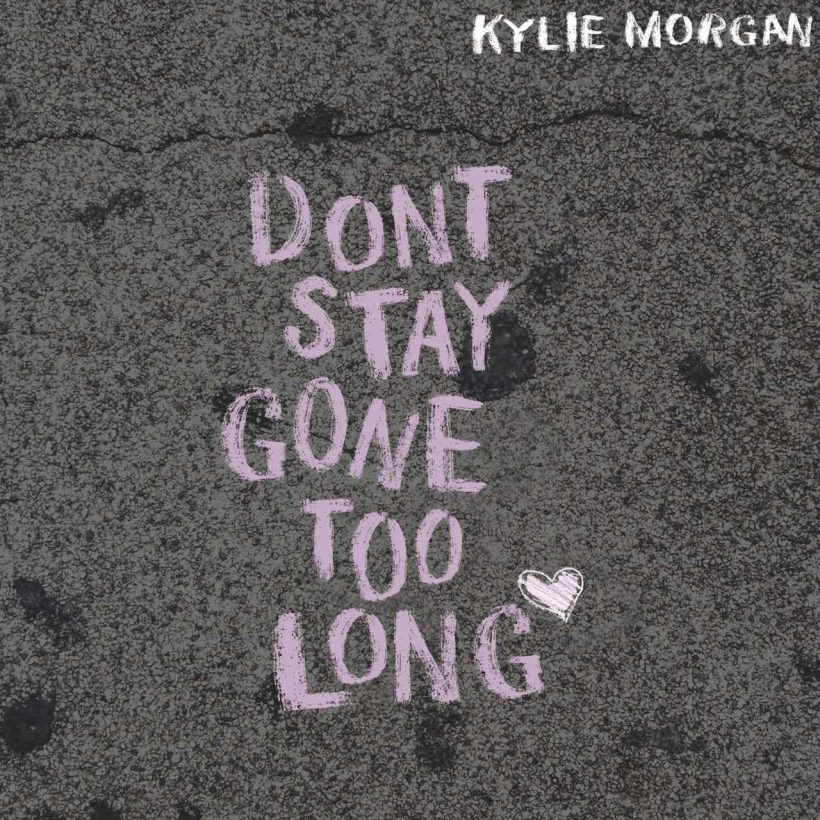 EMI Nashville's Kylie Morgan has released "Don't Stay Gone Too Long," the latest in a series of tracks bringing her to an ever-wider audience. It arrives ahead of her first headlining tour, which kicks off in early April.
Morgan wrote the poignant new number, with its themes of emotional goodbyes, with Jason Massey and Nelly Joy, and it serves as a taster of more new music to come in the wake of her 2022 EPs P.S. and Songs To Say I Do. Writing on social media, Morgan described her latest release as "Probably the most emotional and vulnerable song I've ever released. These dreams don't come cheap, but thank God I have a mama & family that have supported me every second since I pulled out of that driveway in OK."
Kylie Morgan - Don't Stay Gone Too Long (Official Audio)
Last October, she celebrated her first appearance on Billboard's Country Airplay chart with "If He Wanted To He Would," taken from that P.S. EP. That seven-track set also included such songs as "Love Like We're Drunk," "Over A Redneck," and "Mean Girls." In its review of "If He Wanted To He Would," Billboard praised its "keen songwriting" and "breezy melody." It has now had more than 60 million global streams, and currently holds at No.48 in its 14th week on the survey.
Songs from Morgan's releases to date will feature on her Independent With You tour, which opens on April 6 in San Diego. The ten-date itinerary includes shows on both coasts, with two in Florida, and will conclude on April 30 in Kansas City. Tickets and VIP packages for all of the shows are available at www.KylieMorgan.com.
Kylie Morgan's Independent With You tour dates are as follows:
April 6 – San Diego, CA – Moonshine Beach
April 7 – Las Vegas, NV – Stoney's Rockin' Country
April 13 – Tampa, FL – Dallas Bull
April 16 – Ft. Lauderdale, FL – Tortuga
April 20 – Chicago, IL – Carol's Pub
April 21 – Indianapolis, IN – 8 Seconds Saloon
April 22 – Iowa City, IA – Elray's Live & Dive
April 27 – Fayetteville, AR – Tin Roof
April 28 – Omaha, NE – Barnato
April 29 – Kansas City, MO – Tin Roof
Buy or stream Kylie Morgan's "Don't Stay Gone Too Long."