Lewis Capaldi Opens Up About Mental Health On 'How I'm Feeling Now'
The new single precedes a documentary of the same name coming to Netflix next month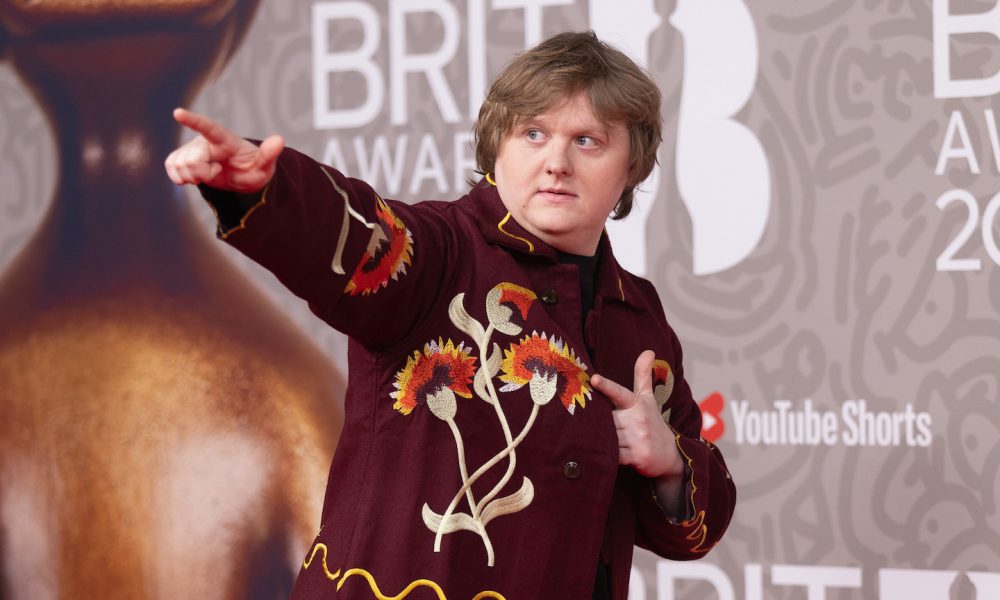 The third song from Lewis Capaldi's hotly-anticipated second album, Broken By Desire To Be Heavenly Sent, has been released in the form of "How I'm Feeling Now."
The track finds the critically-acclaimed, multi-award-winning Scottish singer-songwriter opening up about his mental health in his music for the first time.
"So here's to my beautiful life/That seems to leave me so unsatisfied," he sings solemnly. "No sense of self but self-obsessed/I'm always trapped inside my f_____g head/On and on and on, on and on and on […] Thought I'd be happier somehow/If you were wondering how I'm feeling now."
Lewis Capaldi - How I'm Feeling Now (Official Lyric Video)
"How I'm Feeling Now" shares its name with the Netflix documentary about Capaldi that is due to premiere next month and arrives a day after a new trailer for the film landed. "The film is called 'How I'm Feeling Now,' and it's named after a song I wrote, which will be released at midnight on the 17th of March," Capaldi explained on social media recently. "It's the last song I wrote for my upcoming album and is a tune that's all about something I've never really written about in my music before, which is my mental health."
The film will boast exclusive, never-before-seen footage filmed over a few years. Following a sold-out global headline tour, screaming fans, and history-making chart success, the 26-year-old singer-songwriter somewhat dizzyingly finds himself back at his parent's house in Scotland to begin work on his highly anticipated second album.
The documentary captures Capaldi's defining year, struggling to balance the familiarity of home, normality, and all he's ever known with life as one of the biggest stars on the planet, gleaning an intimate portrait of his unique character, hopes, and fears in his own words.
Digging beneath the popular clichés surrounding the most unlikely of popstars reveals a deeply thoughtful and self-reflective young man at a unique crossroads in his life as he carries the weight of trying to eclipse the success of his record-breaking debut album. It will arrive on Netflix around the world on April 5.
Broken By Desire To Be Heavenly Sent, meanwhile, will be released on May 19 via EMI Records. The album will feature the previous two singles, "Forget Me" and "Pointless," both of which have continued Capaldi's dominance over the global music scene.