Lionel Richie To Receive Library Of Congress' Gershwin Prize
An all-star tribute concert for Richie is set to be filmed in March and aired on PBS in May.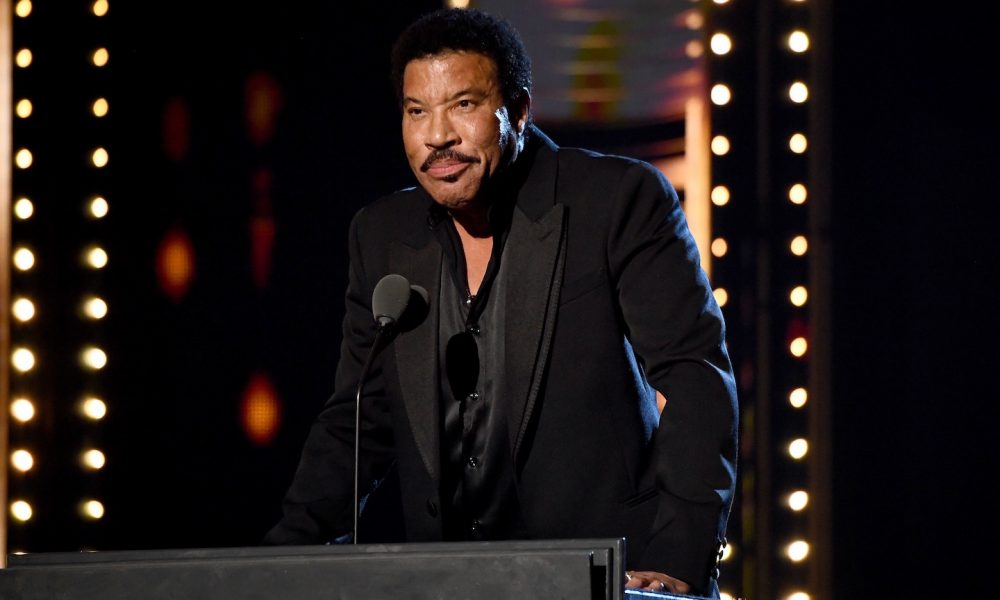 Lionel Richie has been named as the recipient of this year's Gershwin Prize for Popular Song, the Library of Congress announced Thursday, with an all-star tribute concert set to be filmed in March and aired on PBS in May.
"In so many ways, this national honor was made for Lionel Richie, whose music has entertained and inspired us— and helped strengthen our global connections," said Librarian of Congress Carla Hayden in a statement. "Lionel Richie's unforgettable work has shown us that music can bring us together. Even when we face problems and disagree on issues, songs can show us what we have in common."
The tribute concert will take place in Washington, D.C., on March 9 and broadcast on PBS stations May 17 at 9 p.m. ET.
The Gershwin Prize was not given out in 2021. The last musician to receive it, in 2020, was Garth Brooks, who at then-57 became the youngest to be awarded the honor. Previous recipients include Paul McCartney, Paul Simon, Stevie Wonder, Billy Joel, Tony Bennett, Willie Nelson, Smokey Robinson and the songwriting team of Burt Bacharach and Hal David.
Last year, Richie, Chaka Khan, Quincy Jones, Smokey Robinson, and the Fisk Jubilee Singers received the Rhapsody & Rhythm Award from the National Museum of African American Music.
The presentations took place in June during the seventh annual Celebration of Legends Benefit Concert at the Ryman Auditorium in Nashville. The event was sponsored by Amazon and was broadcast as a livestream, with limited in-person attendance.