'LoTown Vol. 2' Features Remixes Of The Supremes, Marvin Gaye, The Four Tops, And More
The project also features remixes of tracks by Jr. Walker & The All Stars, Smokey Robinson & The Miracles, and more.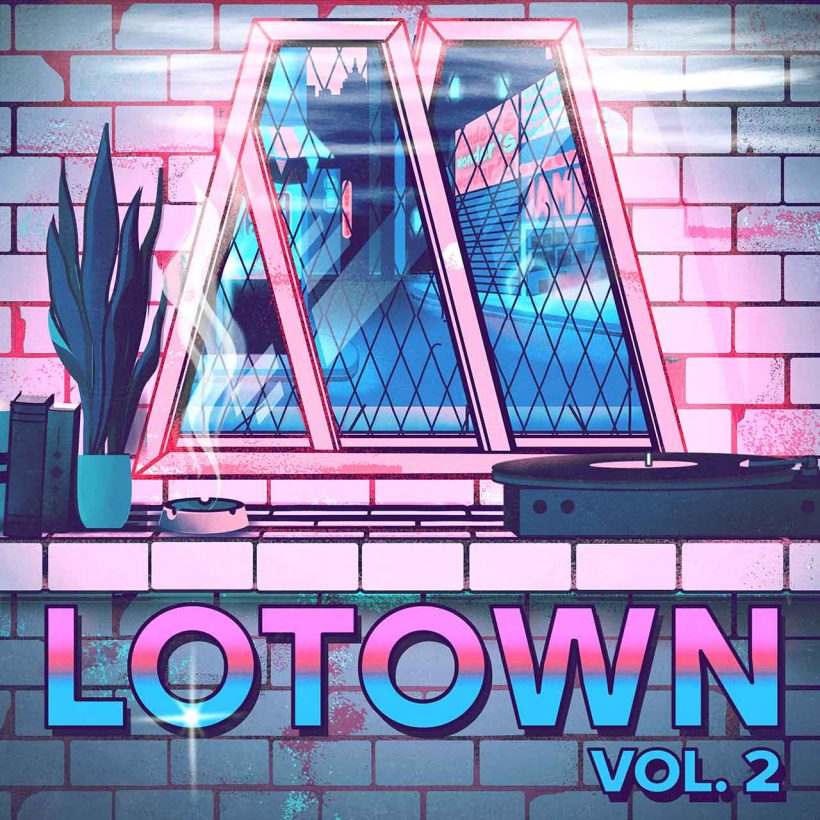 As a follow up to the 2021 release of LoTown Vol. 1, uChill has released LoTown Vol. 2. This new project features ten new renditions of iconic tracks that pay tribute to original Motown classics.
This project is the best mix of new and old, bringing together iconic artists like The Supremes, Marvin Gaye, and The Four Tops with modern producers such as LOUALLDAY, Miles Medina, and Mondo Loops.
uChill - LoTown Vol.2 Full Mixtape
For this first installment, released in 2021, UMe offered lo-fi producer LOUALLDAY a deep dive into memorable Motown classics, resulting in 10 new renditions of iconic tracks that pay tribute to the original music while also bringing an authentic lo-fi flavor – a cross-section of old and new.
Says LOUALLDAY about initially getting involved with the project, "It was pretty mind-blowing to hear something like Marvin Gaye's isolated vocals. I feel like not many people will ever get a chance to hear those, so I was honored to get the opportunity."
LOUALLDAY picked out special moments that he wanted to highlight, isolating iconic vocals, melodies, and string arrangements that had always made an impression on him in his youth.
"My history with Motown started with my parents. They were always playing music when we were kids, especially Motown. I personally got into Motown when I started sampling. I remember hovering over my older brother's shoulder, trying to learn how to chop classic samples up. Motown has always been in my life in one way or another."
LoTown Vol. 2 Tracklist:
The Supremes – Baby Love (LOUALLDAY Lofi Flip)
Mary Wells – My Guy (Miles Medina Lofi Flip)
Jr. Walker & The All Stars – What Does It Take (To Win Your Love) (LOUALLDAY Lofi Flip)
Marvin Gaye, Tammi Terrell – Ain't No Mountain High Enough (HYPHEN Lofi Flip)
Smokey Robinson & The Miracles – The Tracks Of My Tears (Somni Lofi Flip)
Four Tops – It's The Same Old Song (LOUALLDAY Lofi Flip)
Smokey Robinson & The Miracles – You've Really Got A Hold On Me (Mondo Loops Lofi Flip)
The Supremes – I Hear A Symphony (LOUALLDAY Lofi Flip)
The Temptations – Papa Was A Rollin' Stone (Mondo Loops Lofi Flip)