Deluxe Reissue Due For Madeleine Peyroux's Landmark 'Careless Love'
The expanded version will include a previously-unreleased live performance by Peyroux at a 2005 festival in Spain.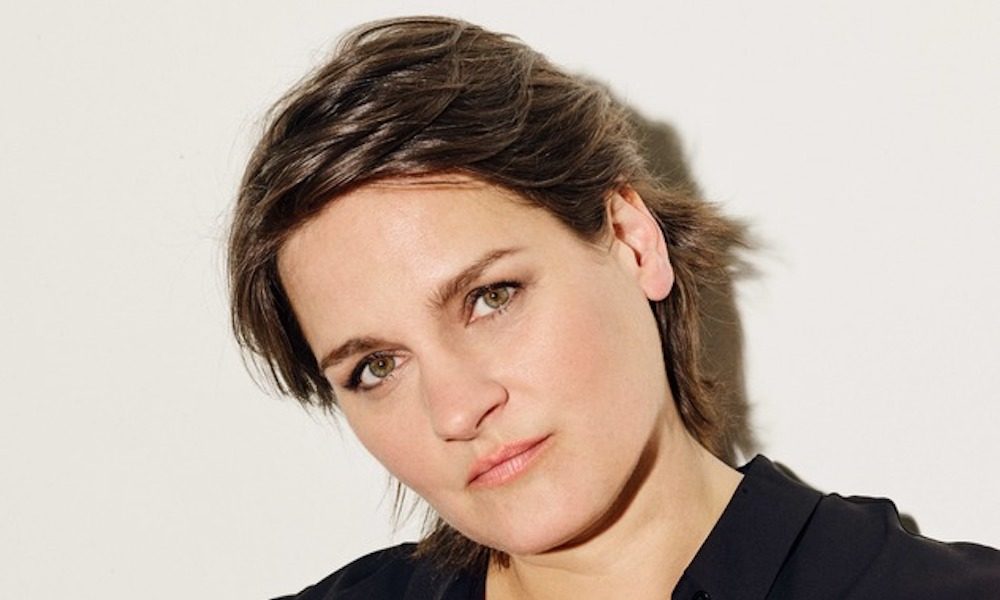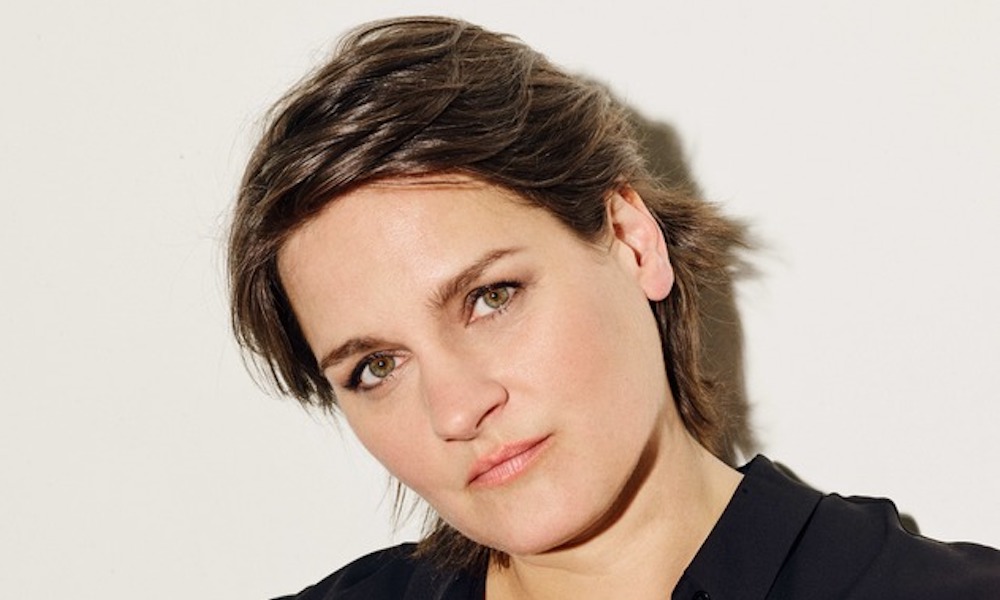 Craft Recordings has announced the deluxe reissue of Madeleine Peyroux's much-acclaimed and highly successful 2004 album Careless Love. The new edition will be out on August 27 and can now be pre-ordered.
The expanded set will now include not only the full, original album but the revered singer's previously-unreleased live performance, captured in full, at 2005's Festival de Jazz de Vitoria-Gasteiz in Spain. The album will be available digitally, as a two-CD set, and on 180 gram vinyl as a 3-LP set, housed in a triple gatefold jacket.
Both of the new physical editions of the album include recently-unearthed photos, captured during the original release of Careless Love. There will also be new liner notes written by Grammy Award-winning journalist Ashley Kahn, who recently spoke to Peyroux about the making of the record and that triumphant performance in Spain. The first preview of that live set is now available via the single, "Don't Wait Too Long (live)."
Don't Wait Too Long (Live At Festival de Jazz de Vitoria-Gasteiz / 2005)
The reissue will be further celebrated by Peyroux's return to live work for the extensive Careless Love tour, which is due to start on September 9 at The Egg in Albany, NY. The dates will mark the first time she has play the beloved album track by track. Dates run to December 2021, and continue through the new year with shows across the US, Canada, Europe, the UK, and Ireland.
Peyroux, born in Athens, GA, spent her teenage years in Paris, where she was heavily influenced by the local music scene and dropped out of high school to tour in Europe. She first appeared on album in 1996 with the Atlantic Records release Dreamland, winning widespread critical praise and comparisons with the great Billie Holiday. 2004's Careless Love was a significant new departure for an artist who, in the meantime, had withdrawn from view.
"When I came back to New York to make that first album I was like a deer in the headlights," Peyroux tells Kahn in the new liner notes. "It was my first time in a studio, my first time back in America. Then 9/11 happened. Then George W. got re-elected. It was like the world was going crazy.
"After Dreamland I had signed with Sony and I was trying to make my second record. I was broke and I didn't know what I was going to do next. I put a lot of thought into what my career means, what making a record and the follow-up tour represents – the kind of music I wanted to do and the amount of work that is involved."
By 2004, she was ready to return to the studio, signing with Rounder Records and teaming with Larry Klein, the storied producer who became her longtime creative partner. The album featured inspired interpretations of songs by Elliot Smith ("Between the Bars"), Leonard Cohen ("Dance Me to the End of Love"), and Hank Williams ("Weary Blues").
But her expressive reach also embraced songs made famous by Bessie Smith ("Don't Cry Baby"), Billie Holiday ("No More," "I'll Look Around"), and Josephine Baker ("J'ai Deux Amours"). The record also showcased the original song "Don't Wait Too Long," co-written by Jesse Harris, known for his work with Norah Jones and Melody Gardot, which became her signature hit.
"Peyroux herself is in top, mature form on Careless Love," writes Kahn, "an apotheosis of that hushed, one-to-one affect she inherited from the likes of Billie Holiday, a stylistic bequest. By 2004, her way of conveying confessional expression was truly her own. She had developed an updated rhythmic pliability and an emotional depth that could explore the complexities lying beneath the surface of the songs."
Gold and platinum garlands
Careless Love sold more than 500,000 copies in its first year in the US, reaching No.2 on Billboard's Jazz chart and eventually turning platinum. It also made the Top 10 in the UK and went gold and platinum in countries in Europe, South America, and China.
Of the newly-available live recording in Spain, Peyroux adds: "You can hear how much fun we're having, and the people sound really happy. I think I was pretty nervous, playing in such a prestigious festival in one of these daunting, historic-looking places that was so large. At the time, a venue holding 2000 was a lot for me."
"I can't tell you how grateful I am that we found this recording. For me, it represents the way I understood these songs at that time, how I was making music when I made Careless Love. It's been more than fifteen years since that record came out, and I don't think I've done a single concert that didn't include at least two or three songs from it, and sometimes more. I think I've sung 'Dance Me to the End of Love' at every show. It's part of me now."
The deluxe reissue of Careless Love is released on August 27. Pre-order it here.
The full Careless Love Deluxe Edition CD tracklist is:
Disc 1:
1. Dance Me to the End of Love
2. Don't Wait Too Long
3. Don't Cry Baby
4. You're Gonna Make Me Lonesome When You Go
5. Between the Bars
6. No More
7. Lonesome Road
8. J'ai Deux Amours
9. Weary Blues
10. I'll Look Around
11. Careless Love
12. This Is Heaven to Me
Disc 2
1. Dance Me to the End of Love (Live)*
2. Don't Cry Baby (Live)*
3. Don't Wait Too Long (Live)*
4. You're Gonna Make Me Lonesome When You Go (Live)*
5. Between the Bars (Live)*
6. J'ai Deux Amours (Live)*
7. Walking After Midnight (Live)*
8. No More (Live)*
9. Lonesome Road (Live)*
10. I Hear Music (Live)*
11. I'll Look Around (Live)*
12. Careless Love (Live)*
13. Destination Moon (Live)*
14. This is Heaven to Me (Live)*
*Previously unreleased. Recorded at Festival de Jazz de Vitoria-Gasteiz, Spain, July 15, 2005.
Listen to the best of Madeleine Peyroux on Apple Music and Spotify.