Former Magma, Pierre Moerlen's Gong Violinist Didier Lockwood Dies At 62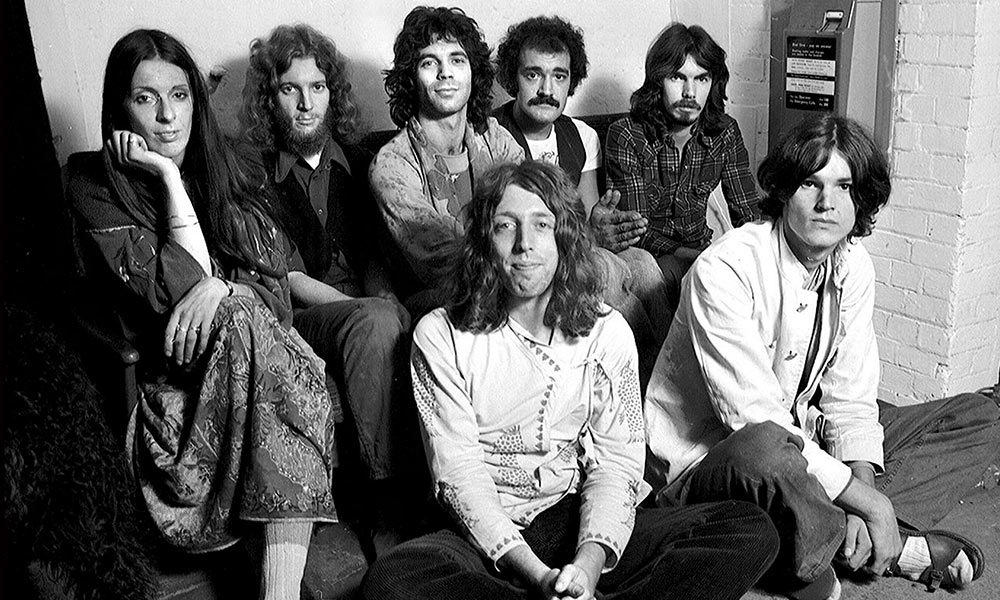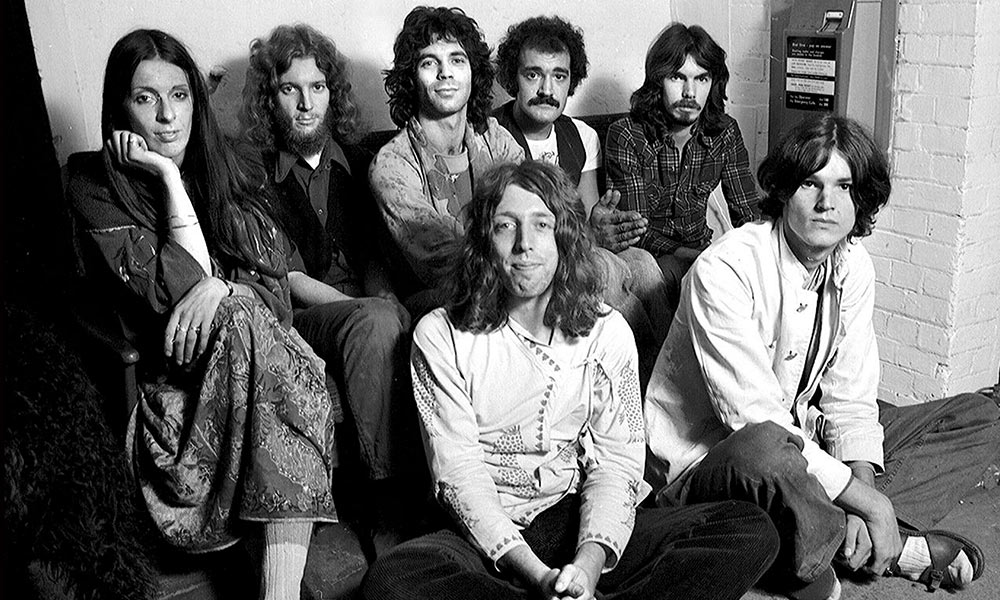 Much-respected French jazz violinist Didier Lockwood, who collaborated with Magma and Pierre Moerlen's Gong, has died after suffering a heart attack. He was 62.
It's reported that Lockwood died after suffering a heart attack following a show at Paris jazz club Bal Blomet on Saturday. He had only recently celebrated his 62nd birthday on February 11. His agent said in a statement: "His wife, his three daughters, his family, his agent, his co-workers and his record label are sad to announce the sudden passing of Didier Lockwood."
Didier Lockwood had a diverse career, ranging from fusion to swing and advanced hard bop. In the 1980s, he was considered the next in a line of great French violinists after Stephane Grappelli and Jean-Luc Ponty, but he maintained a fairly low profile in the 1990s.
Lockwood played as a soloist in many groups and experimented with the electric violin, recording more than 20 albums throughout his career. He collaborated with Magma between 1974 and 1980 and appeared on Retrospektïẁ Parts I, II and III. He also played on Pierre Moerlen's Gong's 1979 album Downwind.
Lockwood first began studying violin when he was six. Ten years later, he stopped his formal training and joined a rock group. He played in Paris with Aldo Romano and Daniel Humair, among others, when he met Grappelli and later performed with him. Lockwood was playing at a jazz festival when he first met Grappelli, who invited the then 20-year-old to join him on a European tour.
"That was the start of my career, the launch pad that got me into the world of popular jazz," Lockwood told Radio France in 2008.
Later on in his career, Lockwood had a jazz-fusion group called Surya and recorded with Tony Williams during the late 1970s. Lockwood also played in the United States on several occasions in the 1980s and recorded an acoustic album in 1986 with fellow violinists John Blake and Michal Urbaniak.
More recently, Didier Lockwood set up a school for teaching improvisation in music, which followed methods he developed himself. The center is based in Dammarie-les-Lys, southeast of Paris.
Fellow jazz violinist Scott Tixier paid his respects on Twitter to a "grand master of jazz violin who has influenced an entire generation of violinists."
Explore Our Gong Artist Page. 
Format:
UK English