Matteo Bocelli And Sebastián Yatra Pair Up For Multi-Lingual EP
The 3-track EP features single 'Until She's Gone' in English, Spanish, and Italian.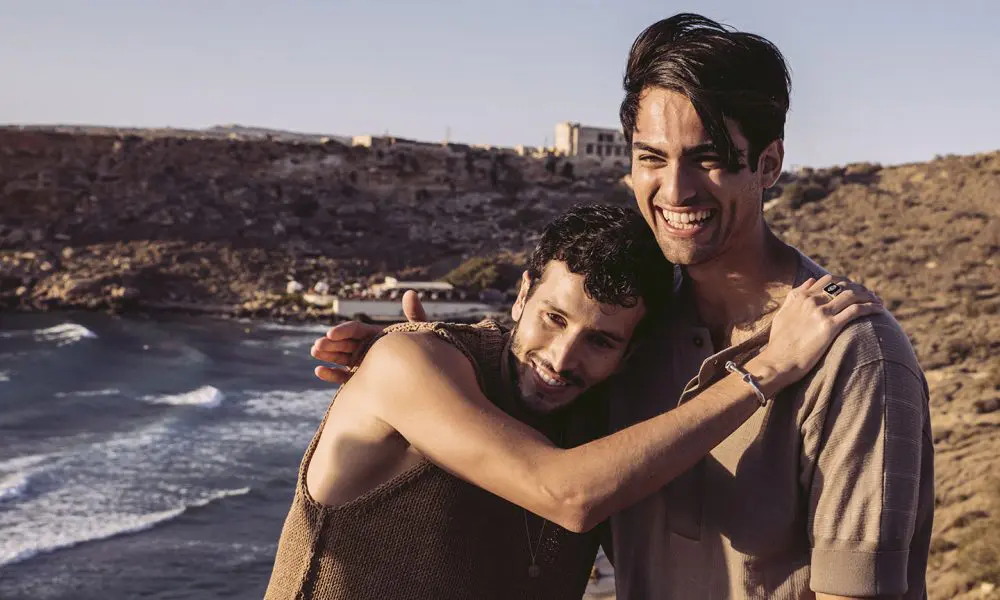 Italian singer-songwriter Matteo Bocelli and Colombian singer-songwriter Sebastián Yatra have joined forces on an emotional ballad, releasing it as a three-track EP, with renditions of the song in English ("Until She's Gone"), Spanish ("Tu Luz Quedó), and Italian ("Un Attimo de Te"). Both vocalists appear on each version of the romantic tune, accompanied by piano and a soaring string section. All three versions were produced by Mauricio Rengifo and Andrés Torres, who previously worked on Luis Fonsi's global hit, "Despacito."
Yatra and Bocelli are also releasing three live performances as music videos, which were filmed in Malta and directed by Cosimo Alemà. The first visual, featuring the Spanish version, "Tu Luz Quedó," is available today.
Matteo Bocelli, Sebastián Yatra - Tu Luz Quedó
In a statement, Bocelli opened up about how their collaboration came to be. "'Until She's Gone' is an incredible romantic ballad that I had the pleasure of singing with my friend Sebastián Yatra," he said. "I met him two years ago and we immediately connected on a musical and personal level. I am so honored to sing this song with him in Spanish, English, and Italian. It is truly an international project."
Yatra added, "Matteo is a terrific artist and I am deeply excited about singing such a beautiful song with him and about having the opportunity of doing so in Spanish, English and also Italian. I've always been inspired by the Italian language and their music, starting from Matteo's father [legendary operatic tenor], Andrea Bocelli. Matteo and I had a spectacular time in Malta shooting the video and hopefully we will get to sing this song live many times."
Yatra released his third studio album, Dharma, at the top of the year, while he recently appeared at the 94th annual Academy Awards to perform "Dos Oruguitas." The song, which was written for the Disney animated blockbuster, Encanto, was also a contender for Best Original Song. Bocelli has been busy as well this year, releasing his Spanish-language debut, "Dime," in February and joining his father on a sold-out arena tour across the US.
Buy or stream "Until She's Gone"/ "Tu Luz Quedó"/"Un Attimo de Te."