Matteo Bocelli Recruits Sukriti And Prakriti Kakar For 'I Miss You Amore'
The track also features composer/producer Amaal Mallik and lyricist/producer Kunaal Vermaa.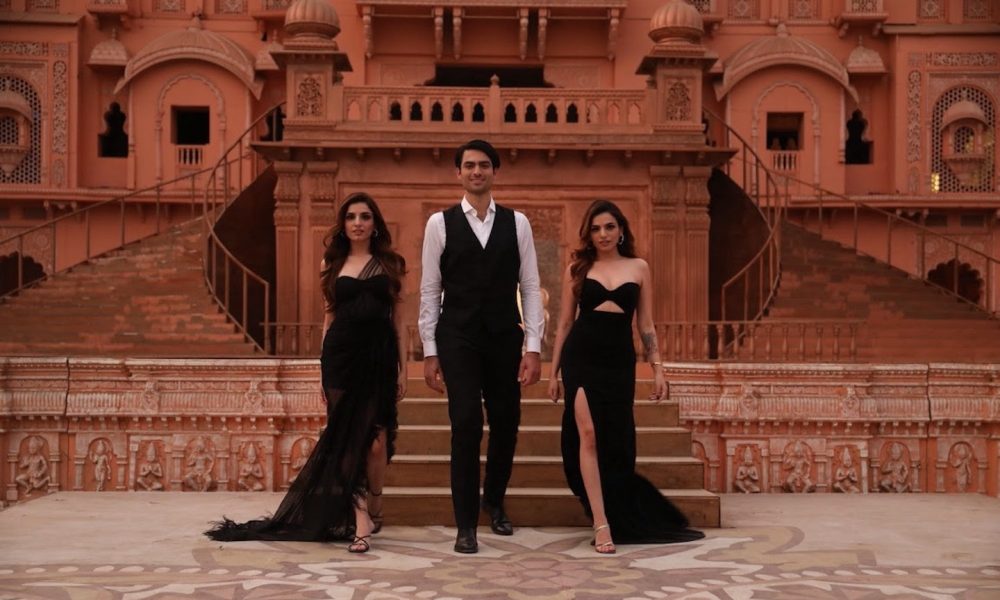 "I Miss You Amore," a romantic new single from Matteo Bocelli, Sukriti Kakar, Prakriti Kakar, composer/producer Amaal Mallik, and lyricist/producer Kunaal Vermaa was released today by Capitol Records.
Together, they tell an evocative, universal tale of love, loss, and regret with Matteo singing in English and twin sisters Sukriti and Prakriti Kakar singing in Hindi. Matteo wrote the song with Amaal Mallik, Shridhar Solanki, and Kunaal Vermaa. The official video will be unveiled on Valentine's Day, February 14.
Sukriti and Prakriti Kakar, who are twin sisters, come from the world of Bollywood as does Amaal Mallik. All three artists have also earned acclaim for their non-film work, including their 2021 collaboration on a remix of Dua Lipa's "Levitating."
Back in August, Bocelli unveiled "Cautionary Tale"–his collaboration with GRAMMY-nominated, multi-Platinum composer/producer/musician Tom Holkenborg (aka Junkie XL).
The pair created the song for the film Three Thousand Years of Longing, which was directed by George Miller (Mad Max: Fury Road) and stars Idris Elba and Tilda Swinton. Bocelli made his motion picture debut in the film, playing Prince Mustafa. Holkenborg composed the score for Three Thousand Years of Longing.
Director George Miller said of the choice, "Matteo plays a prince whose fate ends tragically. It feels so right to me that he renders the musical and narrative themes of the movie in song."
Matteo Bocelli added, "It's the first time I've been cast in a movie and it's been such an incredible experience. I was born into a family that really lived show business but this was something completely new and I was surprised at how much fun I had! With anything new there's fear and uncertainty but there's also curiosity and excitement. I can't believe that my first movie appearance is for George Miller and this cast and crew of the greatest people – Oscar-winners! And then there's me!