Multi-Artist 'McCartney III Imagined' Wins Its Own Four-Star Acclaim
The Independent called the album 'delightful, crisply produced, and well-arranged,' and the NME said it was 'a vibrant, well-earned victory lap.'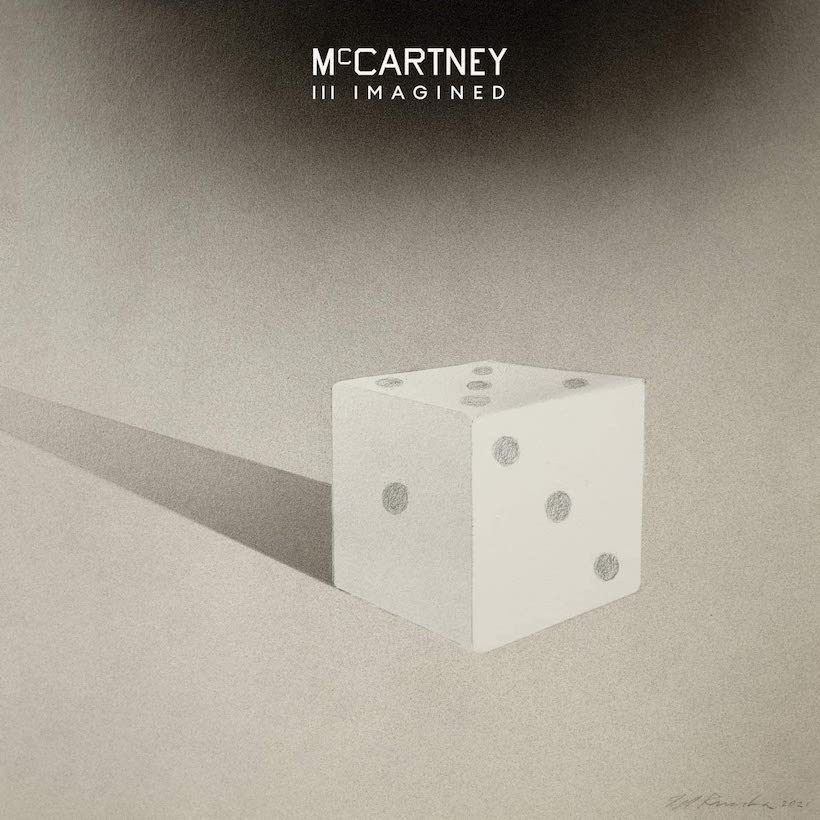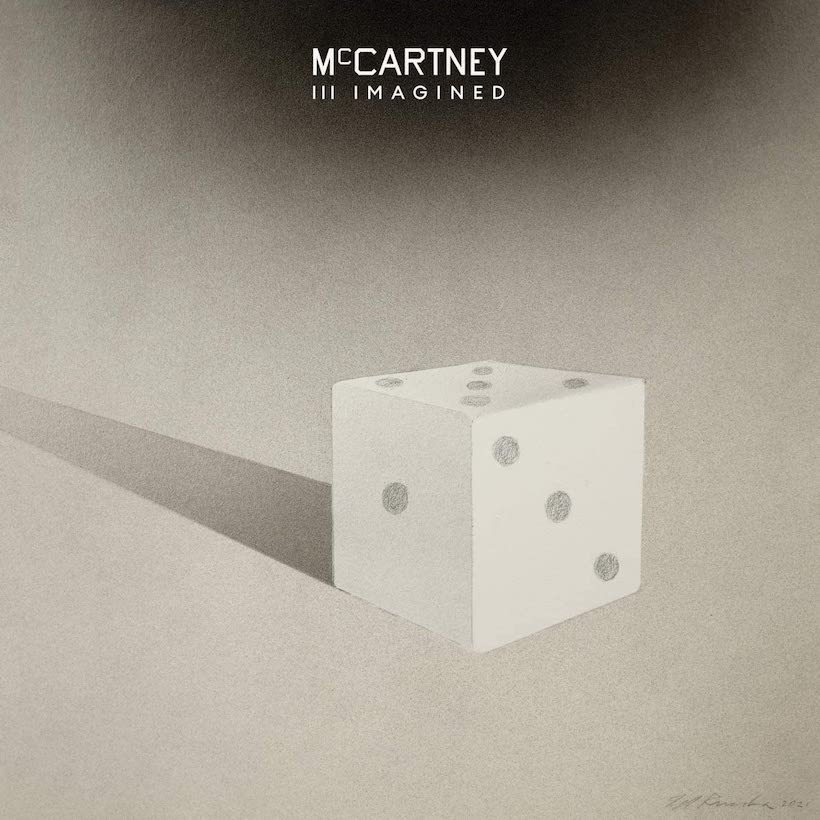 The release of the multi-artist McCartney III Imagined album, featuring interpretations of Paul McCartney's current record by a host of cutting-edge artists, has been welcomed with a raft of four-star reviews.
The album comprises new mixes and readings of last December's McCartney III album by St. Vincent, Damon Albarn, Beck, Phoebe Bridgers, Josh Homme, Radiohead's Ed O'Brien and more. Acclaim for the project has mirrored the huge enthusiasm for the original set, which topped the charts in the UK to become McCartney's first No.1 there since Flowers In The Dirt achieved the feat in June 1989.
"It's always nice when artists sound genuinely excited to participate in a collective project, and that comes through in spades on the delightful, crisply produced, and well-arranged McCartney III Imagined," wrote Rachel Brodsky in The Independent. "The source material was released mid-pandemic. This assembly of talent feels symbolic of future social gatherings to come."
Paul McCartney, St. Vincent - Women And Wives (St. Vincent Remix / Visualizer)
Reviewers have remarked on the unusual nature of Imagined, which is part-remix album, part-new interpretation, brought together by McCartney's casting vote on the results. St. Vincent, indeed, has said it was a highlight of her career when the former Beatle approved her take on "Women and Wives."
In a chat between McCartney and St. Vincent on Instagram Live, he told her: "One of the things for me was I didn't really know too much about who was going to be asked and who was agreeing and stuff like that. I left that to the record label and my manager. So it was a great surprise for me to get — in the post, or on the phone — your track, Beck's track, Dominic Fike, so many cool people."
Thomas Smith's NME review observed: "McCartney III Imagined, then is a vibrant, well-earned victory lap…McCartney takes a step back and hands over complete control of a song each to his collaborators. Some have used the opportunity to insert their own twist on Macca's songwriting in the shape of a cover, while others merely mess around with the provided colours in the palette for their own gain; both approaches are intriguing."
Paul McCartney - The Kiss of Venus III Imagined: Dominic Fike (Official Video)
In The Observer, Neil Spencer wrote: "Last year's DIY album McCartney III proved both playful and resilient; a timely antidote to the stifled, existential mood of the Covid era. 'Curated' by himself, McCartney III Imagined is a classy set of remixes from assorted studio alchemists that allows Macca to experiment further by proxy."
For Pitchfork's Stuart Berman, "the ultimate goal of McCartney III Imagined is to sell Macca to the "who is Paul McCartney?" generation, the album finds its most effective Trojan horse in Dominic Fike's "The Kiss of Venus," where the Florida SoundCloud sensation transforms the creaky acoustic serenade into a slice of quirky indie R&B that, if not a surefire chart-topper, could score a premium position on a Spotify Bedroom Pop playlist."
McCartney III Imagined can be bought here.