New Book Chronicles Memphis' Rich Musical History
'Memphis Mayhem' offers an in-depth look at the city that spawned such acts as Otis Redding, Elvis Presley, and Johnny Cash.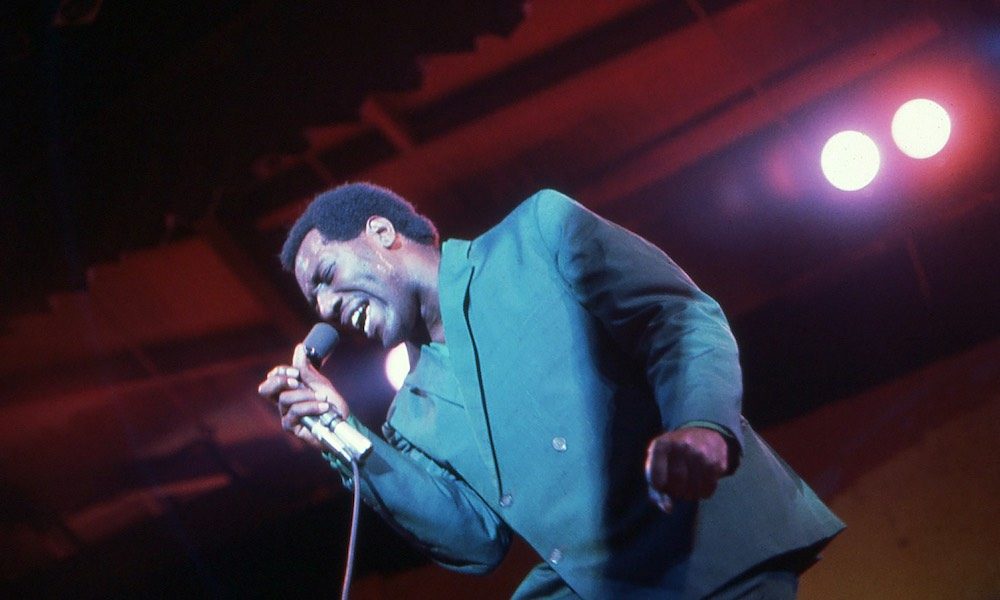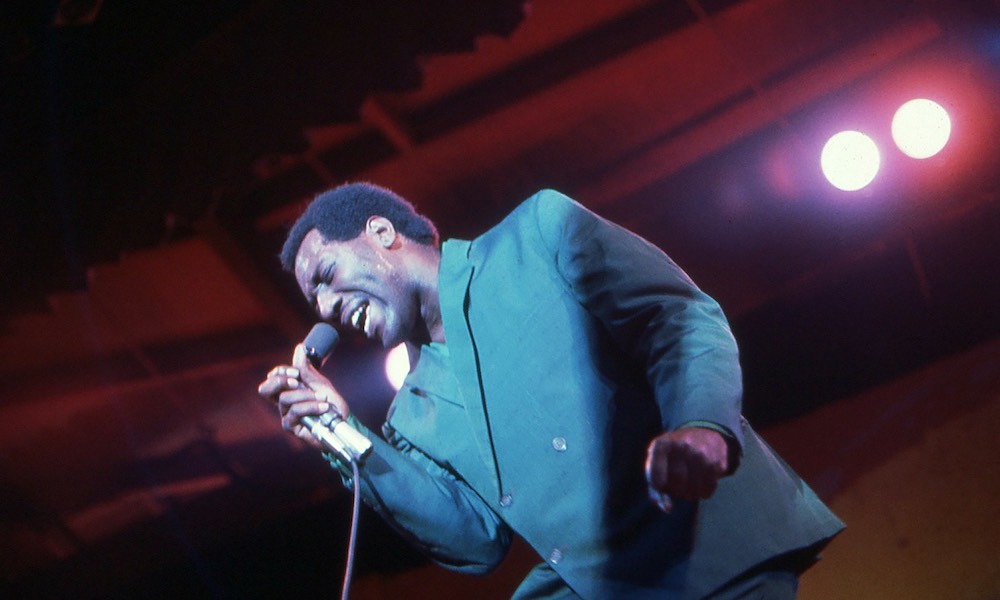 A new book examines Memphis's storied history and offers insight into the cultural, sociological, and political revolution that produced one of the greatest music scenes in the world. Written by journalist David Less, Memphis Mayhem will be available October 6 via ECW Press (home to titles on Rush, Van Halen, and The Tragically Hip, among others).
The provocative book documents roughly 150 years of the city's history and explores the many factors that led to Memphis becoming such a musical hotspot. Beginning with the yellow fever epidemic of the 1870s (which caused wealthy white residents to flee the city), the book chronicles the rise of the local blues scene in the early 20th Century, to the establishment of interracial acts in the 1960s, through the advent of punk and hip-hop groups.
The book also looks at the many influential labels and studios that sprung up in the city, including the legendary soul label, Stax Records (home to Otis Redding, Booker T. & The M.G.'s, and Isaac Hayes, among many others) and the iconic Sun Records, which was the first label to record the likes of Elvis Presley, Roy Orbison, and Johnny Cash.
In addition to the city's most famous labels and studios, Memphis Mayhem "explores the city's entire musical ecosystem," according to the publisher. This includes high school band instructors, pressing plants, instrument factories, and record shops.
In an excerpt, published in Variety, Less recounts a particularly turbulent era, following the assassination of the Reverend Dr. Martin Luther King.
Stax, which was reeling from the tragic death of Otis Redding, along with most of the founding members of the Bar-Kays, was called on to have one of their newest stars, Isaac Hayes, "serve as a spokesperson to bring calm to the city."
Stax's publicist Deanie Parker recalled, "Apparently, people in high places, especially in the political arena, really didn't think very much of what we were doing until they needed someone they thought could appeal to the people who they thought were going to burn this city down. Then Isaac Hayes and Stax Records became very important. That says something about this city and what was going on at that time."
Memphis Mayhem has drawn early praise from a variety of artists. ZZ Top's Billy Gibbons declared, "David Less has captured the essence of the Memphis music experience on these pages in no uncertain terms. There's truly no place like Memphis and this is the story of why that is. HAVE MERCY!" Big Star's Jody Stephens, meanwhile, praised that "David Less's role as the 'everyman narrator' works perfectly because of his long involvement within the Memphis music community."
For more information on Memphis Mayhem, visit the official website