Natalia Perez Talks 'Big Boy's Neighborhood' And Running The Airwaves
"I found out hosts got to listen to music every day and talk about it, I knew at that moment I needed to be in radio."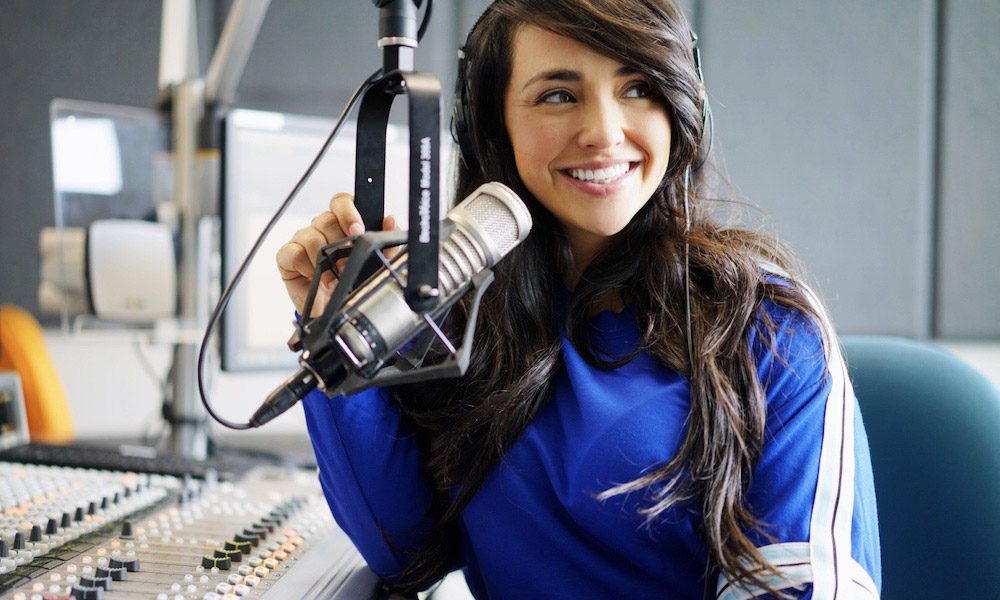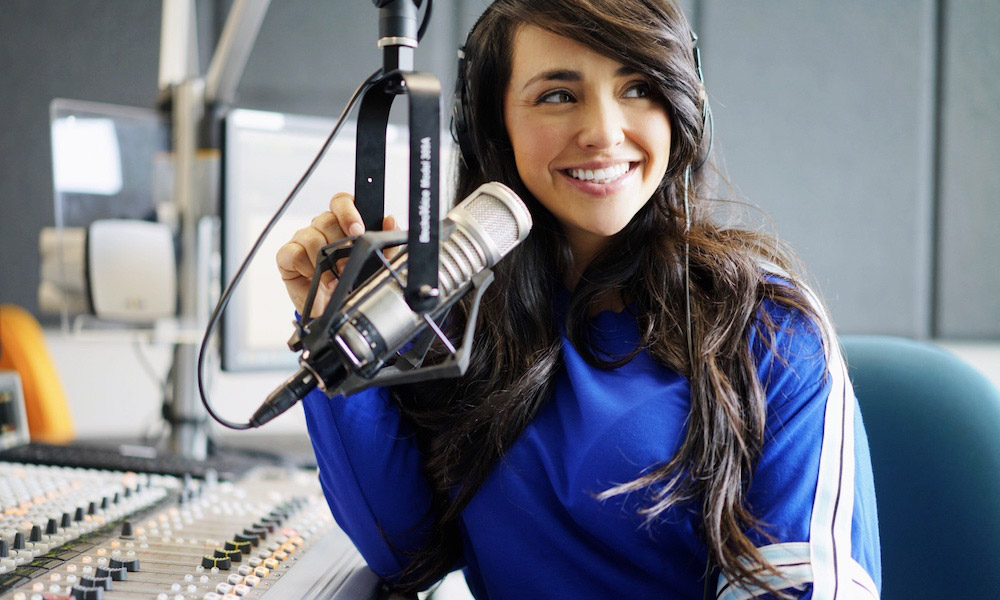 As part of our ongoing series for International Women's Month, we've highlighted women from all different facets of industry through our 'Women To The Front' campaign.
With the belief that women should not only be at the front of conversation this month (but every month) our goal is to highlight artists, entrepreneurs, creatives, business-owners and trailblazers.
Next up in our series is radio host and on-air personality Natalia Perez, co-host of the nationally syndicated hip-hop radio show 'Big Boy's Neighborhood' on 92.3FM.
The Los Angeles native and radio host has always wanted to be on the air. She started from the ground up, working her way from the street team, then board operator and producer before joining legendary radio personality Big Boy.
"Joining 'the Neighborhood' truly changed my life in the best way possible," says Perez. "I mean…how could you not love your job when you get to speak your mind, laugh and listen to music every day?"
Perez admits she can't sing a note, but that hasn't stopped her from pursuing a career in entertainment, a drive that has landed her on one of the biggest radio shows in the US.
She grew up listening to the radio and singing in her car: "I loved music so much that I had to be around it in some capacity and then I found out radio hosts got to listen to music every day and talk about it. I knew at that moment I needed to be in radio," shared Perez.
She recalls the freedom of driving around listening to her favourite jams and was particularly inspired by one artist who convinced she could have a career in the industry.
"I remember the first time I saw Gwen Stefani. I was so inspired to see a woman on TV who was a bit tomboy, but feminine and was so talented. Gwen Stefani showed me that you can stand up in a room full of dudes and run the show."
And run the show she has.
A proud Latina, Perez also counts Jennifer Lopez as a personal hero growing up and a figure who helped paved the way in the industry for her to succeed.
"Jennifer Lopez was the first female on TV that (made me say) 'she's like me!' She truly showed me that Latinas can have a seat at the table, we can be successful, and we should always embrace who we are and where we come from."
Perez is also a major fan of LA sports teams. In addition to co-hosting Big Boy's Neighborhood, Perez is also an in-game host for the LA Dodgers and with baseball season right around the corner, LA residents are sure to be hear her voice lighting up the airwaves even more in the future.
Visit our Women To The Front site for more profiles, playlists and features that celebrate the numerous accomplishments of women in music across all genres and professions.
Format:
UK English