Ne-Yo Shares New Single 'Link Up'
The video stars TikToker Ayo Tay and Terrence Green.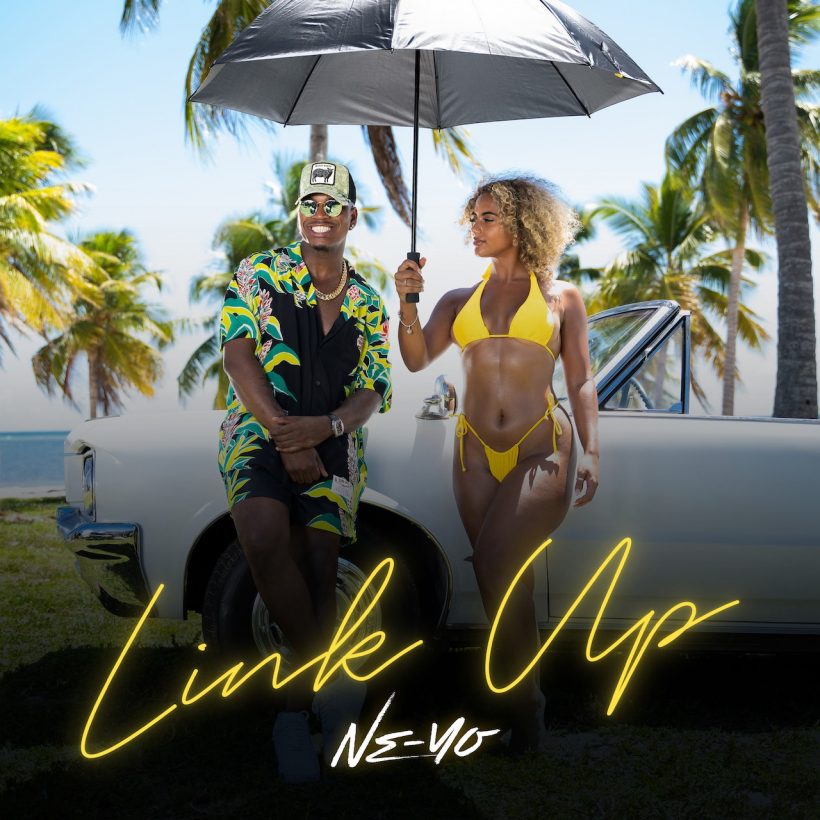 Ne-Yo has shared a new single entitled "Link Up," a smooth and seductive song that was produced by Hitmaka, Cardiak, and Wu10. The track samples the 1980s R&B hit "Looking Up To You," recorded by Michael Wycoff. The new track is out now via Motown Records/Compound Entertainment.
As part of the single release, the multiplatinum musician also unveiled a corresponding video. The visual also includes appearances by Hitmaka, TikToker Ayo Tay, and his STARZ co-star Terrence Green from their hit show Step Up: High Water.
The new single comes as his renowned "Champagne and Roses Tour" with Mario and special guest Pleasure P approaches its finale with a show in Sugar Land, Texas and a pair of California dates during the first week of October. From there, Ne-Yo will play two additional shows—October 21 at Thunder Valley Casino Resort in Lincoln, California and December 1 at Bridgestone Arena in Nashville, Tennessee.
Back in February, Ne-Yo shared a mini-documentary highlighting his life and career, entitled In My Own Words. The film is available to stream courtesy of the R&B superstar's YouTube page.
In the beginning of the film, Ne-Yo explains, "I learned very early on that one of the more passionate genres of music was R&B. R&B is basically melodic passion."
Ne-Yo also discussed his origins in the genre, saying, "I realized it was gonna be music for me at nine years old. I grew up in a house with my mother, my sister, my grandmother, and five aunts." He goes on to explain how his mom worked in casinos, taking any job she could to take care of her children. When she came home after work, she would always have a new piece of music to show Ne-Yo, and they would listen to it together.