Machine Gun Kelly And Black Pumas Tapped For NFL Draft Concert Series
The draft event will take place from April 29 through May 1 in Cleveland.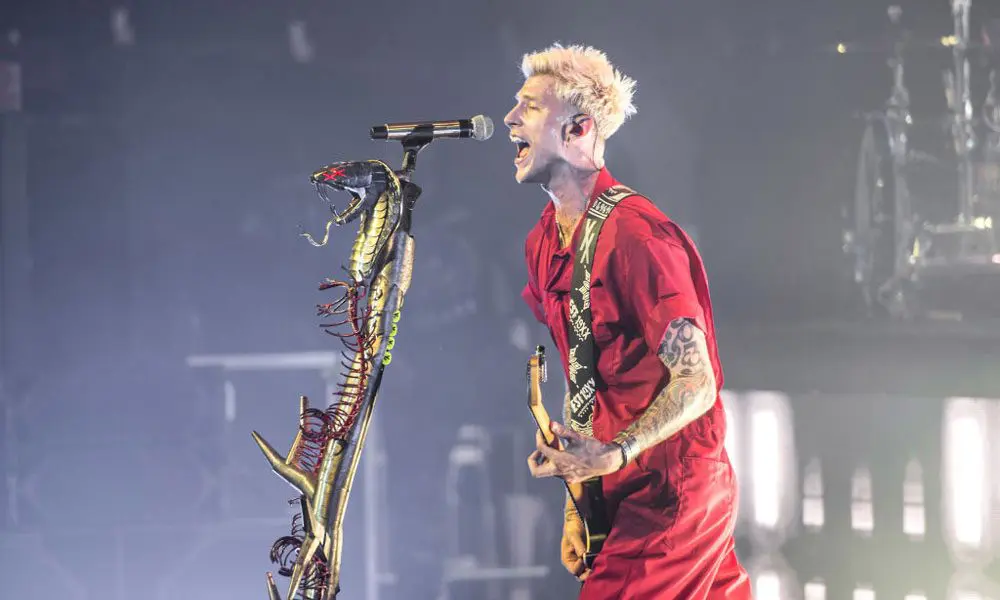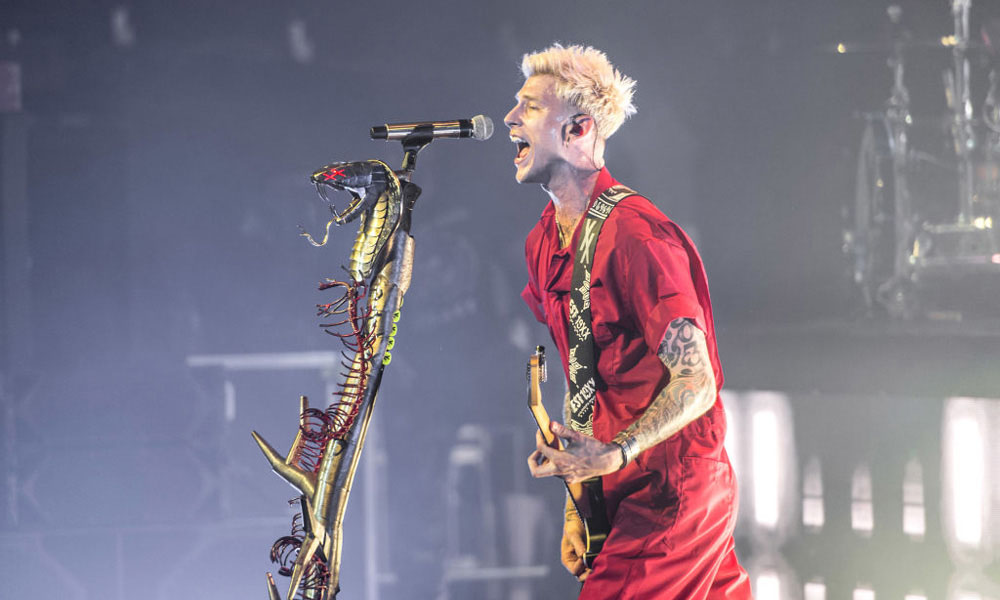 The NFL has announced the line-up for its 2021 NFL Draft concert series kicking off on in Cleveland on Thursday, April 29 and continuing through Friday, May 1. The weekend's three performers include Cleveland-native Machine Gun Kelly, Grammy-nominated rock and soul duo Black Pumas and Nashville rock band Kings of Leon. The event will be hosted by the Rock & Roll Hall of Fame.
Kings of Leon will perform on April 29, opening the weekend at the Draft Theater on the night of the pre-draft. On night two, following the conclusion of round 3, Black Pumas will perform at the same location. The duo previously performed at the 2021 Grammy Awards where it was nominated for three awards, including Record of the Year, Album of the Year and Best American Roots Performance.
Machine Gun Kelly will be wrapping up the weekend with a performance following the conclusion of round 7. The rapper turned punk rocker will be performing songs from his chart-topping album Tickets to my Downfall, which spawned hits such as "My Ex's Best Friend' featuring Blackbear, "Forget Me Too" featuring Halsey and "Bloody Valentine."
Machine Gun Kelly ft. blackbear - my ex's best friend (Official Music Video)
Machine Gun Kelly recently released his first single of the year and his first release since Tickets to my Downfall (SOLD OUT Deluxe), "Daywalker!" featuring YouTube star CORPSE, known by fans as Corpse Husband. The song is currently sitting at No. 15 on Billboard's Hot Alternative Songs chart where it reached a peak of No. 8 following its release.
The 2021 NFL Draft will be held across multiple locations in downtown Cleveland with stages built near FirstEnergy Stadium. Lake Erie will serve as a backdrop to the Draft Theater.
The weekend's performances will be streamed in full on the official NFL website as well as on the league's app and Facebook page. Televised portions of the sets will be aired alongside the draft coverage on the NFL Network, ESPN and ABC.
Listen to the best of Machine Gun Kelly on Apple Music and Spotify.