Paul McCartney Goes Home For The 'Holidays' With New Digital EP
'Holidays' is the latest digital-only collection of material with themes connecting to the eagerly-awaited 'McCartney III.'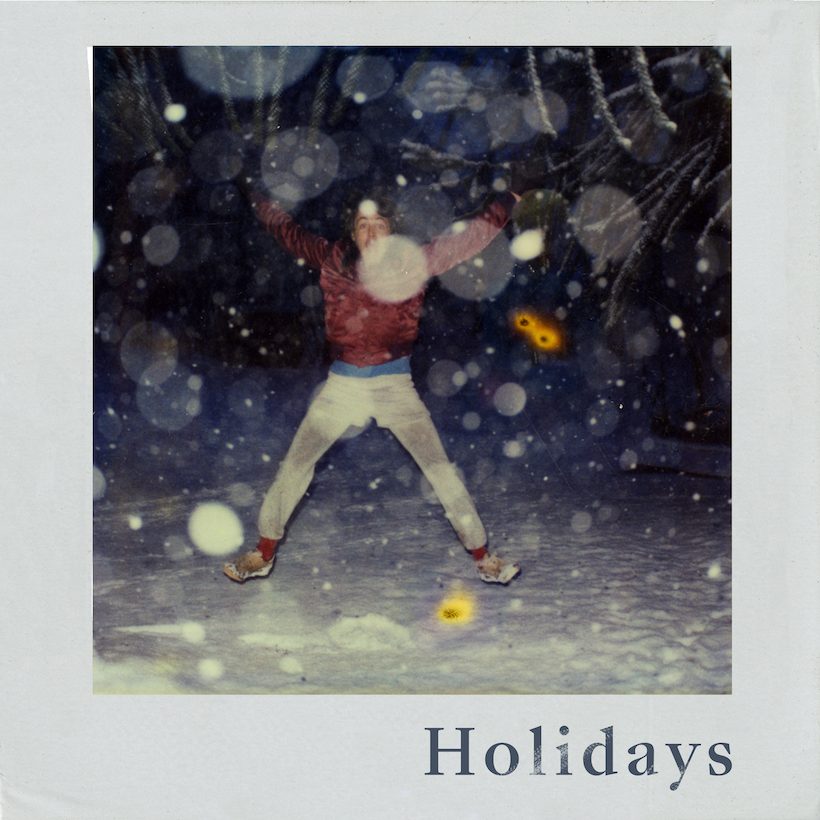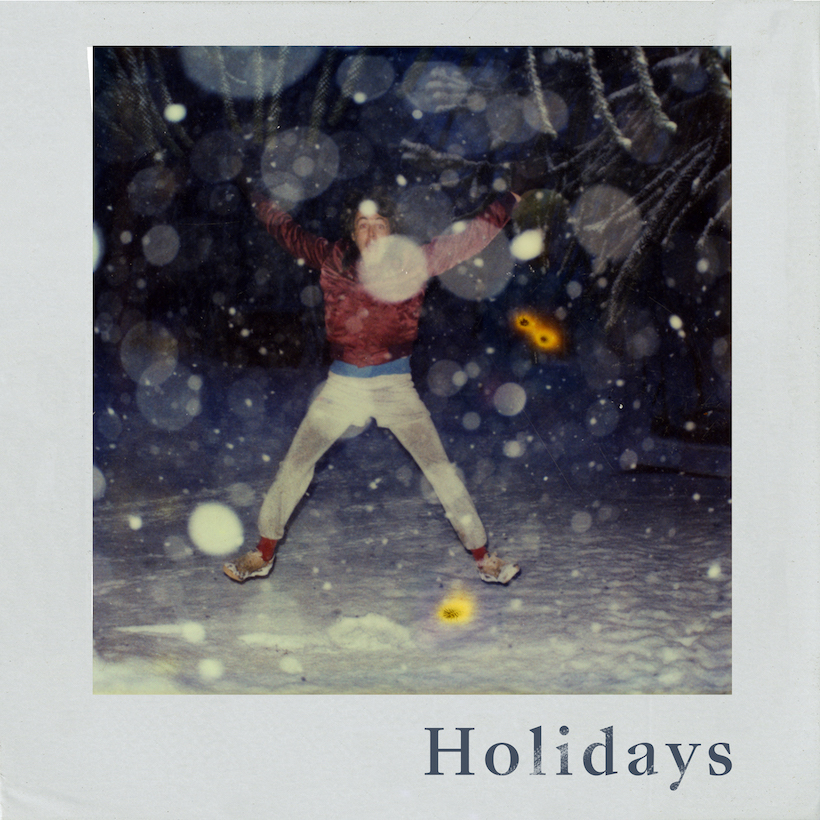 Paul McCartney is getting into the festive spirit with the release today (20) of the Christmas-themed digital EP Holidays. It complements the appearance last week of the Home EP, in a series of digital-only collections of existing material with themes that connect to songs on his eagerly-awaited McCartney III album. The new set, recorded at home "in rockdown," follows on December 18, a week after its original planned date.
Holidays is a six-song release led off by McCartney's perennial festive favorite "Wonderful Christmastime," in its edited version remastered in 2011. Next is the live recording of "Coming Up," recorded in concert just before Christmas 1979 at the Glasgow Apollo in Scotland. That single topped the Billboard Hot 100 for three weeks in June 1980.
Listen to Holidays on Apple Music and Spotify.
The festive EP also includes Paul's UK No.1 of Christmas 1983, the title track of the "Pipes of Peace" album, and his version of the perennial "The Christmas Song (Chestnuts Roasting On An Open Fire)." Co-written by Robert Wells and singing great Mel Tormé, it was recorded by McCartney during sessions for his 2012 album Kisses On The Bottom.
Paul's take of "The Christmas Song" first appeared in the various artists album Holidays Rule, before a different, live recording featuring strings featured on the deluxe version of the album, Complete Kisses. Also on the Holidays EP is "Hosanna," from the 2013 album New, and a live version of the classic Beatles hit "Lady Madonna."
Last week's new Home digital EP features six McCartney songs on that theme. "Eat at Home" was an early solo cut from the hallowed Ram album; "Cook of the House" was the rock'n'roll-flavored number with Linda McCartney's lead vocal from Wings At The Speed Of Sound; "Mull of Kintyre" speaks for itself as the 1977 mega-hit inspired by the couple's Scottish home.
Listen to Home on Apple Music and Spotify.
The Home EP's "Home Tonight" was recorded in the Egypt Station sessions and then released on a limited edition single for Record Store Day 2019. "Every Night" is the much-loved song from the McCartney album of 1970 and "Heart of the Country" is another gem from Ram.
McCartney III will be released on December 18. Pre-order it here.
Listen to the best of Paul McCartney on Apple Music and Spotify.