Peter One's Dream 'Starts To Come True' With Verve Debut 'Come Back To Me'
No Depression describes One's voice as 'captivating' and Nashville Scene says the album is designed to bring him 'the mass audience he's wanted for decades.'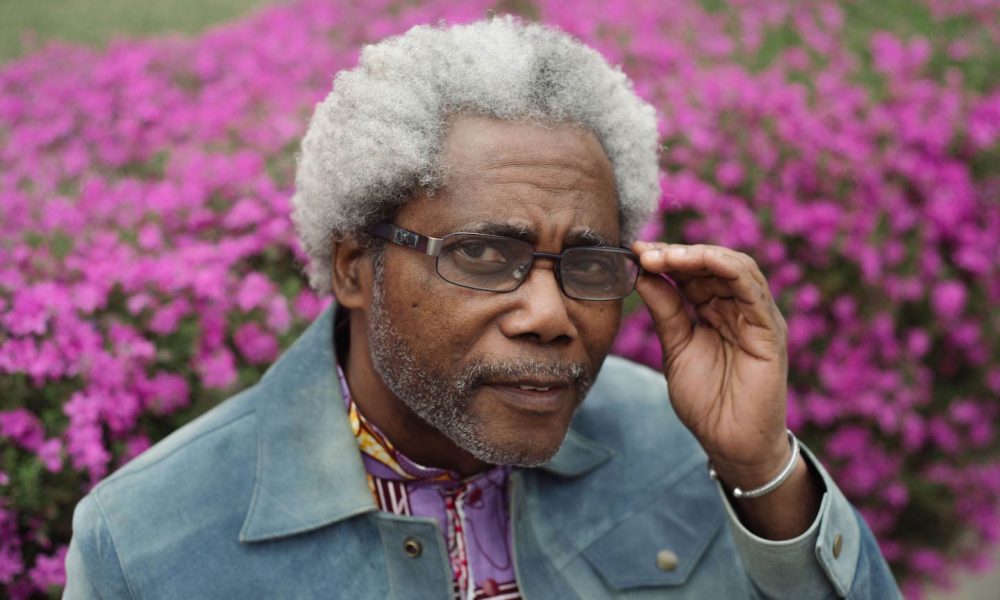 Cote d'Ivoire native, country-folk musician, and Nashville resident Peter One's major label debut album Come Back To Me has been described as "captivating" in a slew of positive reviews.
Now on release as the 67-year-old's first album for Verve Records, the set prompted Rachel Cholst to write in No Depression: "Come Back To Me amply illustrates why Peter One was able to make waves in Cote d'Ivoire as a precocious university student in the '70s, freely blending the West African guitar styles of G.G. Vickey and Eboa Lotin with American folk pop like Simon & Garfunkel and French art songs."
Peter One - Cherie Vico (Visualizer)
She adds: "One's distinctive voice – high, reedy, but by no means weak – is captivating. On songs like the album's opener, "Cherie Vico," we are carried along in the rush of his joy…One bridges the Atlantic with his guitar-driven music and gentle yet pointed lyrics. His passion for music, his sincerity, transcends language – English, French, or Gouro (sometimes all three in a single song), the emotions shine through."
In an interview published this week by The Guardian, One (born Pierre-Evrrard Tra) spoke of his earlier career in the 1980s and '90s, and the many challenges of his life since, in which he has spent much of the past 30 years working in a nursing home in Tennessee. "To make music again is making me feel younger," he says. "I had this dream and I've kept it all this time. Now, it's starting to come true."
Nashville Scene's Ed Hurt notes that the album "sounds like it's designed to bring an African-born pop master to the mass audience he's wanted for decades…[it] modernizes Peter One's sound without distracting from his liquid singing and deft guitar work…the improved technology also brings the style of a great pop singer into the era of Jason Isbell and Allison Russell."
The latter artist guest on the album's "Birds Go Die out of Sight," and One has recently been touring with Isbell. He will open for Gipsy Kings at the Royal Albert Hall on 15 May and has his own show at Third Man Blue Basement, in London's West End, on 16 May.
Buy or stream Peter One's Come Back To Me.