Watch PJ Harvey's Beguiling Performance Of 'Down By The Water' From The BBC's 'Later' Archive
Harvey's 1995 performance is one of a series the BBC's 'Later… With Jools Holland YouTube' channel archive has recently made available to view.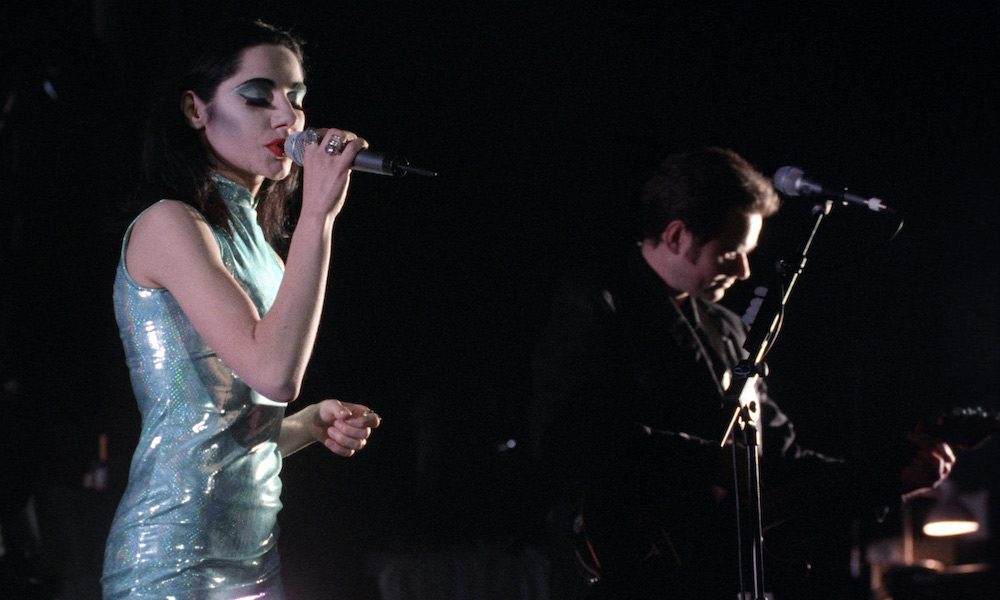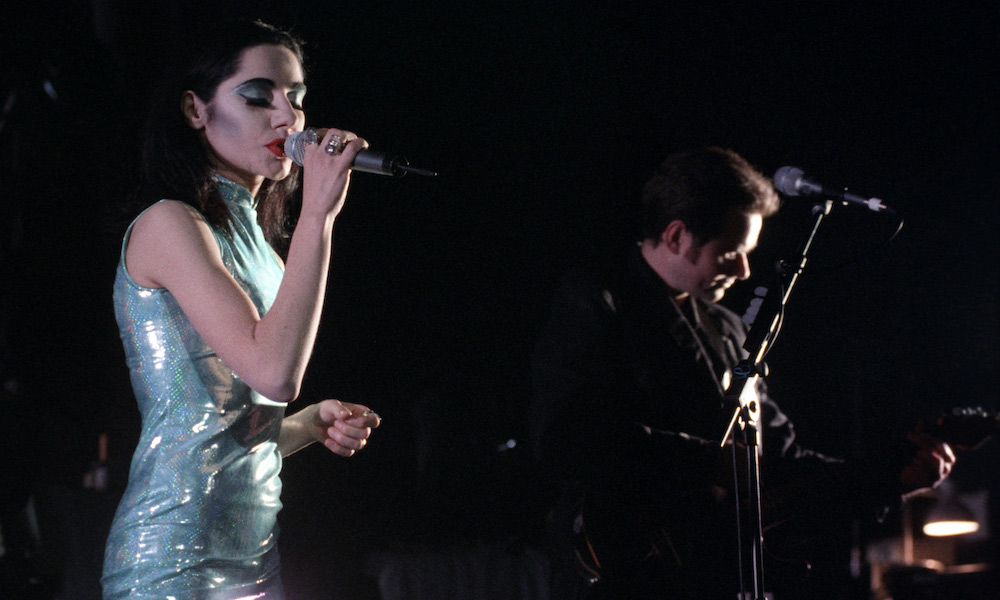 The BBC's Later…With Jools Holland's official YouTube Channel has shared the footage of PJ Harvey's beguiling performance of "Down By The Water" from 1995 when the acclaimed singer-songwriter was promoting her then-new album, To Bring You My Love. You can watch the performance below.
Harvey's memorable version of "Down By The Water" is one of a number of vintage archival performances The Later… archive has recently begun to share from the popular, Jools Holland-presented show which has now run for 57 series and is celebrating its 30th birthday this year.
"It's always been a very popular show with our audience, and actually even more popular this past year," Jan Younghusband, BBC Music TV head of commissioning, told Music Week in February. "It's one of those situations where, by not being able to do it as normal due to the pandemic, it has been really entertaining and interesting having guests using the archive, alongside live performance and introducing new talent.
"It still has the same DNA, but the ability to add these archive choices has been very profound. We've been able to seek out some great performances that haven't been seen for a long time – quite extraordinary things. It's added a whole new layer to the program. One day, we'll all be back in the studio, but I'm sure we will keep that element going, bringing deep archive to the audience."
PJ Harvey's Grammy Award and Mercury Music Prize-nominated To Bring You My Love was reissued on vinyl, alongside an album of previously unreleased demos which will be available on CD, vinyl, and digital in September 2020. The release was part of an extensive campaign by UMC/Island Records which will see her back catalog, plus her two albums in collaboration with John Parish, released on vinyl across 2020 and 2021.
This week, it was announced that Harvey's second collaborative album with Parish, A Woman A Man Walked By, will be returning on vinyl through UMC/Island on July 23. The album was initially released on March 27, 2009 and received widespread acclaim, with The Guardian's 4-star review suggesting "It all hangs together brilliantly, suggesting the mutual understanding of two artists at the peak of their powers."
Pre-order PJ Harvey & John Parish's A Woman A Man Walked By.