Posthumous Grammy For Blumlein, Inventor Of Stereo Sound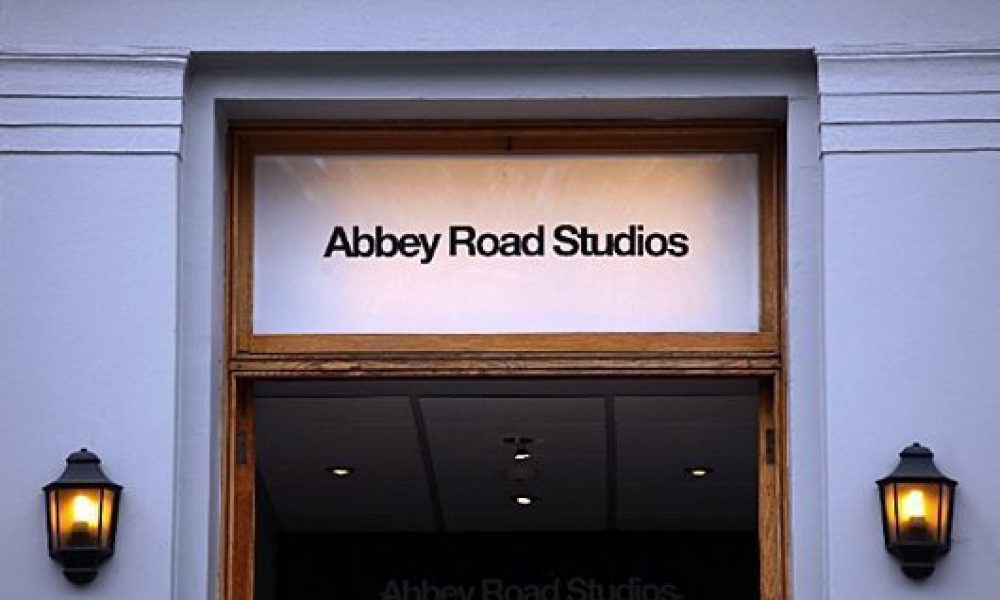 The name Alan Dower Blumlein may be unfamiliar to many, but the man revered by his peers as the inventor of stereo sound recording is to be given posthumous recognition with a Technical Grammy from the Recording Academy.
Blumlein will be honoured as a special ceremony later this year, 75 years after his death in 1942. This follows his recognition in 2013 with a commemorative plaque at London's Abbey Road Studios, by the global association the IEEE (Institute of Electrical and Electronics Engineers). In 1977, a Blue Plaque was erected by the Greater London Council at his former home in Ealing, London.
Born in London in 1903, he became a prolific inventor, and had a transformative effect on recording technology, as well as that used in television and airborne radar. Starting his career at International Western Electric in 1924, five years later Blumlein joined the Columbia Graphophone, which became Columbia and was then absorbed into EMI. He went on to file some 128 patents for his inventions in the space of 13 years.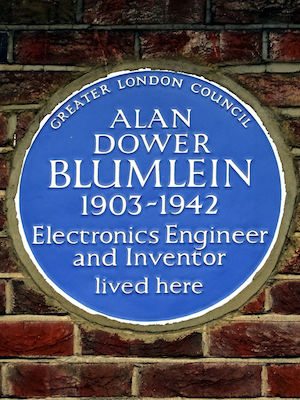 One of these, in 1931, was for the two-channel audio system, or "binaural sound" as he called it, that we came to know as stereophonic sound. Blumlein used his invention to record the London Philharmonic Orchestra at Abbey Road in 1934. He died during World War II, while testing the H2S airborne radar system as he flew a Halifax bomber. But because much of his work was carried out in secret, his death, and contribution to the Allied war effort, were never officially recognised.
"It is a great honour for my father and the Blumlein family to be recognised with such a prestigious award," says his son Simon. "We're so immensely proud of him and how his work transformed sound recording. He's always been held in the highest esteem by recording engineers and so to now receive this acknowledgement from the wider music industry is simply wonderful."
The posthumous acknowledgement of Blumlein's pioneering role in modern sound has also prompted Universal Music Group to develop a flm about his life and work. Says UMG chairman and CEO Sir Lucian Grainge: "Alan Dower Blumlein and his prolific period of invention whilst at EMI, not only transformed audio and music recording technology, but also helped shape modern media communications for generations to come through his pioneering work in television.
"We are delighted that the Recording Academy has chosen to honour his legacy with this posthumous Grammy award. His work, productivity and lasting scientific impact continue to entertain, educate and inspire millions today."
Format:
UK English