Watch 'Killer Queen: The Turning Point', Episode 3 Of Queen's 'The Greatest' Video Series
The song's success introduced the band to a whole new wave of fans, and to this day remains one of the band's most well-loved compositions.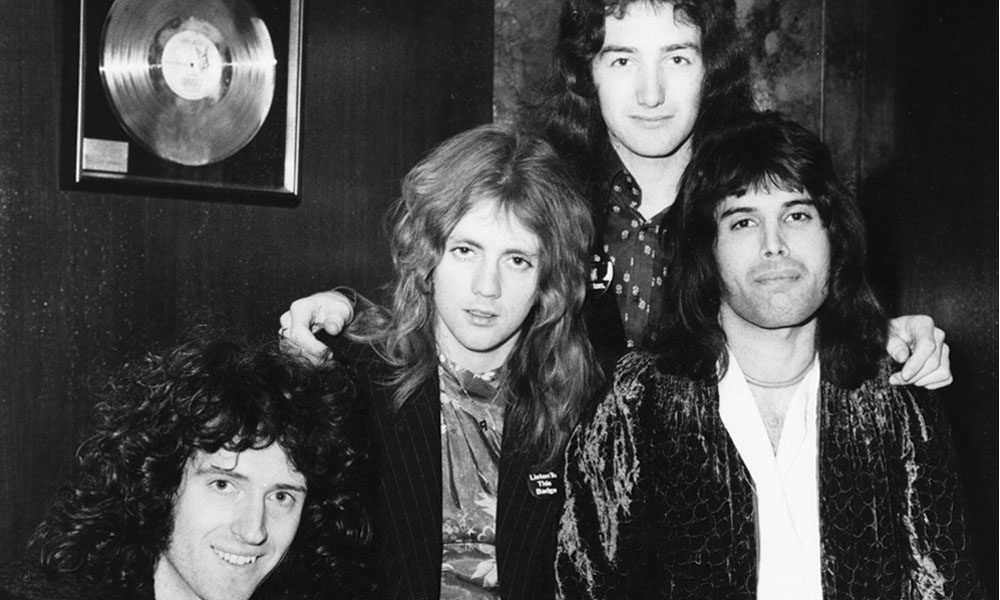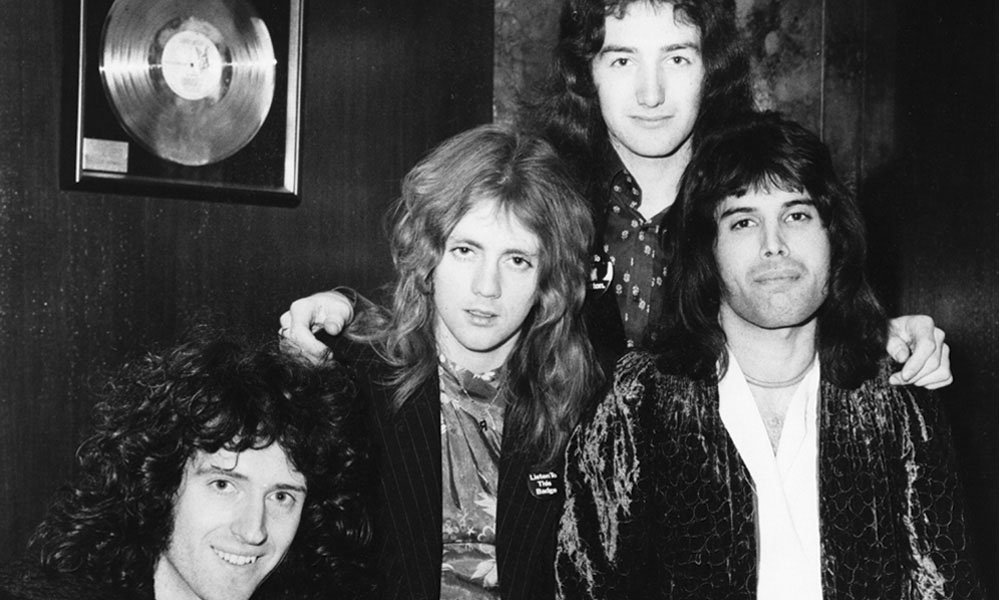 Continuing Queen's 50-week YouTube series "Queen The Greatest", episode 3 celebrates one of Queen's best-loved songs, a track that was a major turning point for the band – "Killer Queen". You can check it out below.
Following the success in the UK charts with "Seven Seas of Rhye" in March 1974, the fast-rising band were eager to go even better with their next single, and had high hopes for the Freddie Mercury composition, "Killer Queen".
However, the song had been recorded in unusual circumstances. Having only just recovered from Hepatitis, a still clearly unwell Brian May was struggling in the studio. A duodenal ulcer was the diagnosis and he was rushed to hospital, leaving the rest of the band to carry on without him.
When he was able to return, the song was already starting to sound unique – and by the time Brian's guitars and Queen's now distinctive vocal harmonies were added, something truly special had evolved.
Despite the band's confidence in the song, they recognized releasing it wouldn't be without its risks. In new interviews, Brian May talks about his initial reservations over the track and Roger Taylor evokes Noel Coward when talking about Freddie Mercury. From the archive, Mercury talks about his development as a songwriter with the track.
As rare footage from Swedish TV reveals, the response at radio was mixed: record promoter Eric Hall faced a hesitant response from one well-known UK radio producer: "a bit much maybe for first thing in the morning".
Regardless of this, "Killer Queen" raced into the UK Top Ten, peaking at number 2, while also reaching number 12 in the USA.
The song's success introduced the band to a whole new wave of fans, and to this day remains one of the band's most recognised and well-loved compositions.
Then in 2018, 44 years after its initial release, "Killer Queen" was introduced to yet another generation of fans when covered by Five Seconds of Summer to mark the release of the Bohemian Rhapsody movie.
Visit Queen's official YouTube channel to watch every episode of 'The Greatest' here.