First Trailer For Rick James Documentary, 'Bitchin': The Sound and Fury of Rick James,' Has Been Released
The film first premiered at the Tribeca Film Festival.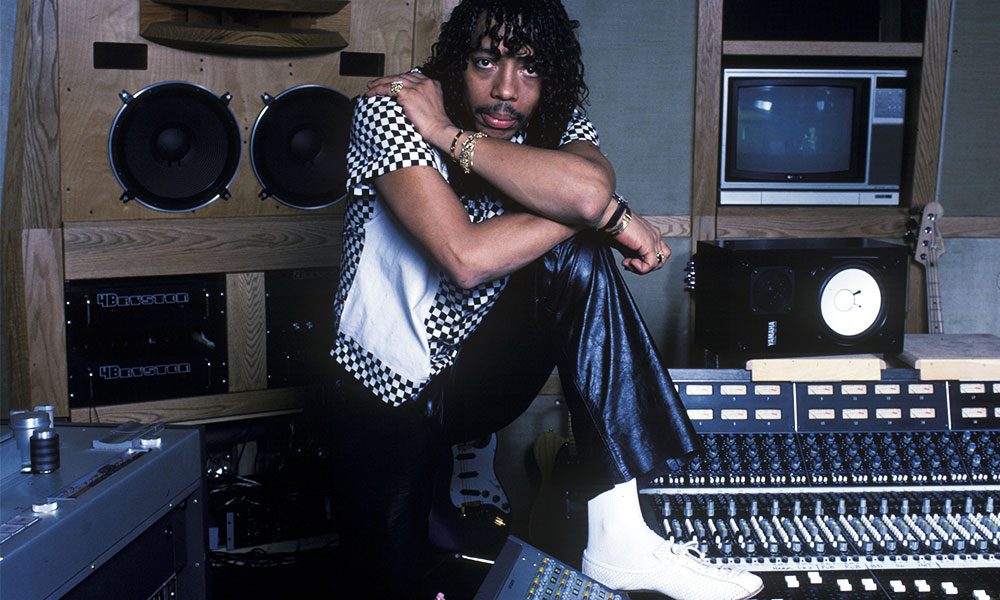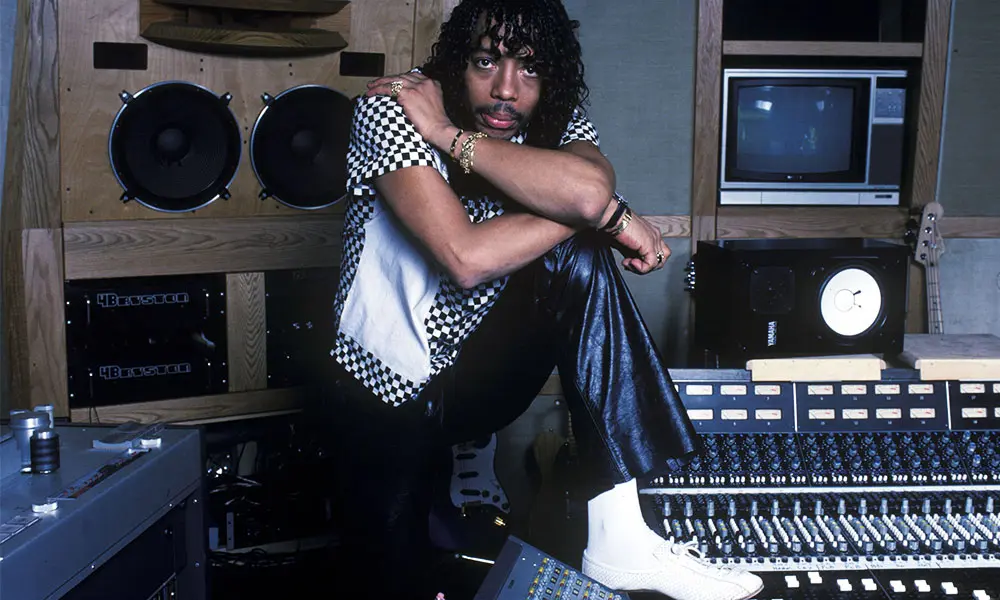 A new documentary on Rick James, Bitchin': The Sound and Fury of Rick James, will explore the lows, highs, and exciting moments in between from the funk icon's life story.
A clip from the film, which will premiere during the Tribeca Film Fest and will get a wide release on an unspecified date via Showtime, shows how James helped change the course of funk music by giving it pop sensibilities. This groundbreaking approach led James to commercial success, skyrocketing past rival groups like Parliament. "All is fair in funk and war," comments former P-Funk bassist Bootsy Collins in the clip.
'Funk & War' Official Clip | Bitchin': The Sound and Fury of Rick James | SHOWTIME Documentary Film
The picture features footage from the star's concerts, never-before-released home videos, new interviews with the artist's peers, bandmates and friends, and archival interviews with James. In between the rise and fall, the doc's producers say it focuses on the "punk-funk" music that was his calling card.
"The 'wild' side of Rick James often eclipses his musical genius, but the mathematical equation that is his life depends on all of the numbers to make a whole," the film's director, Sacha Jenkins, said in a statement. "Our aim was to create a balanced portrait of a brilliant artist who both chased his dreams and stalked more than a few demons. Still, his influence on funk and popular music and culture is unparalleled, and his eventual rise to the top is easily more compelling than any freebase rush."
Before his sudden passing in 2004, Rick James experienced a blazing career as the king of punk-funk. He sold millions of records worldwide with platinum and albums such as Street Songs (1981) and Cold Blooded (1983).
He was nominated for three Grammys in his lifetime, including Best Male Rock Vocal Performance for "Super Freak" and Best Male R&B Vocal Performance for "Street Songs." The singer won in the Best R&B Song category for his writing on MC Hammer's iconic hit "U Can't Touch This."
Listen to the best of Rick James on Apple Music and Spotify.