Rick Ross, MC Lyte, Ghostface Killah, And More Set For Rock The Bells Cruise
The sold-out festival currently has a waitlist for interested fans.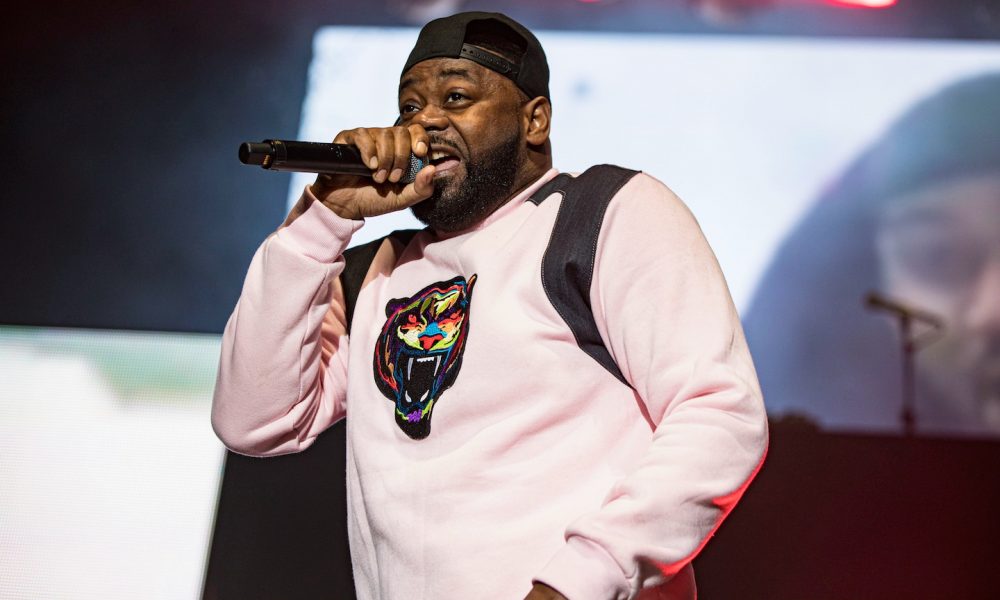 Rock The Bells (RTB), the global platform dedicated to elevating hip-hop culture from its roots to the modern day, has announced the lineup for "Rock The Bells Cruise: A Hip-Hop Experience" in partnership with Sixthman, the industry leader in music and lifestyle festivals at sea.
The lineup features hip-hop's most notable icons including Rick Ross, Lil Jon, Big Boi, DJ Jazzy Jeff, MC Lyte, Ghostface Killah, Trina & Trick Daddy, Just Blaze, Big Daddy Kane, Too $hort, Slick Rick, DJ Spinderella, Mannie Fresh, Pete Rock, DJ Quik, Rah Digga, EPMD, Bun B, Bahamadia, Grandmaster Caz, DJ Scratch, The Finisher Mister Cee, DJ EPPS, DJ Nina 9, Grandmaster Dee, Technician The DJ, and DJ Critical Hype. Hosted by Roxanne Shanté and Torae, attendees will also experience a pool deck party series presented by world-renowned party rocker Kid Capri.
Commenting on the cruise, legendary hip-hop artist and host Roxanne stated: "How could I not Rock the Boat with the Goat? LL Cool J's Rock The Bells keep the culture afloat. Please believe it." Too $hort added, "Rock The Bells is hip-hop History, and they're working to make history!"
While the cruise is "sold out," fans can still go to Rock The Bells' official website to sign up for the waiting list, where rooms are being offered as they become available.
Back in November, Rick Ross performed a concert at the Atlanta Symphony Hall on November 4. The rapper performed songs from across his discography accompanied by Orchestra Noir.
Orchestra Noir are an award-winning all-Black symphony, and the event marked the U.S. debut of Red Bull Music Academy's Red Bull Symphonic initiative. The show also included an intermission from the musical group Sainted and violinist Mapy.
"From the Biggest Boss I'm going to make sure I give y'all an unforgettable and one night only performance," Ross said in a press release when the show was announced. "Red Bull Symphonic is helping us celebrate heritage, musicians, and more importantly Black excellence. We gonna innovate big that night."
Visit Rock The Bells' official website for more information.