Sam Hunt Visits 'Outskirts,' Plays Sellout Ryman Show, Prepares For Tour
Hunt wrote the new track with Zach Crowell, Josh Osborne, and Jerry Flowers.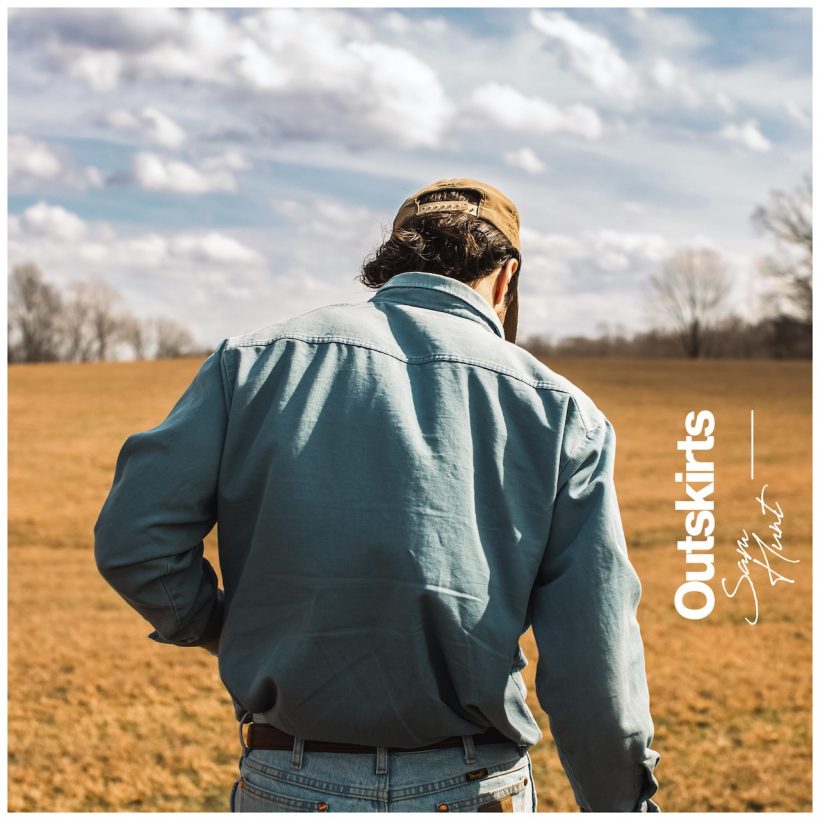 Sam Hunt has released "Outskirts" as the latest in a series of new songs from the multi-platinum country star. He wrote the new track with Zach Crowell, Josh Osborne, and Jerry Flowers.
The track has Hunt pining for a life and a love that might have been, the reflective mood enhanced by an atmospheric guitar feature. "Soon as I get out here on the outskirts," he sings, "I wish I was runnin' by your house first/Somethin' 'bout a summer in the south sure shines like gold down these old round bail river valley backroads."
"The pensive mid-tempo tune finds Hunt brooding over how memories of his ex flood him whenever he's in the 'outskirts' of town," writes Taste of Country's Jeremy Chua. "He's living a great and busy life in the city with that past buried, but somehow, being back in this old stomping ground takes him back to a place of wistfulness."
Sam Hunt - Outskirts (Official Audio)
Stereogum's Tom Breihan describes "Outskirts" as "one more ballad about a guy who's stuck on a past relationship. This time, his narrator is a guy who lives in the city and keeps himself busy enough to avoid feeling regrets. But as soon as he gets out of town, she's all he can think about. Big chorus on this one."
"Outskirts" debuted on Friday as tickets for his recently-announced Summer on the Outskirts Tour went on sale, on the day he played a sellout show at Nashville's Ryman Auditorium. Support on the dates comes from special guests Brett Young and Lily Rose. The tour opens on July 6 in Hartford, CT and continue until a show in Raleigh, NC on September 9. Full ticket information is at samhunt.com.
Before that, Hunt will play two nights at Resorts World in Las Vegas on April 21 and 22. He was also a recent guest on Apple Music's Today's Country show, hosted by Kelleigh Bannen.
The new song arrives only a month after "Walmart," itself the follow-up to Hunt's long-running airplay hit "Water Under The Bridge." That track is up 17-16 in its 38th week on Billboard's Country Airplay chart, dated March 18.