Sam Hunt Kicks Back In 'Water Under The Bridge' Video
It's the follow-up to the country superstar's smash hit '23'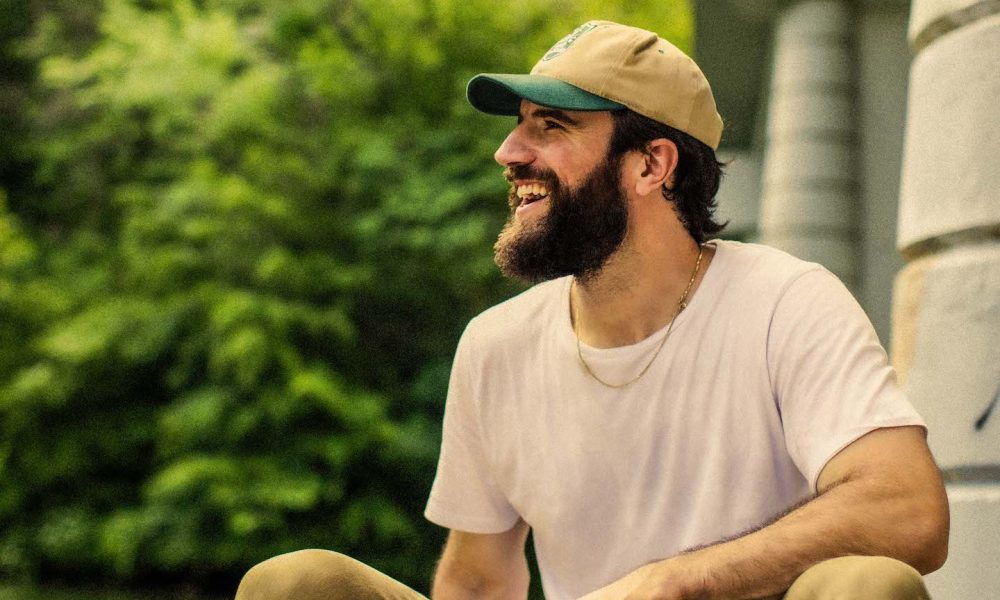 Sam Hunt has shared the music video for his laidback new song "Water Under The Bridge," a lighthearted ode to kicking back and cutting loose.
The track, which follows the global smash hit "23," was written by Hunt alongside Chris LaCorte, Shane McAnally, and Josh Osborne, while the video was directed by Mason W. Dixon.
"That muddy river, it was rollin'/Didn't care where it was goin'," Hunt sings on the rousing chorus while sailing down a river in a rowboat. "We had it made we didn't know it/We were young, dumb, and so full of it." The visuals later move on to show the country superstar fishing while a group of friends gathers to play cornhole and checkers before Hunt sails on up to the party.
Sam Hunt - Water Under The Bridge (Official Music Video)
"Water Under The Bridge" is the latest song to arrive from Hunt following his chart-topping 2020 album SOUTHSIDE, which featured multiple back-to-back No.1 hits in "Breaking Up Was Easy In The 90s," "Kinfolks," and "Hard To Forget." That album has since been certified platinum and has been racking up the plaudits since its release.
At the end of 2020, it and its tracks appeared on many "Best Of" lists for the year, including The New York Times' Best Albums and NPR's Best Songs for "Hard To Forget." In addition, the record received praise from the likes of American Songwriter, Associated Press, Billboard, Entertainment Weekly, NPR, Pitchfork, Slate, The Ringer, and more.
"23," the first track the star released following SOUTHSIDE, continued his success, giving him his eighth chart-topping hit and scoring over 180 million global streams.
Hunt is currently on tour across North America, with dates stretching from this week (July 21) through to mid-November. As well as his own headline shows, the musician will appear at festivals including Ontario's Boots And Hearts 2002 and Sacramento, CA's GoldenSky Festival.