Scott Walker, Singular Pop Experimentalist, Dies Aged 76
The much-acclaimed star influenced everyone from David Bowie to Marc Almond and Jarvis Cocker.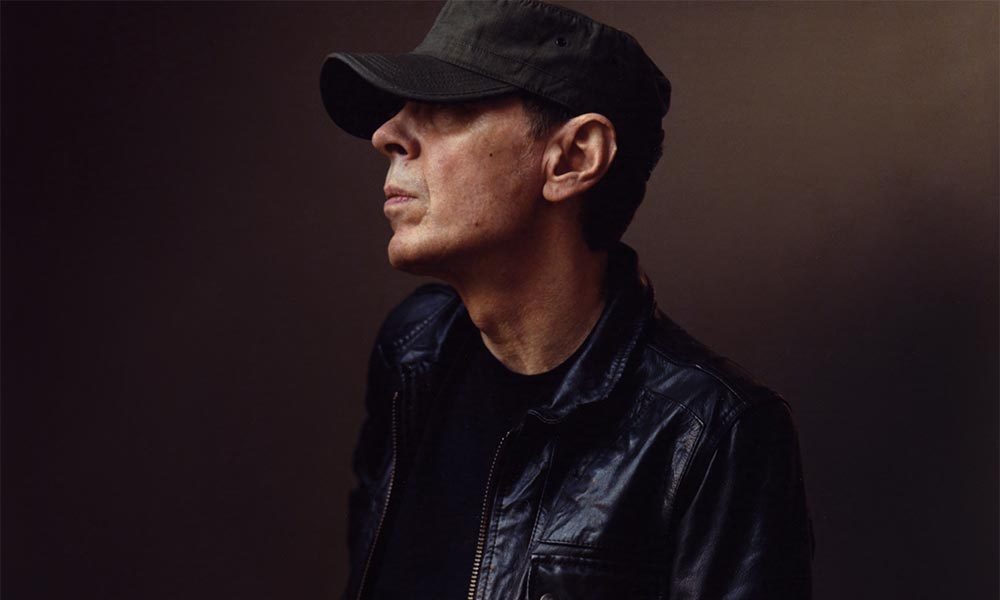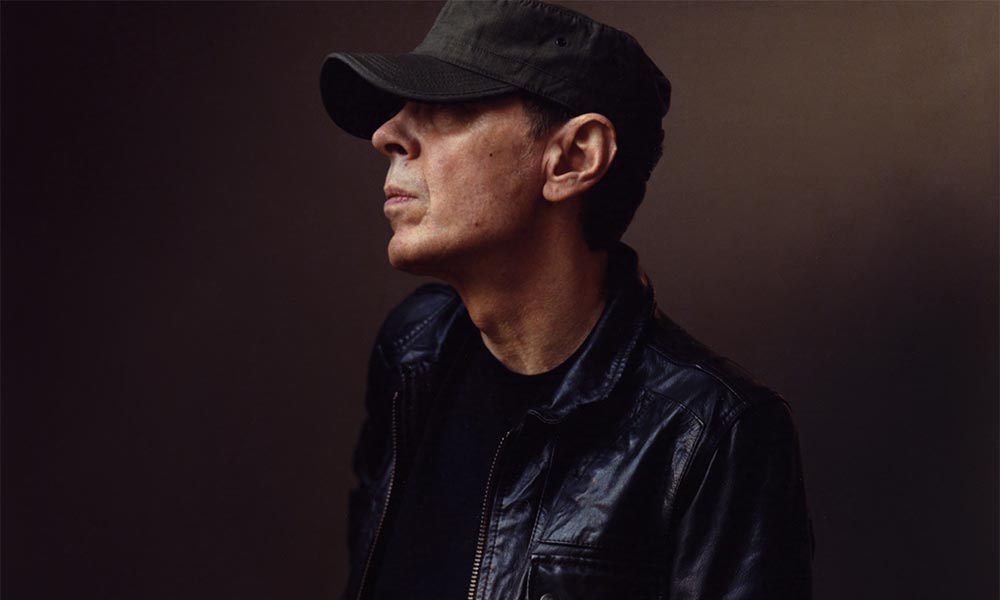 Scott Walker, one of the most enigmatic and influential figures in rock history, has died at the age of 76. The much-acclaimed star, whose songs included 'The Sun Ain't Gonna Shine Anymore', 'Montague Terrace (In Blue)' and 'Joanna', influenced everyone from David Bowie to Marc Alomond and Jarvis Cocker.
No cause of death has been released as yet, but Walker's passing was confirmed by his current record label, 4AD, who called him "one of the most revered innovators at the sharp end of creative music".
4AD's tribute reads: "It is with great sadness that we announce the death of Scott Walker.  Scott was 76 years old and is survived by his daughter, Lee, his granddaughter, Emmi-Lee, and his partner Beverly.
"For half a century, the genius of the man born Noel Scott Engel has enriched the lives of thousands, first as one third of The Walker Brothers, and later as a solo artist, producer and composer of uncompromising originality."
Born Noel Scott Engel in 1943, Walker was son of an Ohio geologist.  He began his career as a session bassist, changing his name when he joined The Walker Brothers. The 1960s trio enjoyed a meteoric rise, especially in Britain, where hits like 'The Sun Ain't Gonna Shine Anymore' attracted a following to rival that of The Beatles.
Even in the early days of the Walker Brothers' popularity, however Walker was demonstrating how uneasy he was with the expectations of fame. "Sometimes I get depressed and think I'll throw it all in," he told the NME in 1965. "But I love the music.
"Sometimes I just have to get away from it all, like last week. I disappeared for two days, and no one knew where I was. They were on the point of phoning the papers when I turned up. I was with a few artist friends. We were having a party."
Walker soon decided that the superstar lifestyle and fame was not for him. "Initially, it was fantastic, and I learned so much," he said of the era in an interview with The Guardian in 2018. "I got to work with huge orchestras and good budgets. But after a while, the formula – they still wanted the same thing. I had to figure out how we were going to get a song that's going to do the same thing. And it wore itself out."
After splitting The Walker Brothers in 1967, he retreated from the limelight, returning as a solo artist to release a string of critically acclaimed albums, Scott, Scott 2, Scott 3 and Scott 4.
In the 1970s, he reverted to cover versions for a string of albums, but then reunited with the Walker Brothers. Their albums included the highly regarded Nite Flights (1978), which featured four Walker-penned songs, featuring dark moods and the use of electronics: it was to foreshadow the work he would do in the latter part of his career.
Releases became more intermittent, but were often landmark works. 1984's Climate Of Hunter saw him update his sound to match the digital pop of the decade, creating atmospheric soft rock, while 1995's Tilt featured sweeping, experimental balladry.
"I didn't listen to a lot of pop while I was doing this, because you subconsciously reference a lot," Walker mused in a rare interview with Wire around the time of Tilt's release. "I listened to Beethoven's piano sonatas throughout and some Bartok string quartets. And some blues records.
"After it, I did what I used to do and gathered in every single thing that was going on and listened to all of it, to be sure I was… that the recording was going to be what I wanted. I can't tell you where it comes from. It comes from silence, most of it. I sit around and I'm waiting. I'm waiting and waiting."
Walker's releases became increasingly left-field. 2006's The Drift – which infamously featured the sound of meat being punched – began a late surge of work, including a 2014 collaboration with avant-metal band Sunn O))), Soused. His most recent work was music composed for the Natalie Portman movie Vox Lux.
Influential names from rock, pop and the avant-garde have already begun to pay tribute. Throbbing Gristle's Cosey Fanni Tutti said it was "unbelievably sad", Midge Ure described him as "the man with the mahogany voice", while producer Nigel Godrich tweeted that he was "truly one of the greats". Radiohead frontman Thom Yorke, meanwhile, tweeted: "So very sad to hear that Scott Walker has passed away, he was a huge influence on Radiohead and myself, showing me I could use my voice and words. Met him once at Meltdown, such a kind and gentle outsider. He will be very missed."
This story is developing.
Format:
UK English