On 'Energía Bacana', Sebastián Yatra Shines A Light On Love
The two-time Latin Grammy-winning star has dedicated the track to people who 'brighten up your life'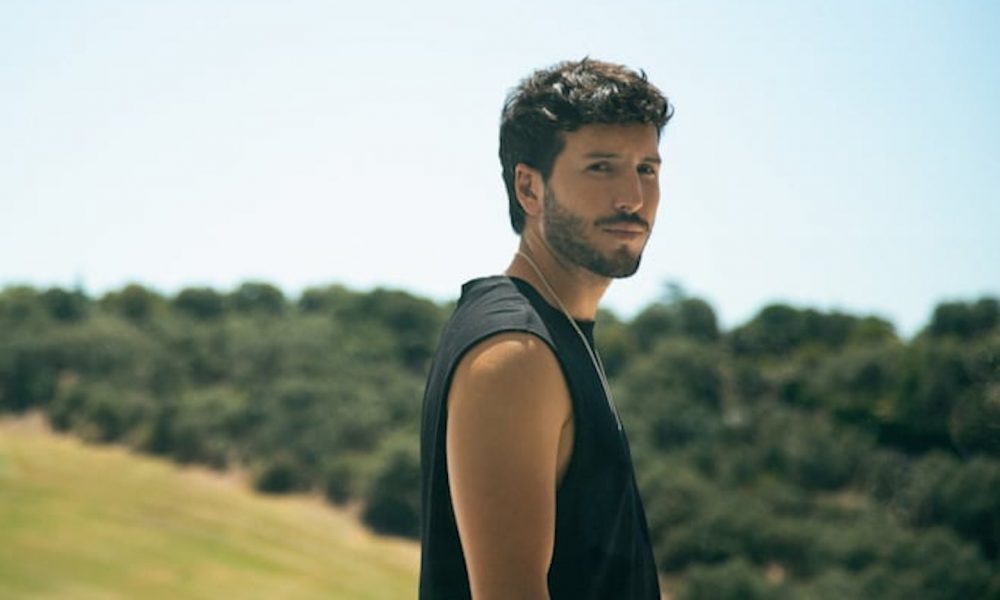 Sebastián Yatra has shared a new single, "Energía Bacana," which offers a feel-good end to the summer as the star puts the spotlight on love.
The two-time Latin Grammy-winning artist has said the track is dedicated to the people who "brighten up your life , who lift you up, who bring you peace, who give you good vibes."
In the accompanying music video, he steps behind the camera as the video director documenting the love of Spanish celebrity Georgina Rodríguez, who enjoyed the song so much she turned it into her own. Yatra envisioned the song showcasing "a couple that we all love and who embodies that awesome energy."
Sebastián Yatra - Energía Bacana (Official Video)
Meanwhile, the artwork was created by 10-year-old Spanish painter Leonardo Rodriguez Pastrana Caldarola. It continues the trend of Yatra collaborating with global artists for his recent single artwork, following Colombian street artist Nats Gary designing the sleeve for "Vagabundo" and Spain's Marta de la Fuente doing the same for "Una Noche Sin Pensar."
The release of "Energía Bacana" follows his successful smash earlier this year, "Vagabundo" with fellow Colombian collaborators Manuel Turizo and Beéle. The song has been certified three times platinum in Spain and holds multiple gold certifications across Latin America. It has also been cited by the current world No.1 tennis player Carlos Alcaraz as his favorite song.
Next week (September 19), Yatra will head to Washington D.C. to attend the Recording Industry Association of America's (RIAA) RIAA Honors event, where he and other artists of Latin descent will be celebrated.
In recent months, he has also been nominated for two Billboard Latin Music Awards for Latin Pop Artist Of The Year and Latin Pop Song Of The Year for "Una Note Sin Pensar." That track was his first release of the year, and celebrated it by going to No.1 on the Latin Pop Airplay chart.